In many cases, you need to show to eBay or to any other company the dropshipping agreement that you have from your supplier.
It is why I want to show you exactly how to get a dropshipping agreement from Costway.
1. Costway Registration
So the first thing that you need to do is that you have to register to Costway using AutoDS & Costway Partnership link.

If you don't use this link, it will be much harder for you to get the agreement, and also you will not get the 3% extra discounts for all of your orders from Costway.
On this page, you will find the registration form.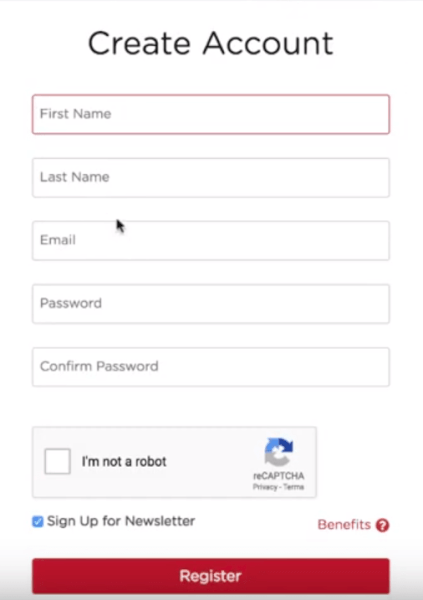 and then fill all of the details and click Register.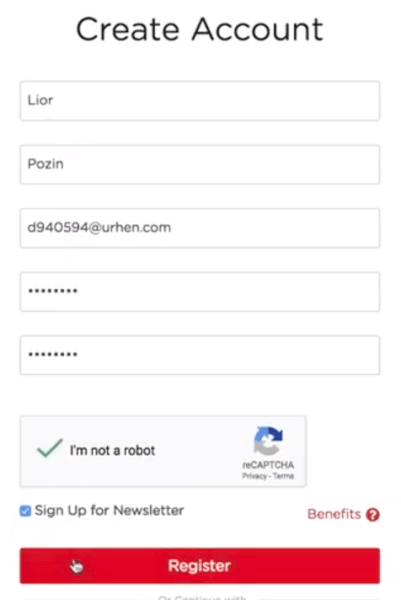 2. Submitting Your Store for Review
After that, you have to scroll down and click on My Current Dropship Level.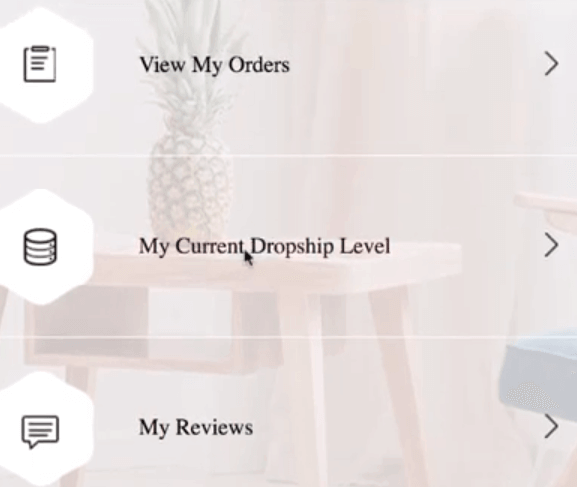 On this page, you will find all the regular benefits of dropshipping from Costway.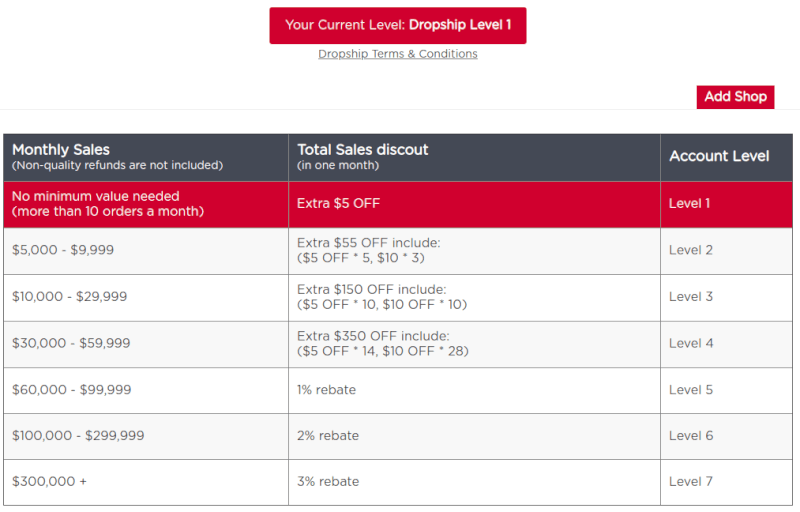 But, if you are an AutoDS user and you used our partnership link, you will get much better benefits.
Now, you have to click on the Add Shop button then, fill all your details and click Submit.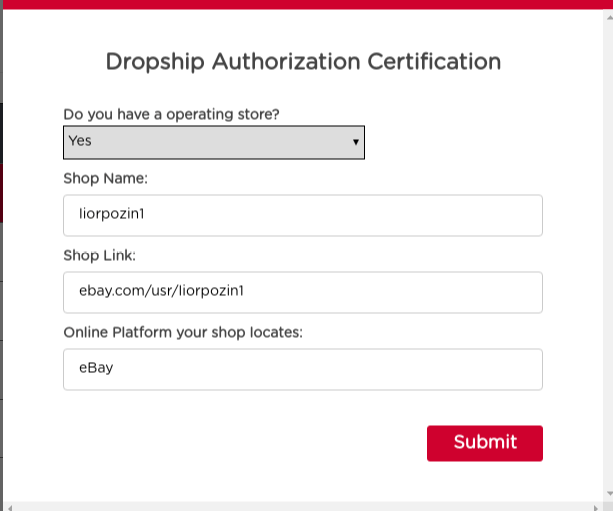 You will see a popup saying that your Submission is under review.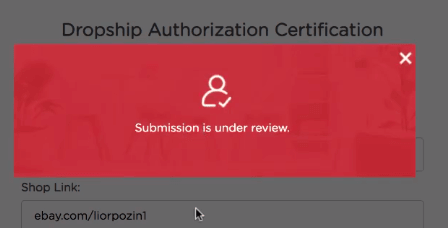 After a few seconds, your details will appear above the Costway Dropshipping Benefits table.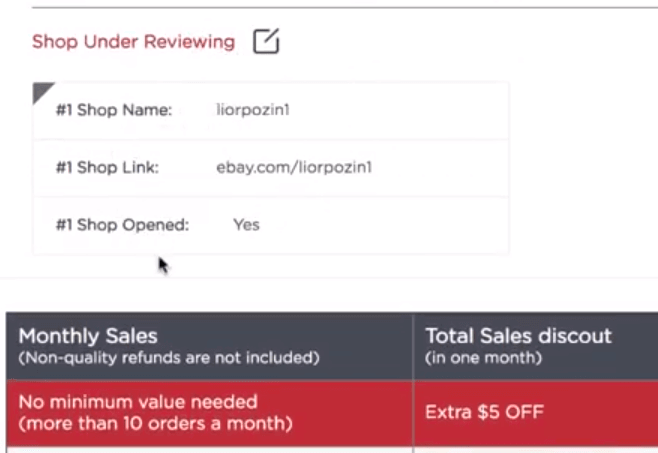 After a few hours, sometimes it can take a few days, but usually, the process is fast.
3. Obtaining Your Dropshipping Agreement
As soon as you get approved, you will receive an email saying that you have been approved. You can also check it directly from Costway.
All you have to do is to go to My Current Dropship Level section, and you will see something like this.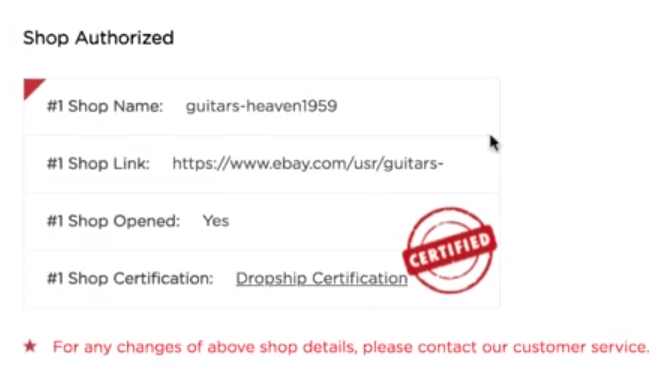 You will see all your stores information along with the Shop Certification.
You can click on it, and you will be able to see the dropshipping agreement.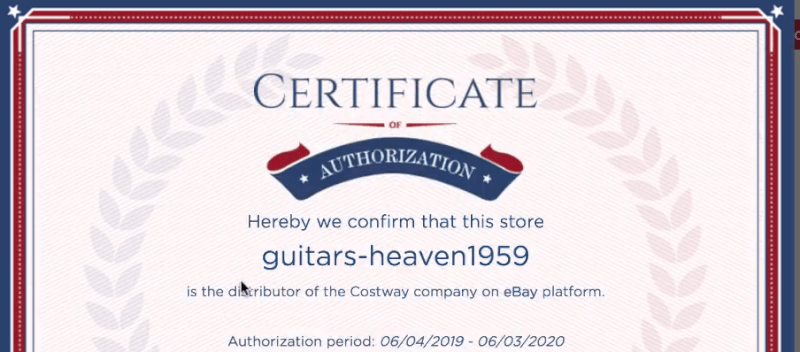 Then you can share it with eBay, PayPal, or any company that you are working with, and you are free to go.
And that's not all, as we said earlier you would get 3% discounts on all of your orders from Costway.
Conclusion
Great! Now we know how to obtain a dropshipping agreement from Costway. Overall, a dropshipping agreement will benefit us greatly, especially when dropshipping on platforms like eBay.
But, what else do we need when dropshipping from Costway, or any other dropshipping supplier? Besides an agreement, there's various factors that play a key role in the success of our business. Thus, be sure to read these articles to gain more information on how to grow your dropshipping store: