Is dropshipping on Facebook Marketplace really possible? The short answer is a resounding yes! While most sellers typically dropship on eBay or Shopify, Facebook Marketplace is fast becoming one of the greatest and most profitable opportunities for dropshippers.
Initially a community "Craiglist" style platform, Facebook Marketplace has grown and is now a destination for buyers of all kinds. If the current trend continues, Facebook can soon become as large as Amazon or eBay.
In the meantime, not many dropshippers migrated over to Facebook, which creates a good chance to jump in. What's more, Facebook presents many advantages for dropshippers that other platforms don't.
In this article, we will learn about why Facebook Marketplace is an excellent place for dropshipping and show that it does, in fact, work.
Here are the top nine reasons why dropshipping on the Facebook Marketplace works:
1. New Untapped Marketplace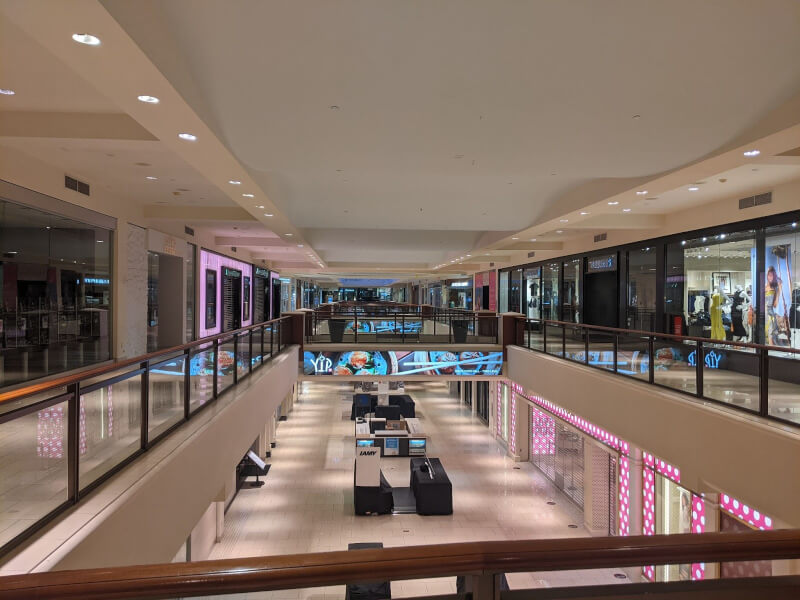 Dropshipping on Facebook is a relatively new concept. Not many sellers know about it, and many are still hesitant from lack of knowledge. Therefore, no matter the product niche or demographic you cater to, dropshipping on Facebook comes with little to no competition.
On other platforms, you have to spend time finding products that will sell and market them. However, on Facebook, any good product has a solid chance of selling since it is unlikely that anyone else is selling it.
Finally, the lack of competition allows you to set higher profit margins. It's not like eBay, where you have to price items based on the market. When dropshipping on Facebook, you're the only one selling the item, so you get to choose the price. 
2. 2.79 Billion Users Worldwide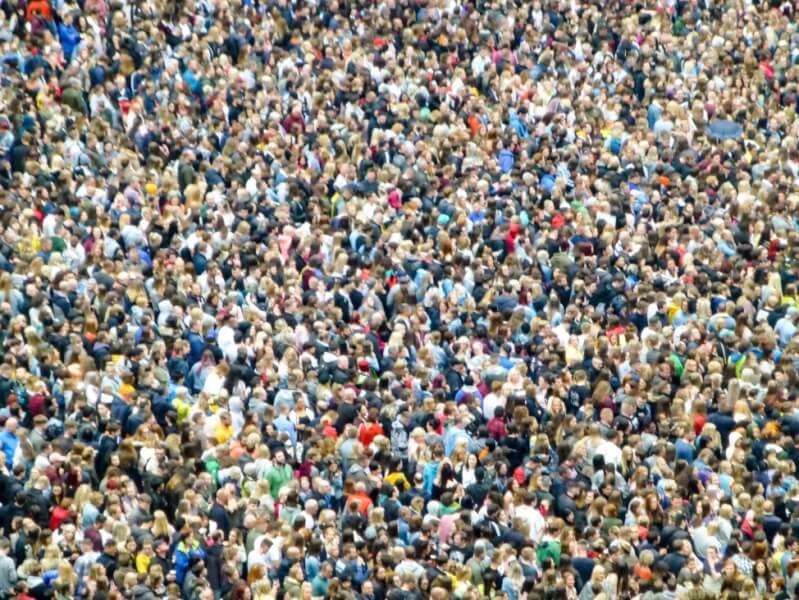 Once we start dropshipping on Facebook, there is not much work needed to drive traffic to our store. As one of the largest social media sites in the world, it supplies all the customers we can ask for.
According to sproutsocial, 230 million out of 2.79 billion Facebook users are located in the United States. This accounts for close to seventy percent of the US population.
Think of all the money you can save on marketing! Facebook Marketplace already shows our products to a massive audience on the site. You can just sit back and enjoy the show. 
3. Increased Sales Through Facebook Groups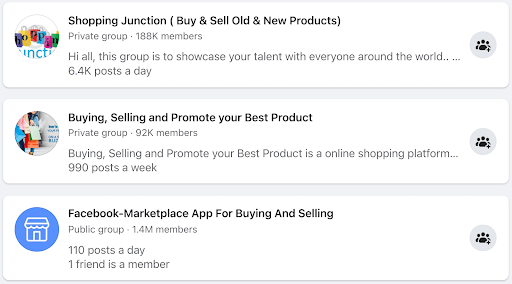 Besides the organic traffic that dropshipping on Facebook offers, we can post products in various Facebook Groups to increase sales. Specifically, this method is more effective when you post in buy and sell groups.
There is no need to worry about how much time the activity might take. When uploading items to Facebook Marketplace, we can checkmark which groups we want to upload the item to. Then, in one click, Facebook posts the item to all relevant groups. 
4. No Startup Costs 
If everything so far seems too good to be true, check this out. Dropshipping on Facebook Marketplace does not require any startup costs. That's right, $0: no membership fees or website subscriptions you may have seen in other places.
Don't take this for granted. Most businesses require a substantial initial investment. What's more, selling platforms like eBay and Shopify charge about %15-%20 selling fees. Contrast that with Facebook dropshipping, where there is no initial investment and a low selling fee of only %5!
Anyone with any budget can jump in and start dropshipping on Facebook Marketplace. It's your Facebook account, which grants you an automatic right to become a seller. All you need is a computer and a Wifi connection.
5. Shipping Options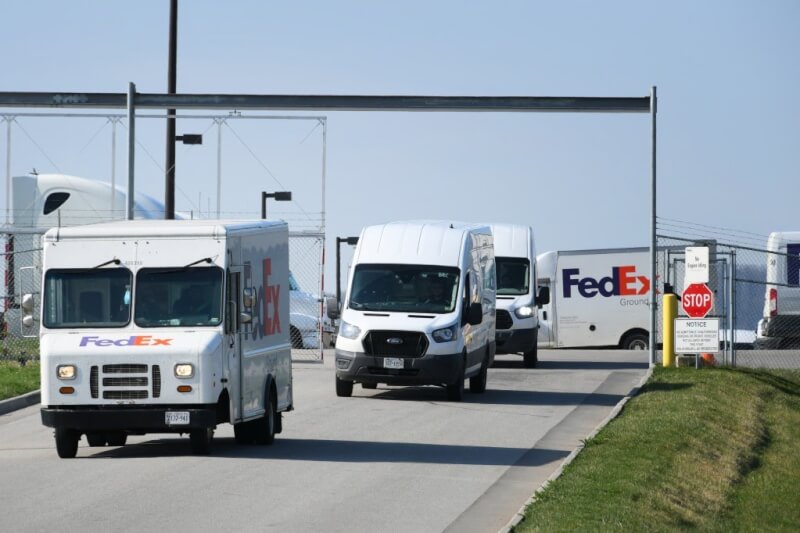 Customers usually see Facebook Marketplace products based on the city or region they're in.   However, don't let that confuse you when it comes to dropshipping on Facebook.
As long as you're a US citizen residing in the country, you'll be able to ship products nationally and expose listings to buyers across the US. That's a lot of added traffic with minimal effort and at no cost. Just remember to select the shipping option when adding products to your store.
Conversely, international sellers are limited to selling products in one particular region of a single country. Unfortunately, dropshipping on Facebook may not be their best bet at this time. 
6. Low Fees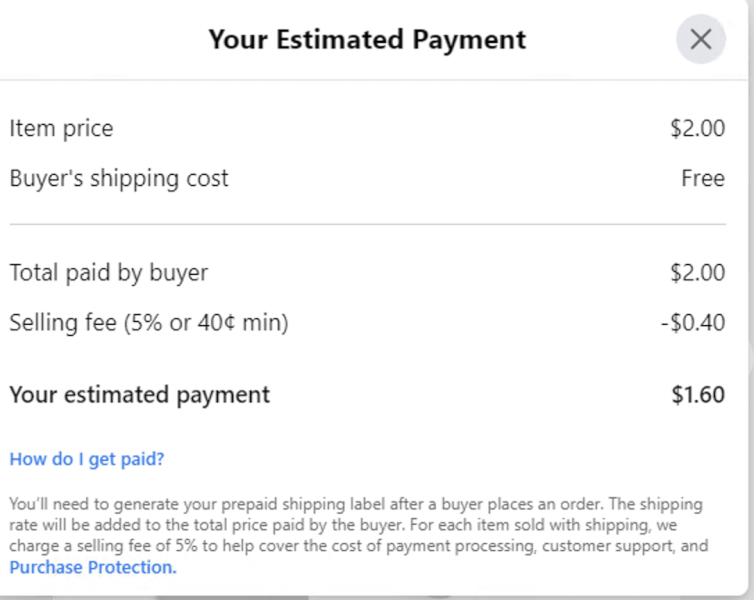 While dropshipping on Facebook does not cost any monthly fees, there is a nominal cut deducted from each sale. This small fee only gets charged when customers make a purchase and is the lowest fee we can find on any selling channel.
For each item sold, Facebook charges either 5% or $0.40 from the selling price, the higher of the two. To show you how insignificant that is, for a product selling at $21.99, Facebook charges $1.10. Once you factor in higher profit margins and the minimal costs of running a Facebook store, the fee is a drop in the ocean.
7. Better Customer Support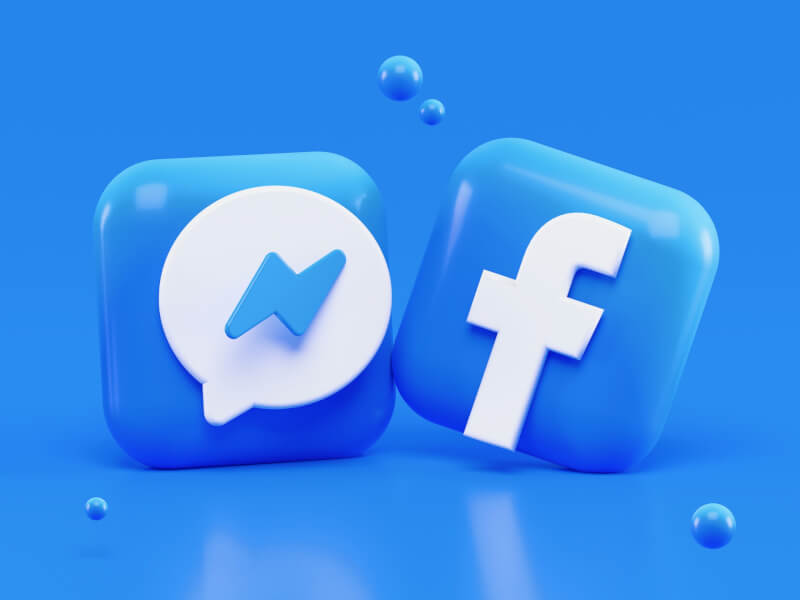 You can wave goodbye to difficult customer interactions when dropshipping on Facebook Marketplace. As a social platform, we chat with our customers via Facebook Messenger, much like interacting with friends. This feature results in faster, easier and friendlier customer support than other selling channels.
Customers can reach us in a few clicks, and we see their message immediately on our Messenger app. Once we start chatting with them, buyers tend to be much more polite and agreeable.
They can see that a seller is a real person and not a random company looking to make a sale. Therefore, instead of opening cases against our account, customers typically reach out to us directly to resolve any issues that come up with orders.
8. Work With Multiple Dropshipping Suppliers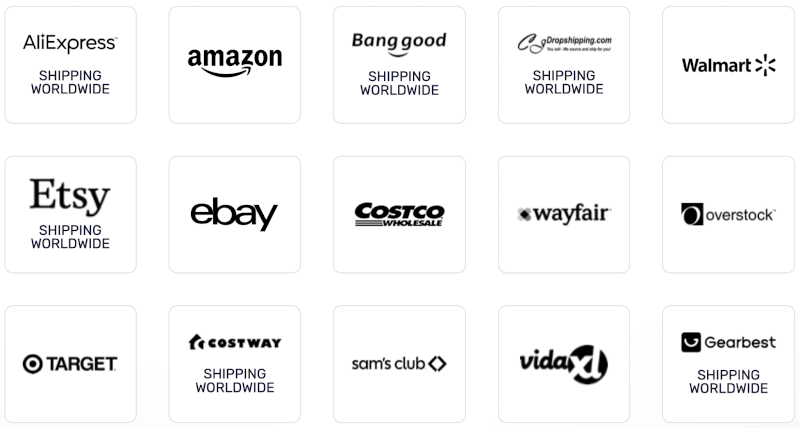 It's fairly easy to find suppliers for a Facebook Dropshipping store. No rule excludes any type of supplier. In fact, Facebook Marketplace lets you work with multiple suppliers at once. Provided that a product falls within Facebook's Commerce Policies, you're good to go.
However, keep in mind that Facebook has high standards for the customer buying experience. Therefore, we must verify that the suppliers we choose sell high-quality merchandise and provide excellent customer support. Additionally, each supplier should offer fast shipping and a seamless return process.
We recommend you learn more about selecting suppliers in our article about the best Facebook Marketplace suppliers to work with.
9. Facebook Marketplace Dropshipping Automation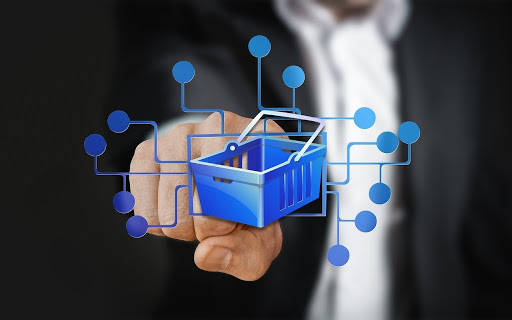 While dropshipping on Facebook is lucrative, there is always the question of time and energy. Like in any platform, we'll need to process each order and keep track of stock and price movement, among other tasks. All of the time spent can stand in the way of scaling a Facebook store and earning higher profits.
The good news is that in a first-of-its-kind all-in-one dropshipping automation software, AutoDS for Facebook Marketplace can take care of everything for us. The software monitors price and stock in real-time,  and imports products from multiple suppliers quickly and easily.
With AutoDS, dropshipping on Facebook offers us all the benefits we mentioned earlier, plus the ability to turn it into a passive income stream. 
Learn And Implement 
We cannot count on one hand the advantages of dropshipping on Facebook. It is profitable, it's worth your time, and it works. All you need to do is know where to start and how to take it step-by-step to build your first store and succeed.
You don't need to go anywhere else to get started. We've prepared for you some great gems on everything you need to know about dropshipping and succeeding on Facebook Marketplace: