Facebook Marketplace is becoming one of the best places for dropshippers in 2022. Its status as a relatively new e-commerce platform offers us the opportunity to sell various products at a good profit and little competition from other sellers. 
A relatively unknown platform for dropshippers, Facebook started as a local platform for communities to buy and sell used goods. However, it possesses the potential to compete with and even bypass sites like Amazon or eBay. 
Once you set up shop, you'll want to pick good suppliers with products that will sell As dropshippers consider their prospects for Facebook Marketplace, the question on everyone's mind is: how do I find good suppliers for my store?
In this article, we'll go over the best Facebook Marketplace dropshipping suppliers, with fast shipping and top-notch customer service to help you sell and succeed with your Facebook Marketplace dropshipping store.
6 Top Facebook Marketplace Dropshipping Suppliers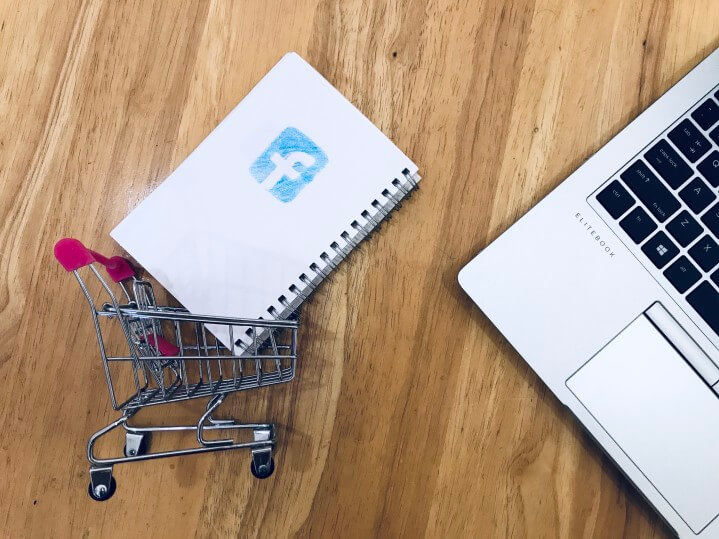 Here are some of the best Facebook Marketplace dropshipping suppliers on the market with a proven track record. These suppliers pass the test as good dropshipping sources time and again.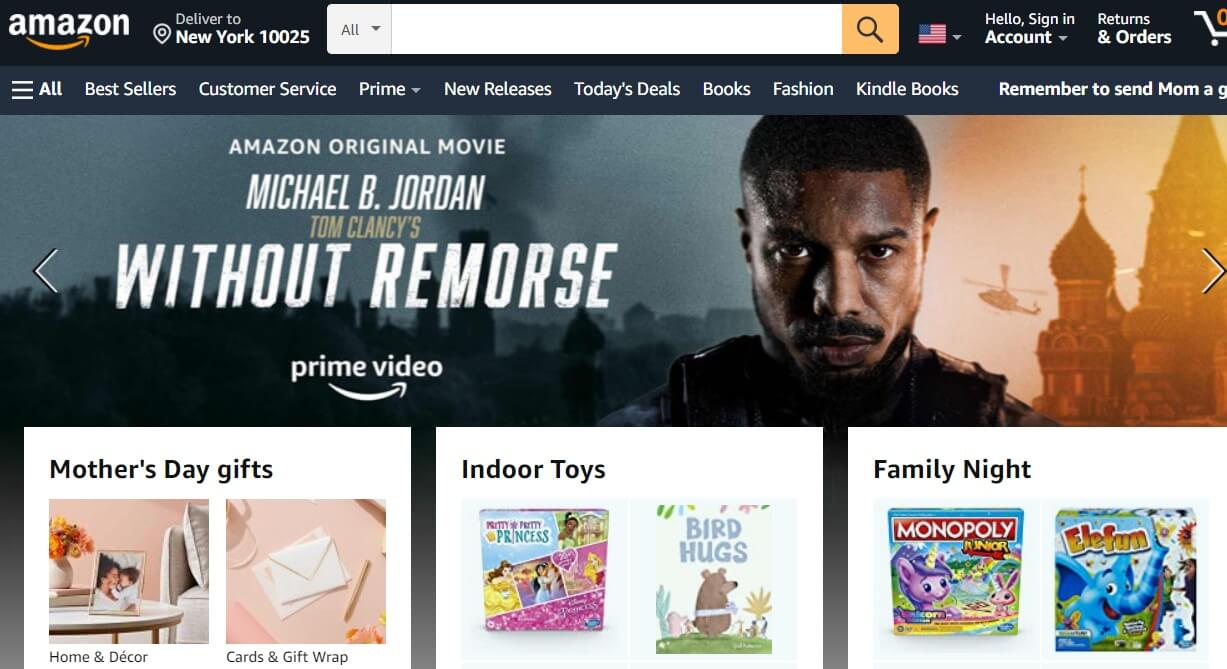 As one of the largest e-commerce websites globally, Amazon gives us a huge supply of sellers and products. While not all products here are fit for dropshipping, there are plenty that are. 
You can find almost any product in any niche on Amazon. This makes it a great place to practice your product research skills by testing various products and niches in your store.
Amazon's highest quality is its Prime feature. For every item tagged Amazon Prime, rest assured that your Facebook shipment will go out on time. Prime provides fast and reliable two-day free shipping. 
Furthermore, its thirty-day return policy gives us all the time we need to process a return for Facebook customers.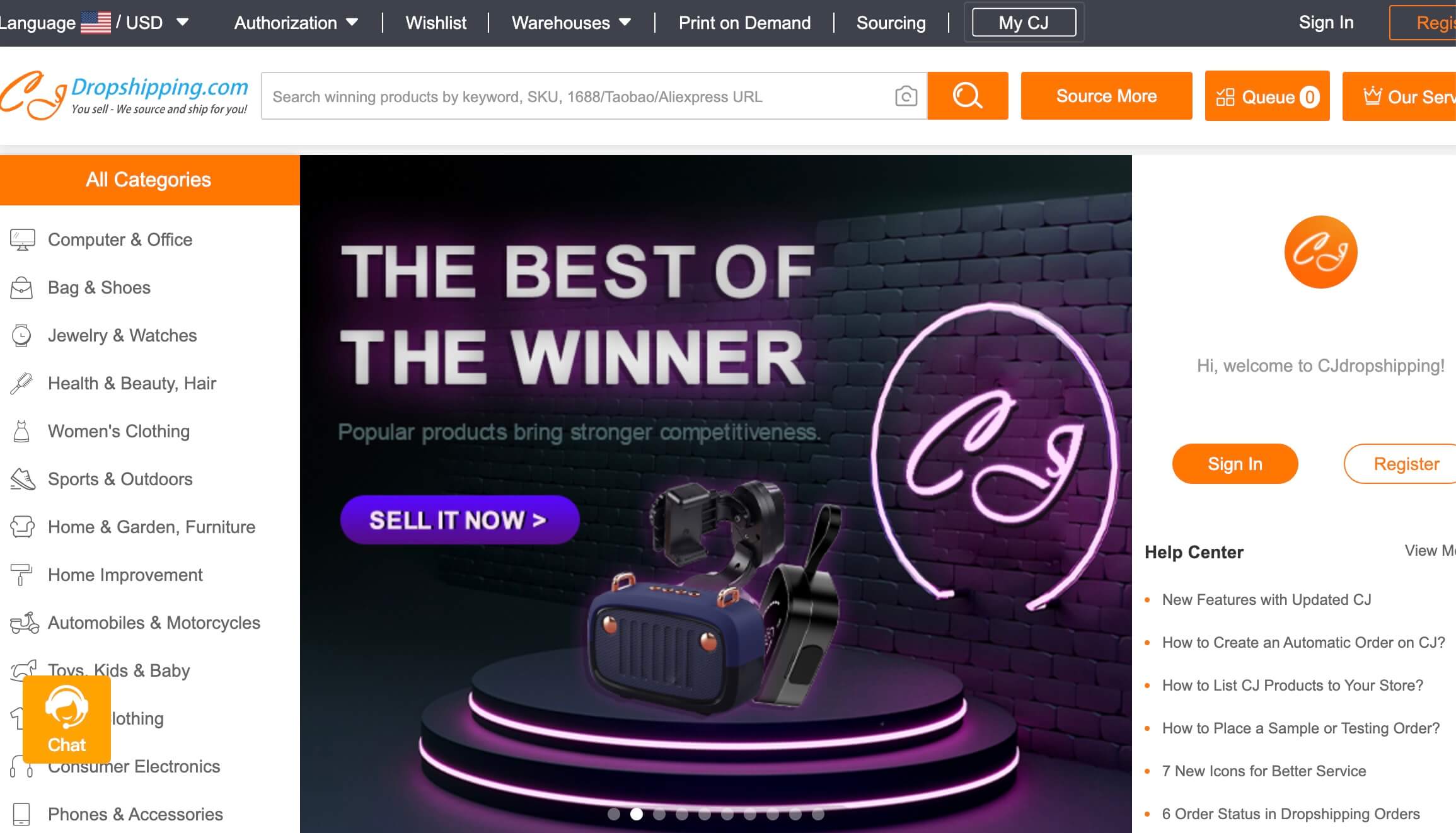 As its name suggests, CJ Dropshipping is designed especially for dropshippers and not for regular consumers. 
While their products are manufactured in various countries, they have several product-filled warehouses across the US. This gives us the advantage of shipping Chinese products at speeds comparable to Amazon's US Products. As a result, we can buy the items at a lower cost and increase our profit margins. 
Print On Demand or POD products is one of the most attractive features of CJ Dropshipping. It gives us the option to offer our customers personalized products with their name, birthday message, or any other writing.
There are plenty of categories to choose from on the POD front. The possibilities of the kind of niche stores we can create are limitless.
With such advantages, this supplier is a must for every dropshipper starting on Facebook. You'd be one of few or really any selling personalized products on Facebook. If you want to learn more about using CJ Dropshipping as a supplier, check out this article.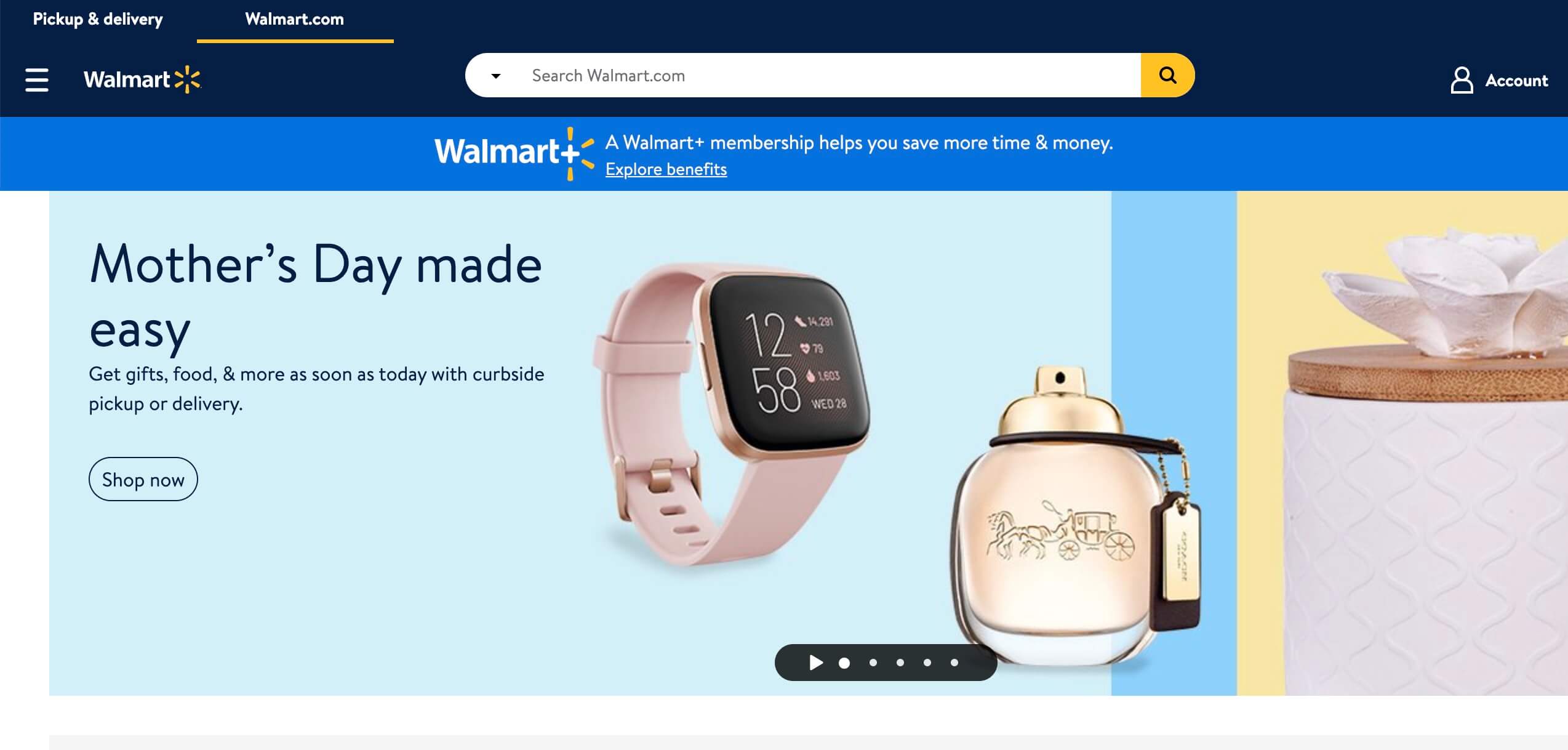 As one of the most popular superstores in America, you cannot go wrong with Walmart. They offer a huge selection of products, many at competitive prices. In fact, their clearance section is a great place to find quality products for a fraction of the cost. 
Unlike most other suppliers, Walmart offers next-day delivery. Your ability to offer next-day delivery on items ensures that the product will ship out on time. The buyers will be ecstatic to receive their products within a day or two. 
Additionally, it can help you get those customers looking for the product for immediate use.
For example, if you sell a keyboard on Facebook and offer next-day delivery, customers might opt to buy from you instead of searching on other e-commerce websites. Given the convenience of fast delivery, that would be the case even if the same product is cheaper on another site. 
If you choose to go with Walmart, don't skip out on a Walmart+ membership. You will get free shipping and will be able to offer the same to your Facebook customers.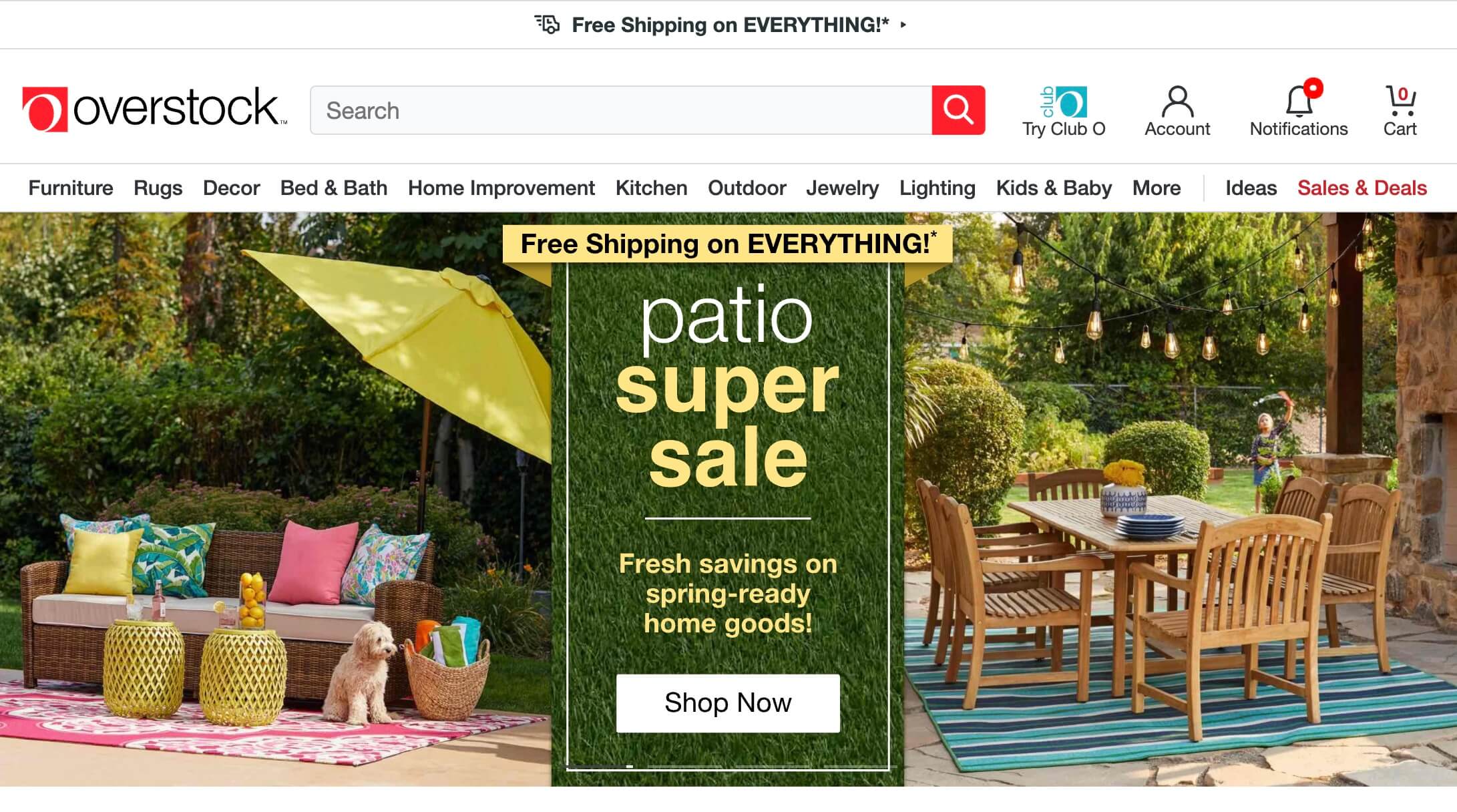 This supplier stands out for its laser fast, free shipping, and for its price match guarantee. Overstock is based out of the US and ships most of its items in 1-2 days. 
As dropshippers on Facebook, this gives us peace of mind that shipping won't be an issue. 
The price-match guarantee ensures that Overstock refunds the difference on any products whose price drops. There are a couple of advantages to that: 
For one, we can increase our profit margins on a product after the purchase. Or, we can send customers a small refund which they would no doubt appreciate.  
Furthermore, Overstock is another dropshipping-friendly supplier made for dropshippers. Every product in every category has the ability to become your next best-seller.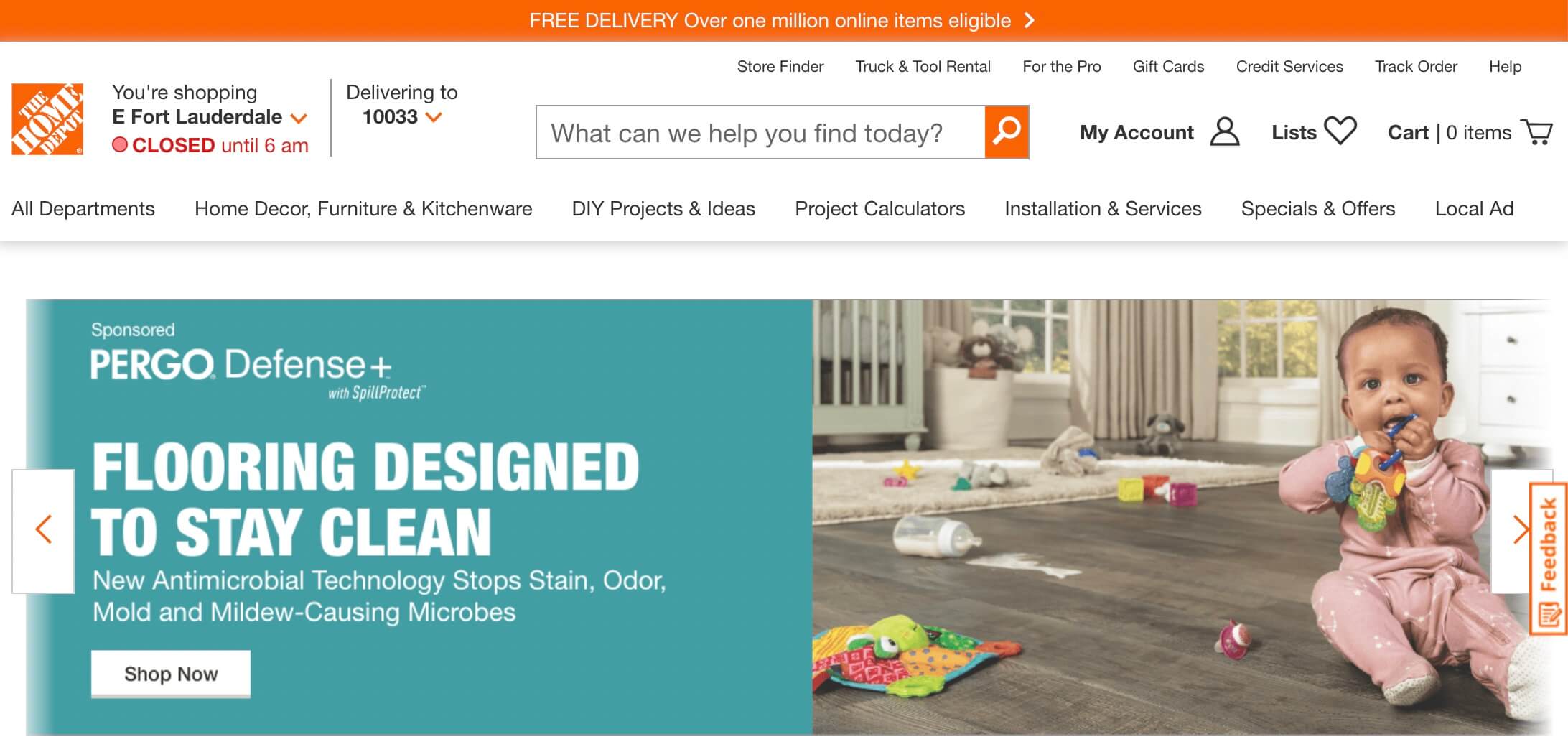 The advantage of using Home Depot as a Facebook supplier is that it specializes in one of the hottest categories right now. 
Home improvement has always been a big deal in US households. But the category's popularity grew exponentially during the pandemic. Consumers now spend extra time at home, constantly looking for ways to improve their living quarters. 
The category also happens to be one of the hottest on Facebook Marketplace at the moment.
The shipping from this supplier is fast and free. It offers two-day shipping all over the US. Finally, its return policy is unbeatable: ninety-day free returns on all products! You can offer your buyers a competitive satisfaction guaranteed assurance.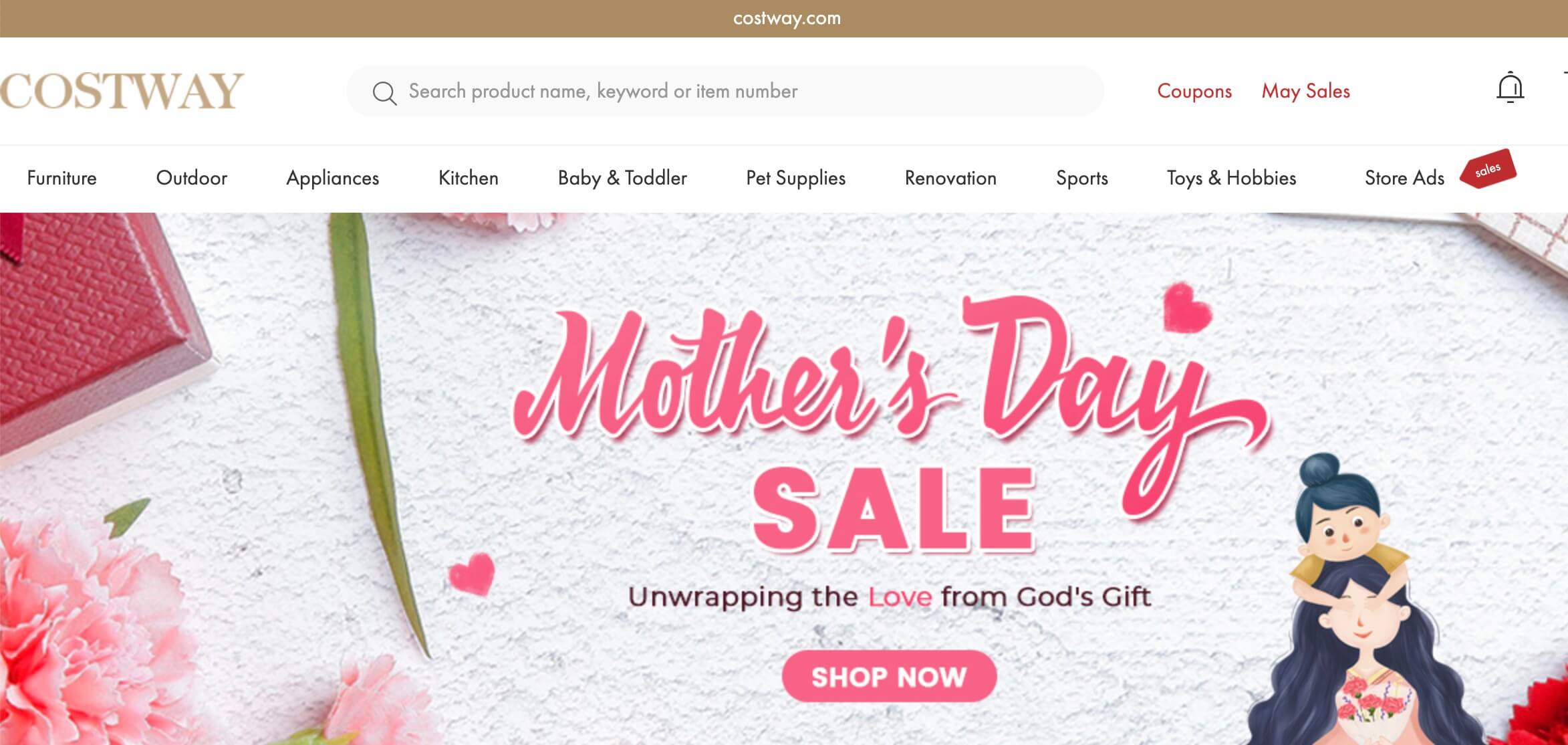 Costway is a US-based supplier for dropshippers by dropshippers. It offers free shipping on all items with UPS, FedEx, or USPS. When marking items as shipped on Facebook Marketplace, those three shipping companies are our options there, making it a perfect fit. 
As a platform built for dropshippers, Costway only sells proven items. It saves drosphippers loads of time on product research. Simply pick the products from your niche and list them. 
With hot clearance sales, new releases, bestsellers, and thousands of products from the hottest dropshipping niches, this is another great supplier to dropship from on the Facebook Marketplace.
How To Find Dropshipping Suppliers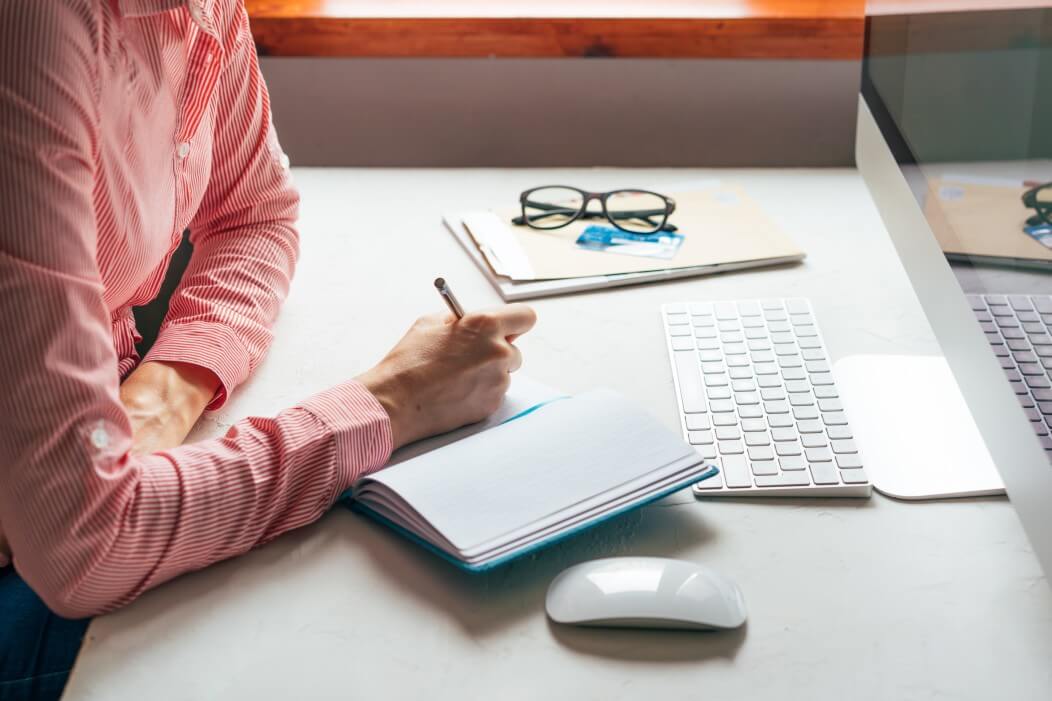 Before going out to explore addition options, remember that Facebook Marketplace is a social e-commerce site. Our buyers have direct interactions with us, and our ratings greatly impact our future success. 
On a social platform like Facebook, the transaction is more personal and based on mutual trust. Therefore, Facebook enforces stricter standards to maintain this style of social e-commerce. 
Additionally, Facebook wants buyers to have a smooth, fast and reliable purchase. Therefore, for each supplier you pick, look for the following qualities:
1. High-Quality Products and Sellers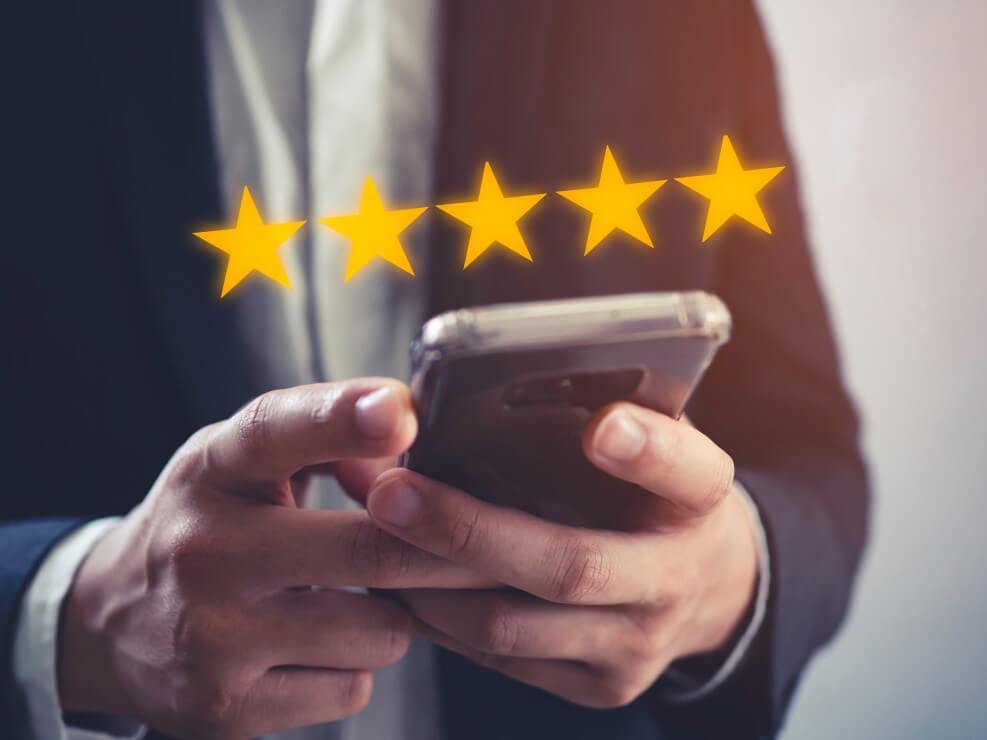 When selecting a product, check the reviews and read some feedback. Only list high-quality items. 
Additionally, make sure to choose sellers with a good reputation. They need to demonstrate an ability to deliver a high-quality product and ship it on time. 
2. Fast Shipping Times To The US
While on the topic of time, let's not forget that Facebook requires items to ship out within two days of purchase. It makes it absolutely crucial that we pick suppliers and sellers that ship quickly. That should be the case for every item we list from any supplier. 
3. Easy Returns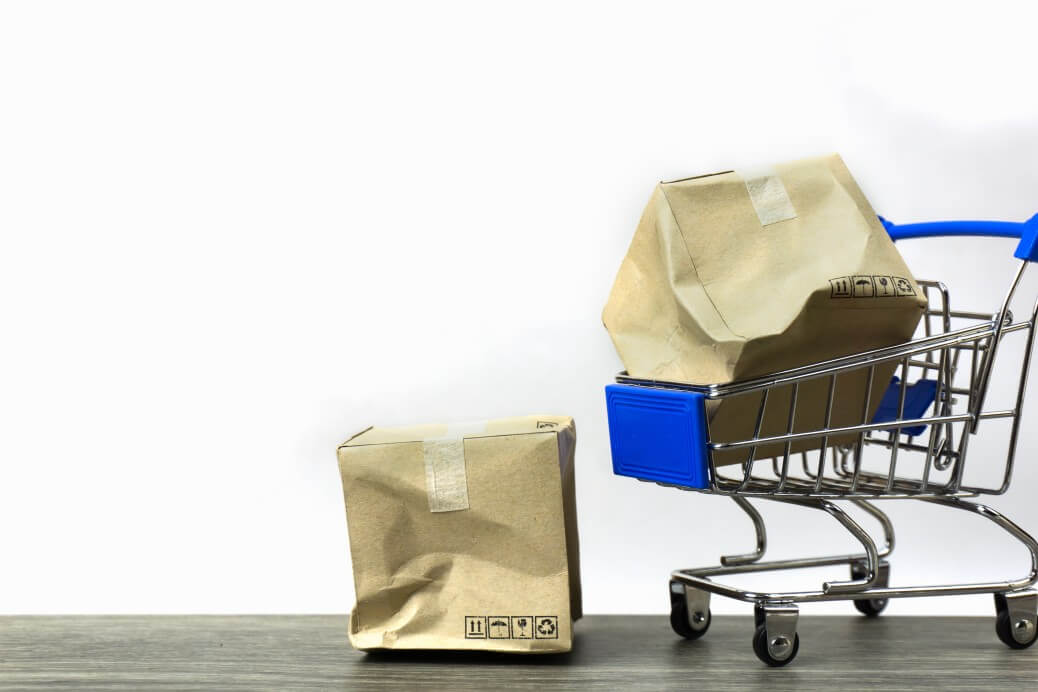 The supplier we pick should have a relatively easy return process. If we fail to process a return correctly, Facebook's strict policies could end up costing some of our profits.  
For example, if a dissatisfied buyer asks for a refund, we have a limited window of time to act. In some situations, Facebook can decide at its own discretion to refund the customer at our expense. 
In many cases, Facebook sends buyers surveys. If our survey results come back negative too often, Facebook may close our Marketplace account. A good supplier with an easy return process can help us avoid issues and allows us to offer the buyer a seamless return. 
Therefore, the supplier we choose should be responsive and provide return shipping labels promptly. 
4. Reliable Tracking Information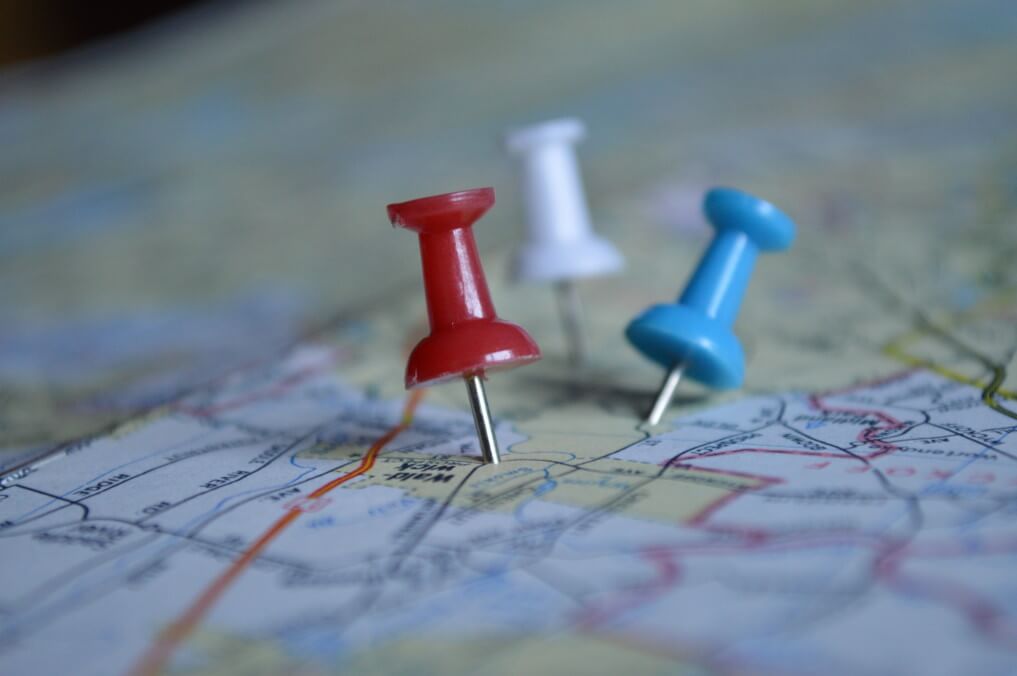 Any supplier we pick should also have a good record of providing fast and reliable tracking information. The Facebook buyer will eagerly await to start tracking the package and to know when it will arrive.
If we don't provide tracking information within the first couple of days after receiving an order, Facebook may cancel the order and send a refund to our buyer. 
Therefore, it is crucial to choose a supplier who ships out quickly with reliable tracking information. This is so the buyer can follow the tracking events. 
Additionally, it helps avoid situations where the buyers ask about the whereabouts of their packages. With good tracking, they'll be able to check for themselves. 
5. Good Customer Service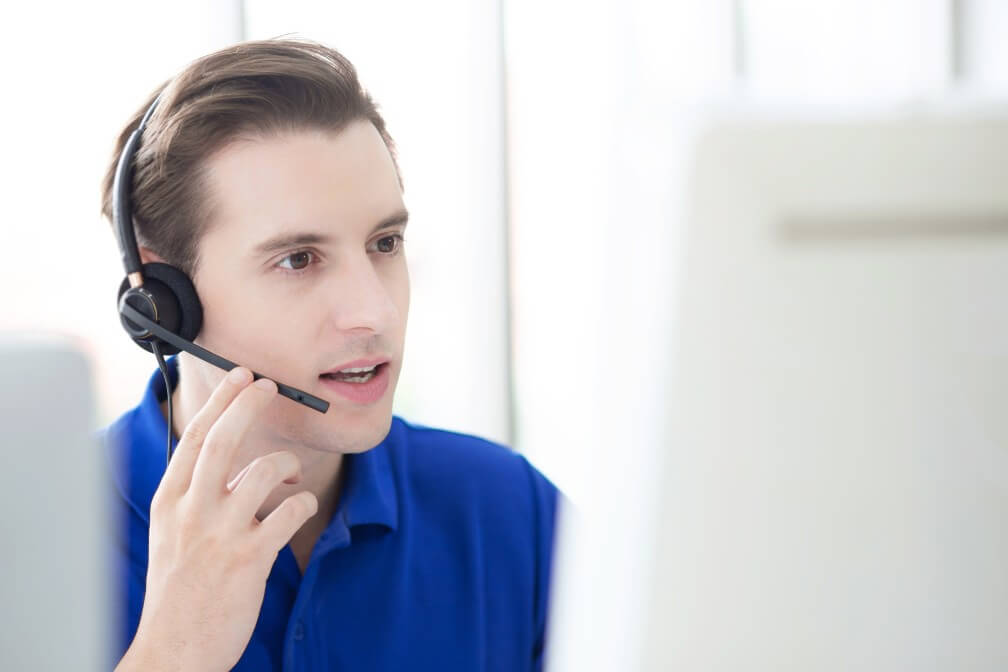 Last but not least, only use suppliers with good customer service. As dropshippers, we want our suppliers' service to be at least as good as ours. If any issues occur, we can resolve them effectively, which keeps the customer happy.
Good customer service will ensure that our selling account on Facebook remains in good standing. That's because, as explained above, Facebook sends surveys to our buyers to ask about their experience buying from us. 
As long as our suppliers provide excellent customer service, and we do the same for our buyers, we can expect to receive high ratings. As a result, our dropshipping business will continue to grow in the long run.
Work With Multiple Dropshipping Suppliers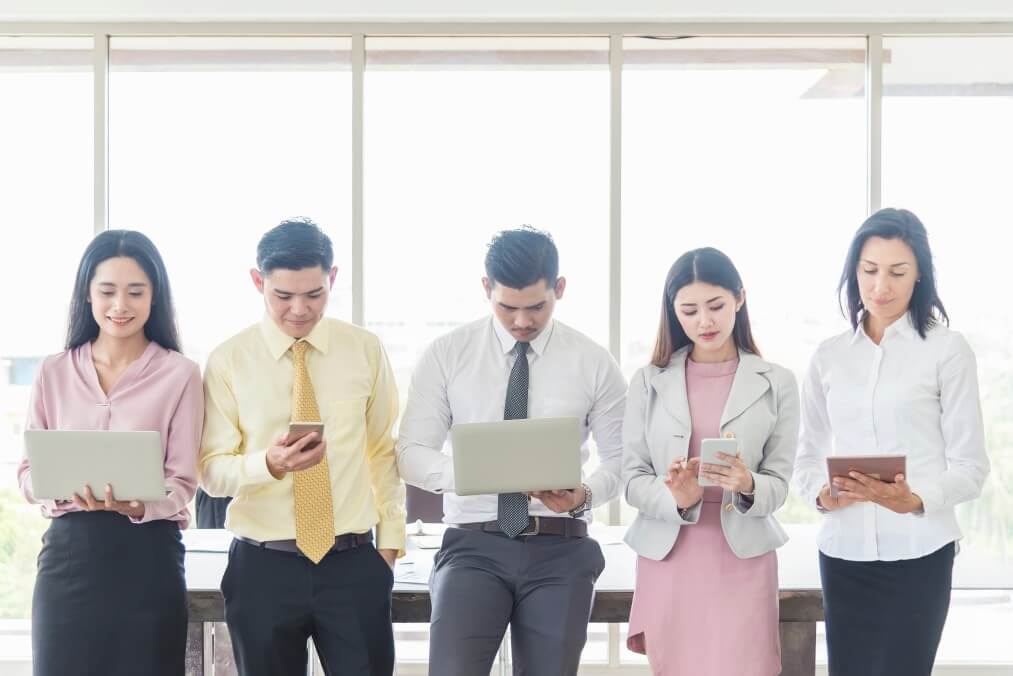 The truth is that we probably will end up choosing more than one supplier from the list. First and foremost, because we wouldn't want to put all of our eggs in one basket. If one supplier runs out of a particular item, we can sell the same product or similar from another supplier.
But more importantly, as dropshippers on Facebook, we want to build a niche and sell a collection of products that sell. Oftentimes the products that succeed on our Facebook store come from multiple suppliers. 
Finally, if one supplier lets you down, another one can pick up the slack. 
For example, as a Chinese supplier, AliExpress sometimes does not fulfill orders for three weeks due to Chinese holidays. If our store relies only on AliExpress, it can delay our orders and cause the store to lose its credibility.
Therefore, working with multiple suppliers is always a good idea. While not easy to balance, AutoDS can solve this problem as it supports over twenty-five suppliers. 
In Summary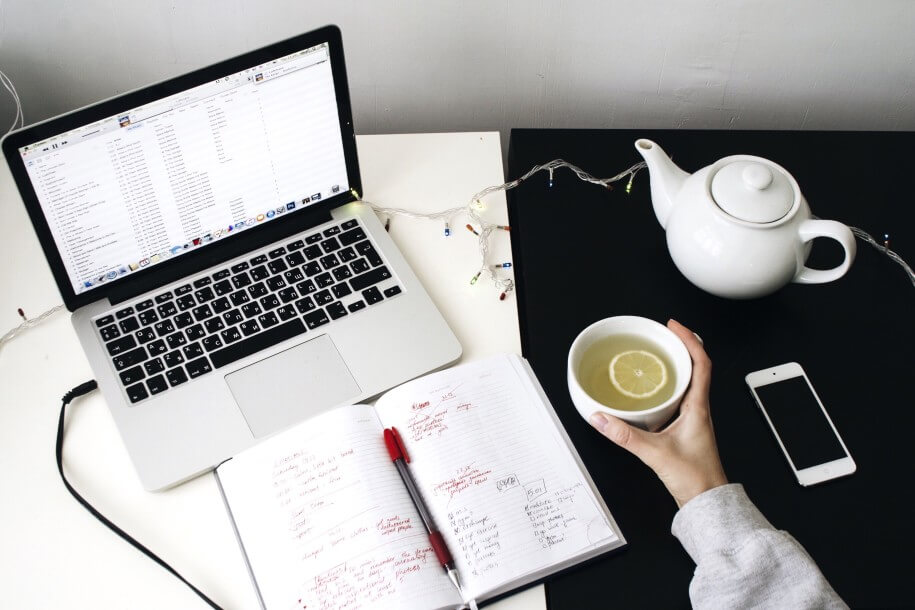 Facebook Marketplace presents a golden opportunity for new and old dropshippers. It's a platform with the kind of traffic eBay and Amazon sellers can only dream of. 
We can start dropshipping on Facebook and see results quickly. All we need to do is find good suppliers that sell high-quality products and abide by Facebook's Commerce policies. 
Make sure your suppliers ship items within two days and that they offer easy returns. As a social selling platform, Facebook customers interact with us directly, and each purchase can affect our seller rating (and even our profits). 
Several suppliers fulfill the requirements. For example, Amazon provides free two-day shipping and thirty-day returns. 
In fact, It's a good idea to use a few suppliers. If one fails, we always have others. Additionally, each supplier possesses an advantage which together can give us a competitive edge. For example, Costway saves us time on product research, while CJ Dropshipping stands out for its POD products.
Your ability to select good suppliers and products is the key to unlock profits on this dropshipping journey. With several options at our fingertips, we have all that we need to start with a winning mindset. 
Learn more about dropshipping on Facebook Marketplace in the following articles and video: