We are so excited to show you this because really nobody shared this before and we found this method useful for many different people.
So if you go to this site, Homedepot.cashstar.com.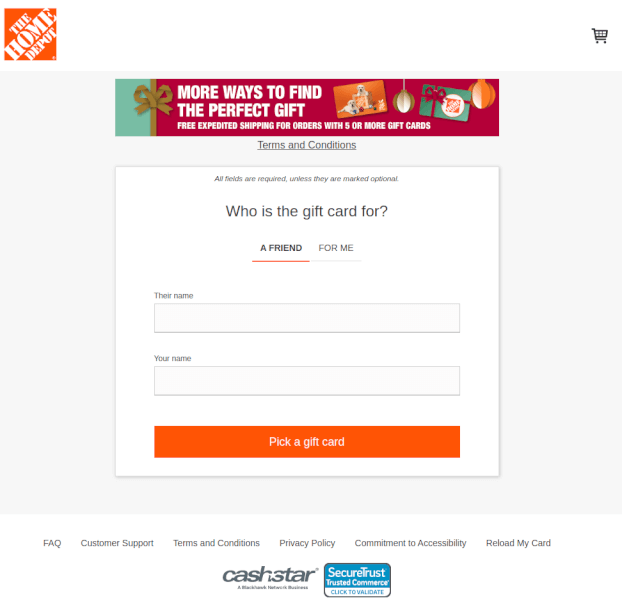 CashStar is a third party partner of The Home Depot.
Now you need to go and choose the "FOR ME" option and click "pick a gift card".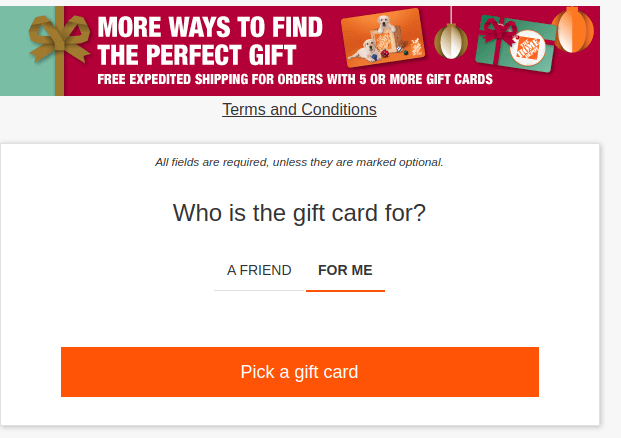 Then choose to "send as a digital card".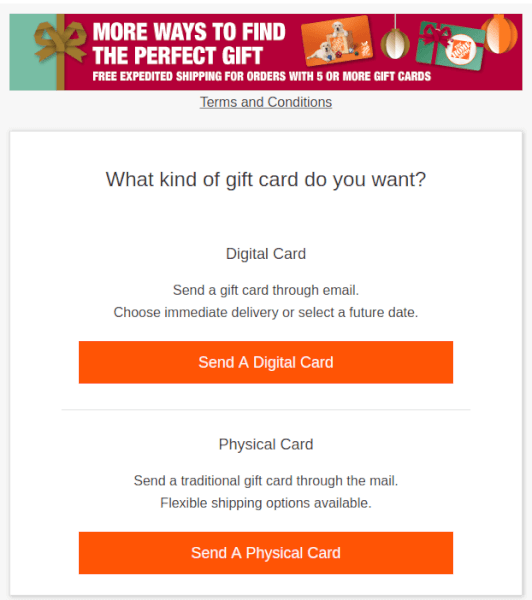 Here you can choose the gift card design. It doesn't matter what you pick here; then click the "Next Step" option.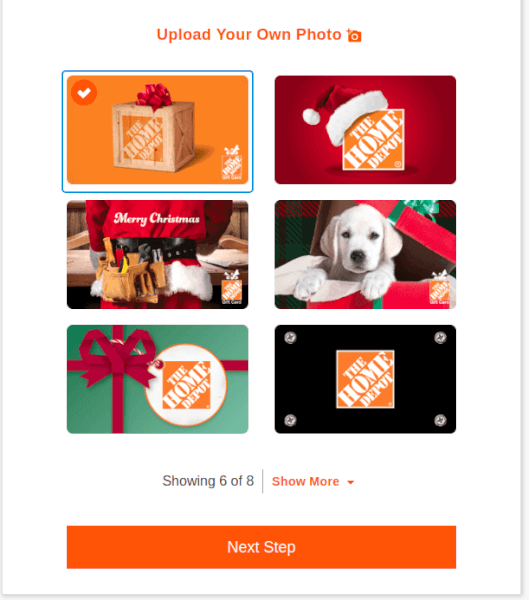 Here you can choose different prices, and these gift cards are legitimate.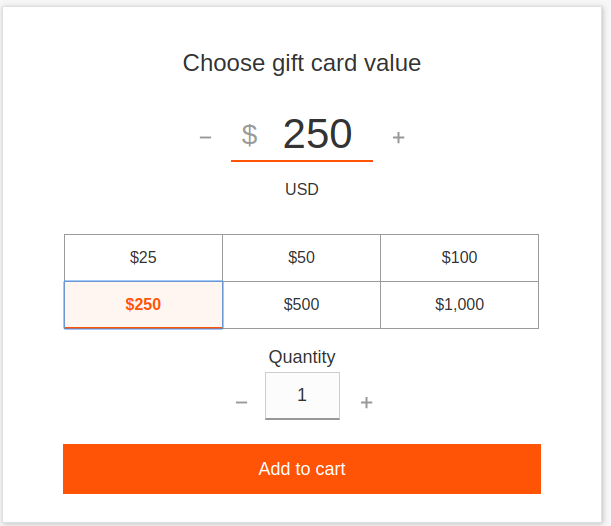 They are without discounts, but still, with Homedepot, you can make huge profits, using cashback and things like this.
Also, the profit margins are enormous because of the high ticket products that people are afraid of dropship from Home Depot.
So, here you can choose any gift card that you want. Then click "add to cart".Then click "checkout".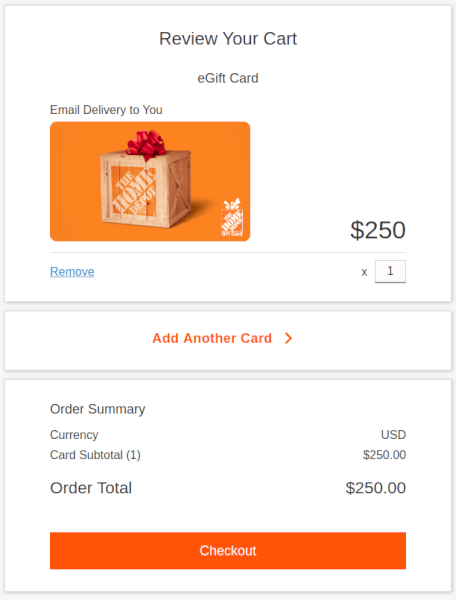 You can either pay using PayPal or credit cards.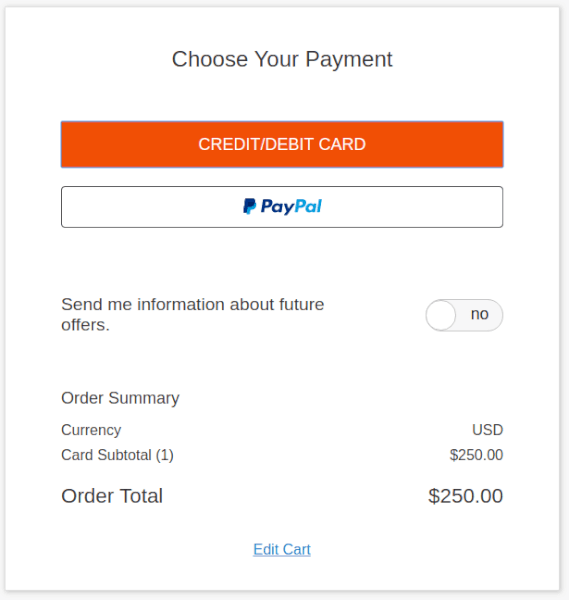 For some of the countries, PayPal also works here, and, for other countries, they only support the credit cards.
For the credit cards, we found that it works, actually, with any countries that we tried. Like the UK, the US, Ukraine. We tried many different countries from some clients, and this works well.
The advantage of these gift cards is that you are the only one who receives the code. Not like when you buy from a third party supplier.
Conclusion
Great! Now you know the secret to success for sourcing and paying for products from Home Depot. But, there's so much left to learn! So, catch up on all your Home Depot and dropshipping business knowledge from these insightful articles: