1. WooCommerce Integration: New Selling Channel Added To AutoDS!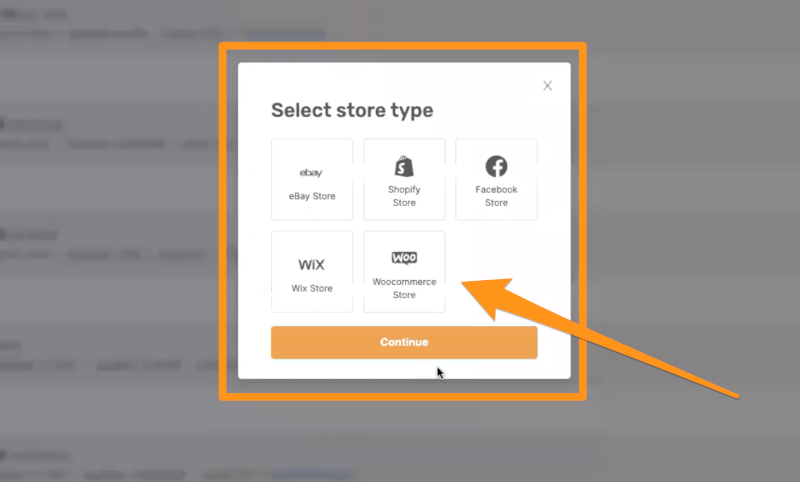 We are excited to announce our newest selling channel integration to the AutoDS platform! AutoDS now supports WooCommerce, which means dropshippers can automate their WooCommerce dropshipping stores. So, if you're using the WooCommerce plugin on WordPress, you can now easily and efficiently manage your eCommerce business. 
Here are some of the dropshipping operations that can be automated:
Product Imports

Order Fulfillment

Price/Stock Monitoring 

Automatic Price Optimization

Untracked Products Importing 

And more! 
And yes, this means you'll gain even more financial freedom! By automating your WooCommerce dropshipping store, you never have to worry about spending all day at your computer manually processing orders or performing any action individually. So, grab your cup of coffee and watch the sales roll in.
2. New Marketplace Tab: Easily Discover Best-Sellers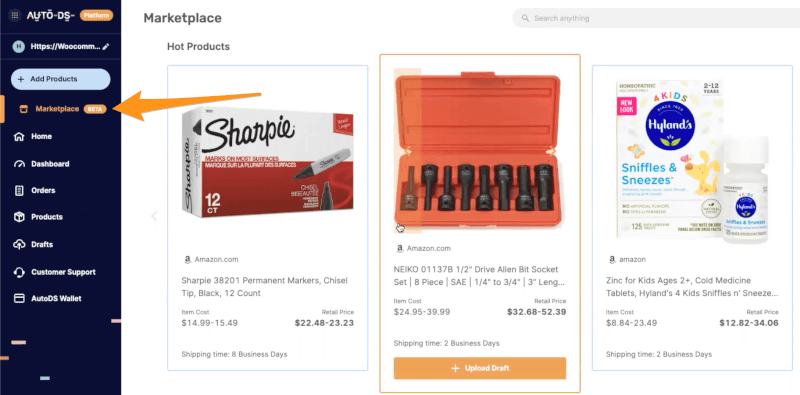 Another update on the AutoDS platform is the new marketplace dashboard. This is accessible from the platform above the 'Home' dashboard tab. From here, dropshippers can easily explore a wide range of high-profit potential products. Plus, this includes new arrivals, which means you gain a competitive advantage. 
So, all we need to do is scroll through the marketplace dashboard to gain insight into what's selling hot today. Also, we can click on various products to view further product details. However, we can easily view all key information from the dashboard, such as shipping times, source prices, and retail prices. The best part is that we can directly upload products from this dashboard to our product drafts page. 
Thus, we're saving even more time and effort when it comes to product research!
3. eBay Fees: More Accurate Profit Calculations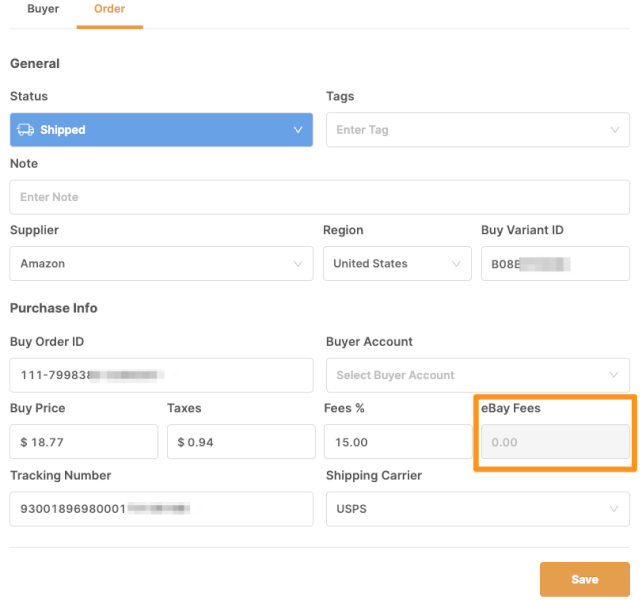 eBay dropshippers can now take their profit potential to the next level! From the AutoDS platform, each new eBay order will indicate the specific eBay fees that are due. It's important to note that this will only affect eBay API users. 
This means that each order processed from an eBay dropshipping store will already have the final value fee calculated into the order. Now, your earnings and expenses will become more transparent with accurate calculations. So, with this upgraded filter setting combined with the AutoDS eBay fees calculator, we can easily understand our profits from each order.
4. New Bulk Change Options: Save More Time With Bulk Product Edits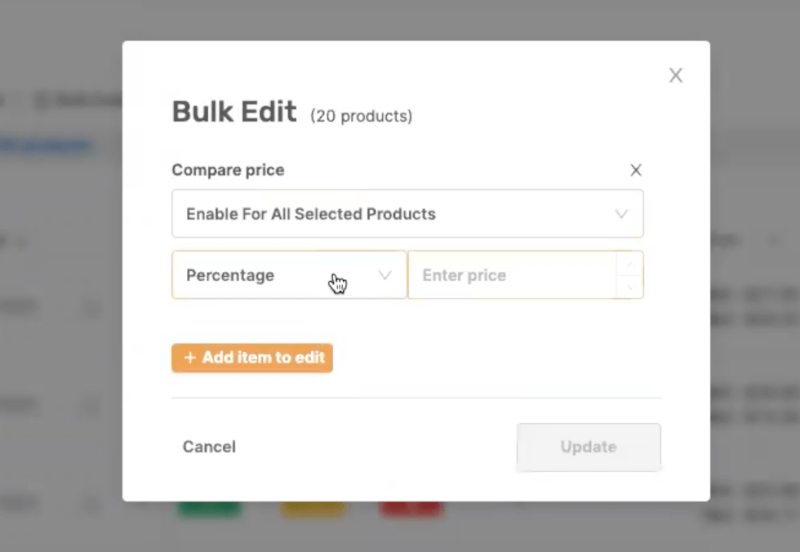 One of the best things about dropshipping automation is that we can scale our profits with bulk product imports. And now, AutoDS wants dropshippers to benefit more from bulk changes to save even more time. So, another update we made to the AutoDS platform is from the 'Bulk Edit' filter from the product dashboard. 
From here, we can now bulk edit the following options: 'compare price' and 'round price.' We can enable or disable these options for selected products. With that said, if we enable the round price option, we can set the value for multiple products. On top of that, we can compare the price of numerous products. Thus, we can save time by performing these actions all at once for bulk product sets.
5. Bulk Product Errors: Learn How To Resolve Errors With Ease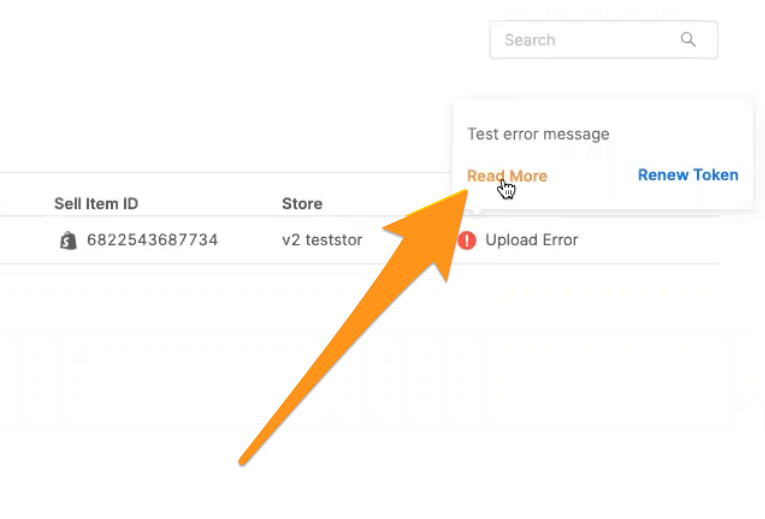 The last update of this new version release is the bulk product errors feature. Now, when we are on the product dashboard and there are multiple error indications, we can learn how to resolve them simultaneously. This means we don't need to go to each product individually to discover the error. 
Instead, we can hover over the error from the bulk option and click on 'read more.' This will redirect us to a relevant article or guide on how to resolve the issue. Thus, we can perform the necessary actions for multiple products rather than resolving each product error individually.