Well, well, well. After months of anticipation, Q4 and its holiday season are finally here. The last quarter of each year is a time of celebration, but for anyone in the eCommerce industry, this is when sales double! Compared to Q1-Q3, the last quarter is by far the busiest and most overwhelming time of the year but is the most profitable too. Are you ready for some holiday dropshipping fun? 
Since this is a crazy time full of shopping and spending, Q4 is the perfect time to start a dropshipping business. For existing dropshippers, it is a wonderful opportunity to scale their businesses drastically.
Additionally, although it is generally an easy time to sell and profit, there are still many tips, strategies, and tricks. Be sure to follow to assure yourself of an even more successful Q4.
We want to push our family of dropshippers and sky rocket sales. So in this article, we share with you a complete guide to holiday dropshipping during Q4. From why it's crucial to take advantage of the Q4, how to prepare, which holidays to focus on, to how to implement dropshipping automation to upgrade your business.
So, grab yourself some hot cocoa or a delicious glass of eggnog, and let's get you ready for the 2021 Q4.
What Is Q4 & Why Is It Important For Dropshipping?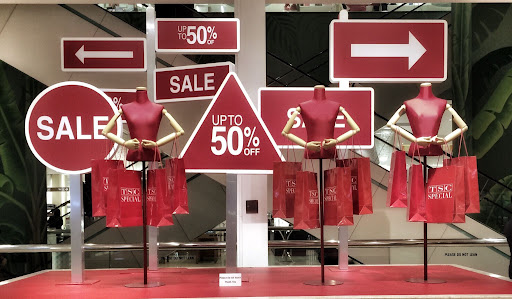 The Q4 starts on the first of October and ends by the 31st of December. It consists of a few months with holidays and events that sellers of all kinds should utilize to grab customers and boost sales. 
Events like Black Friday and Cyber Monday can't be ignored, while the Christmas holiday season keeps the sales incoming even until the end of the year.
This intense sales period is more significant than any other and can shape your business for the upcoming year. Therefore, getting to know each holiday and their holiday dropshipping product niches/categories is crucial to make the most of this time.
Don't worry if you're just getting started. We have product guides and other helpful articles to help you stay updated on everything Q4 related.
Furthermore, it's essential to understand precisely when these holidays are. This way you can begin preparing your dropshipping store in time for each one. This way you will have enough time to research each holiday and its relevant items. A well-organized eCommerce event calendar can be a great asset in knowing when to start.
The bottom line for Q4 is quite simple, the more products you have in your store, the more sales and profits your dropshipping store will generate throughout Q4. So let's get to it.
Q4 Sales Vs. The First Three Quarters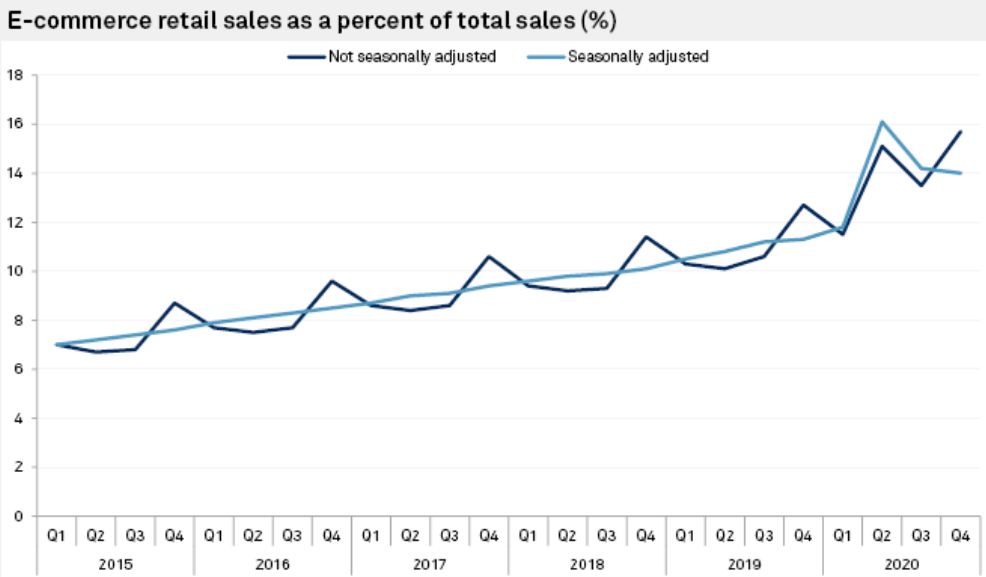 To give you a closer look at Q4 sales performance, we have an eCommerce sales chart from S&P Global. Not only does this chart show the increase of eCommerce sales throughout the last years, but it clearly presents the sales difference between each quarter in each year.
Although people are constantly shopping which allows dropshippers to sell and profit in any given month, the increase during Q4 is drastic.
This is because regular shopping continues while the holiday shopping sprees kick in. Therefore blasting dropshipping sales sky high. 
What Holiday Events Do We Have In Q4?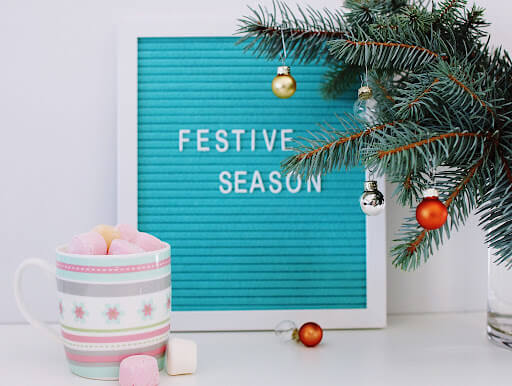 So, now that you know why Q4 is such an exciting time, let's get into its key holidays and events. This is a time of giving, so besides holiday decorations and related accessories, people will be shopping for presents for their loved ones.
This means not only holiday-oriented products such as Halloween costumes or Christmas trees will be in demand. Make sure you still offer every day, evergreen, and trendy items to sell during the holiday season.
So which holidays should we focus on and what are their hot items? Let's start with the four most profitable holidays of the year that will amplify your dropshipping stores' sales and profits! 
Halloween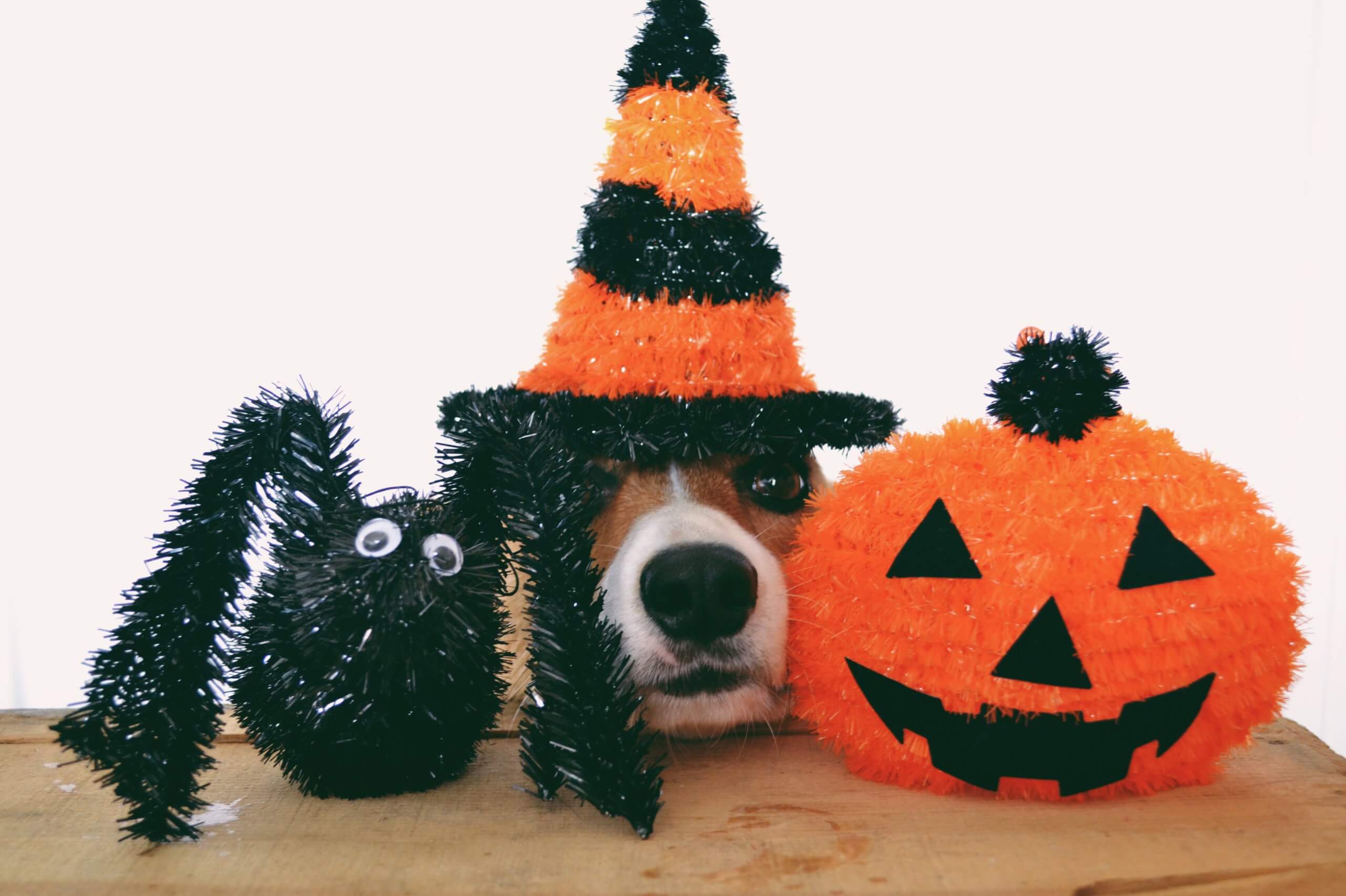 The first holiday to start each year's Q4 is Halloween. Celebrated on October 31st, Halloween is the time for everything spine-chilling.
Just by taking what we know about this holiday, we can start putting together some product ideas. From costumes, candy bowls/bags for trick-or-treating, to pumpkin carving toolsets. And let's not forget about the fun spooky spine-chilling decorations. 
There are tons of hot products to be sourced from multiple supported suppliers. For each product category and product choice, be sure to offer a wide variety. Giving your buyers variations to choose from will increase your sales significantly. 
Thanksgiving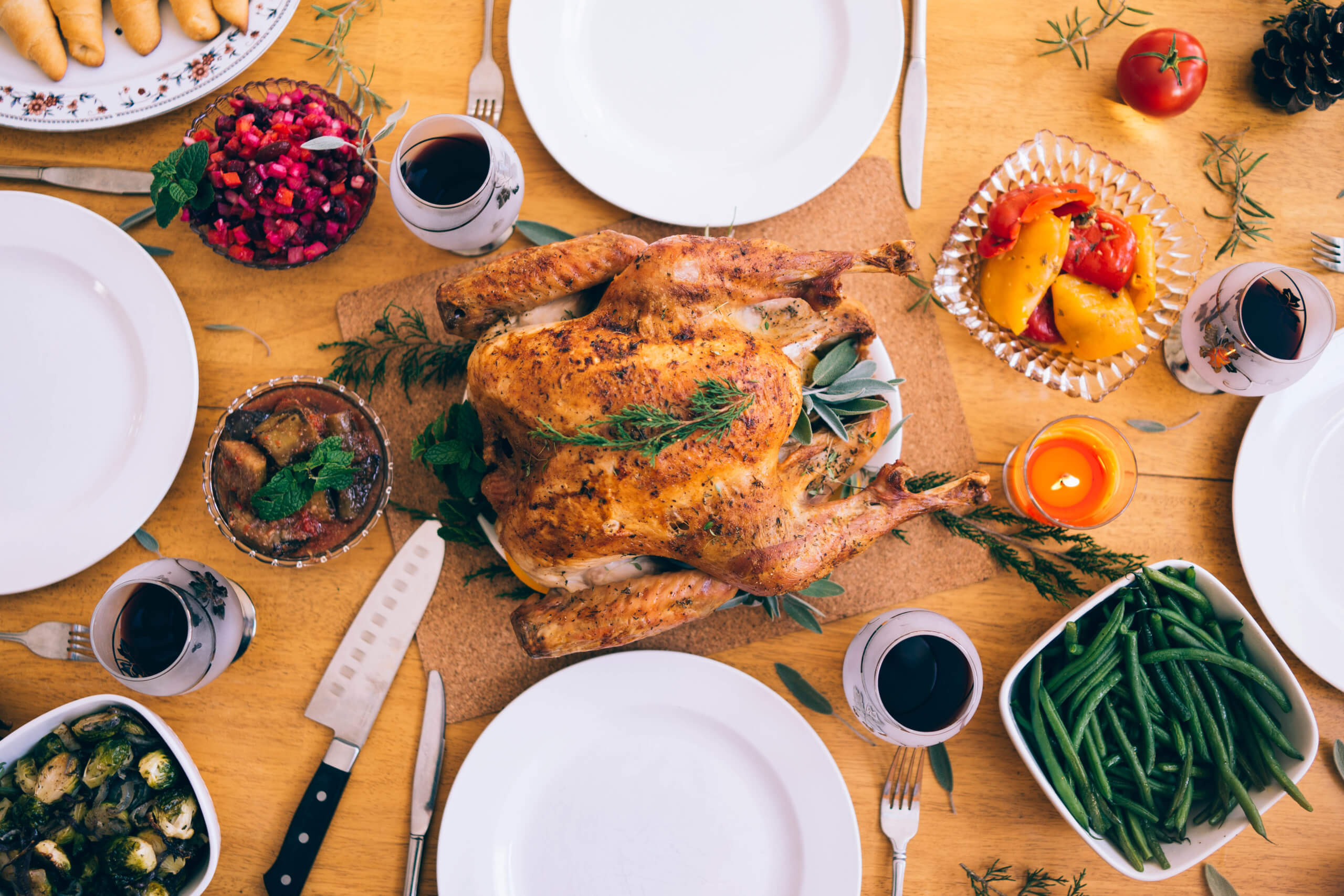 The second Q4 holiday is Thanksgiving. This is a national holiday celebrated mainly in the United States and Canada, and this year it falls on November 25th.
Thanksgiving is a holiday of giving thanks and showing gratitude. The modern-day tradition to celebrate Thanksgiving involves a big feast with family and friends, with a turkey as its infamous symbol.
Some best-selling Thanksgiving products include turkey cooking accessories and festive table runners. A wide range of themed decorations is also very popular.
Additionally, as with any holiday, many people take their holiday spirit very seriously. Besides the classic holiday niche items, everyday items shift into the Thanksgiving theme as well.
This can be anything from Thanksgiving-designed pillow covers, clothing, posters, kitchen accessories, and more.
Furthermore, we recommend using multiple suppliers for your Q4 product search. By doing so, you take advantage of a wider selection to rake in sales and stay ahead of the competition.
Christmas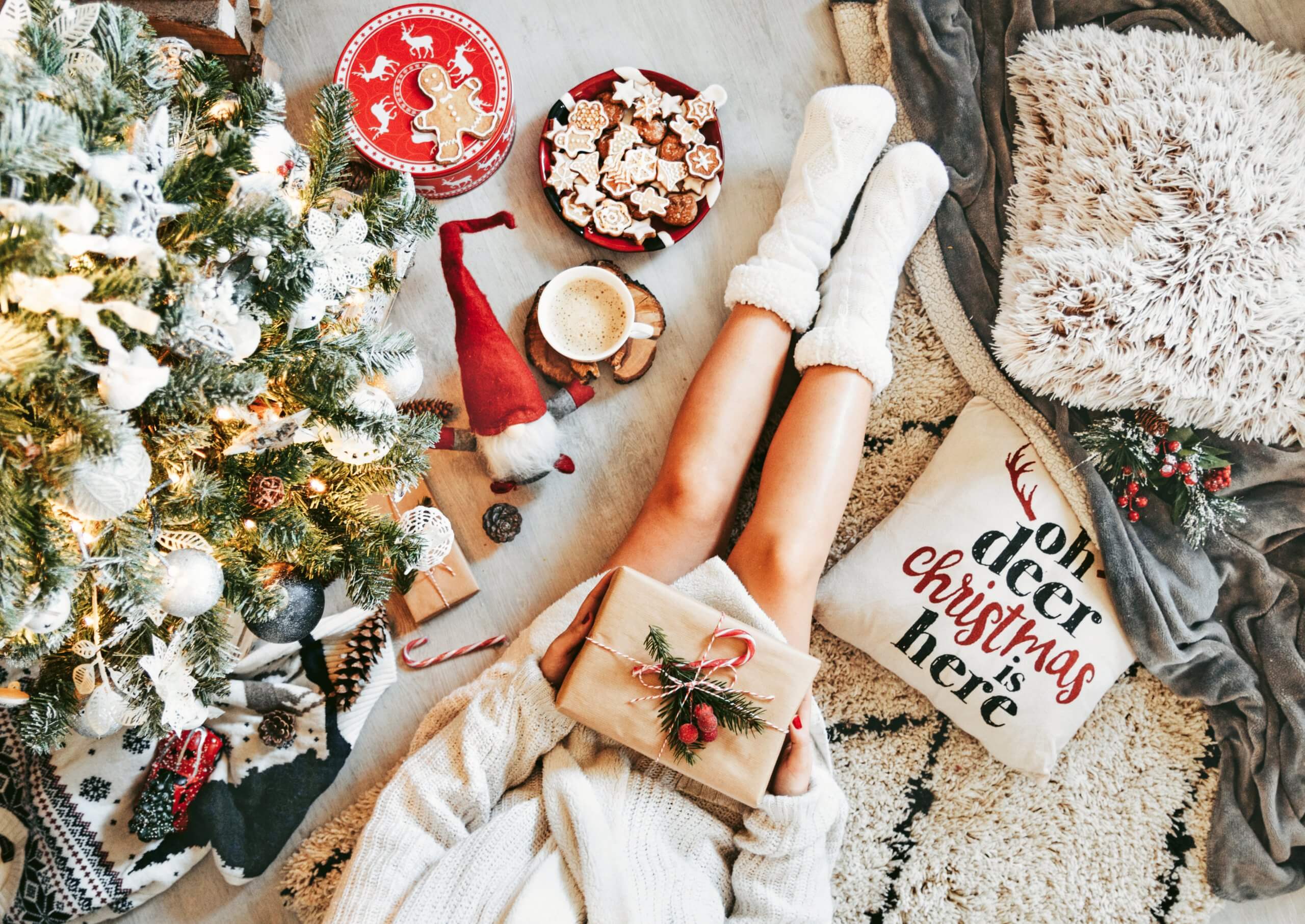 Third up is the biggest Q4 holiday of all, Christmas. Due to it being the most important holiday in the Christian religion, it is also the most celebrated. Celebrated on December 24th as Christmas Eve, and December 25th, Christmas Day, it has become the most capitalized holiday around the world.
Now, as for products, since Christmas is known for gift exchanging, you can sell products from practically any niche. Look for hot and trending products that are in demand and add them to your store.
Additionally, there seem to be endless possibilities for Christmas niche products to get everyone in the holiday spirit.
From the most obvious choices being Christmas trees and decorations to Christmas stockings, wreaths, sweaters, gift-wrapping paper, and many more.
Furthermore, anything with Santa Claus, reindeer, snowmen, snowflakes, or other Christmas-themed items has a significant sales potential. 
New Years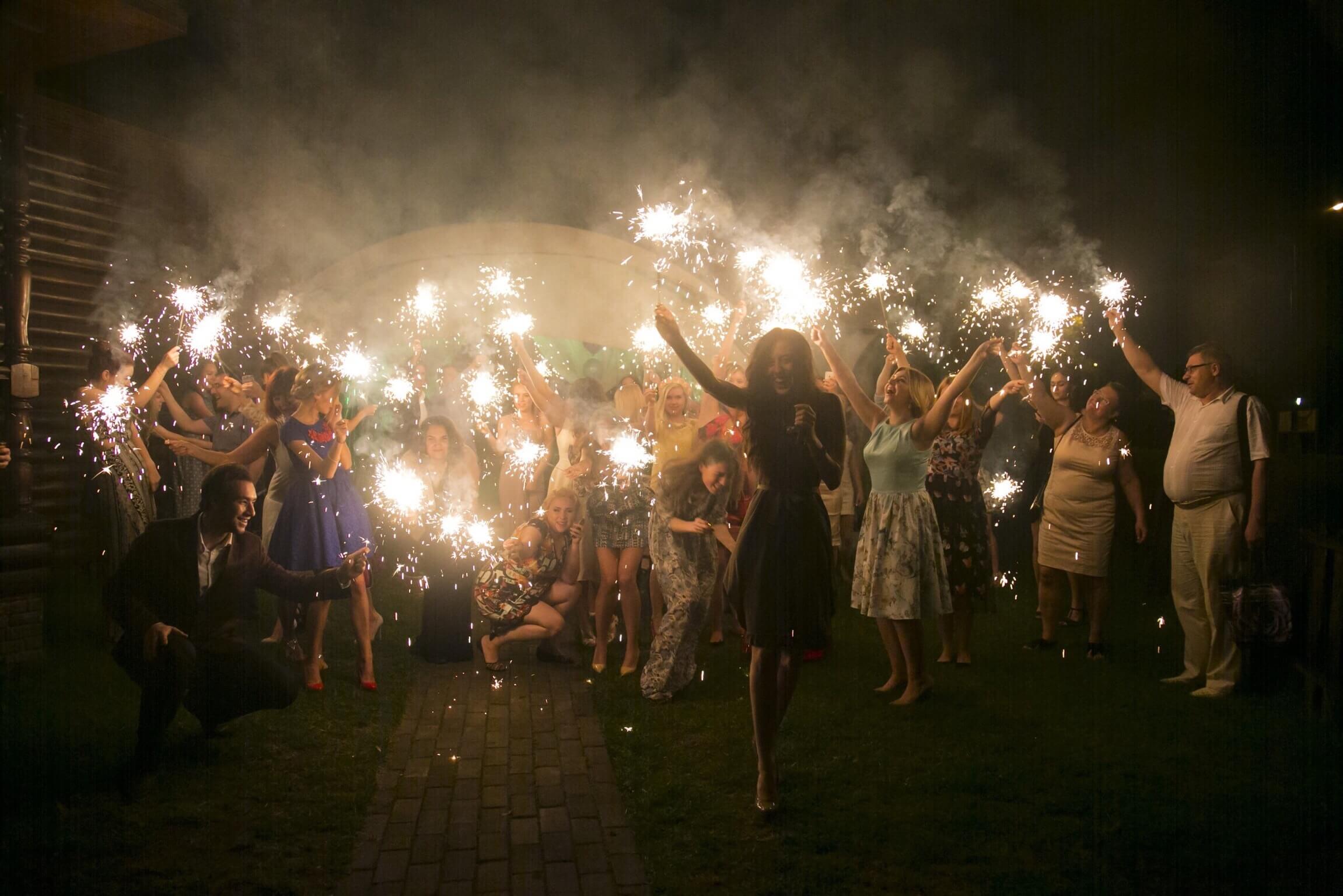 As the fourth and last of the big Q4 holidays, we have the New Year. From New Year's eve on December 31st and New Year's day on January 1st, most of the world takes part in massive celebrations.
This holiday dates back to Caesar and has a long-standing tradition of celebrating the passing year and welcoming the new. 
When it comes to New Year's shopping, products that have become popular for this holiday are primarily decorations and party supplies. Balloons, noisemakers, banners, streamers, and confetti are among some of the favorites.
Additionally, apparel, fashion accessories, cups, party hats, and pretty much anything else that can have 2022 printed on it will be in high demand.
Furthermore, besides shopping for New Year-themed items to decorate and get their guests into the party mood, many tend to continue the gift-giving tradition. This means you'll be able to keep selling all your non-holiday-related This exceptionally items and look for new trendy or hot evergreen products.
Shopping Events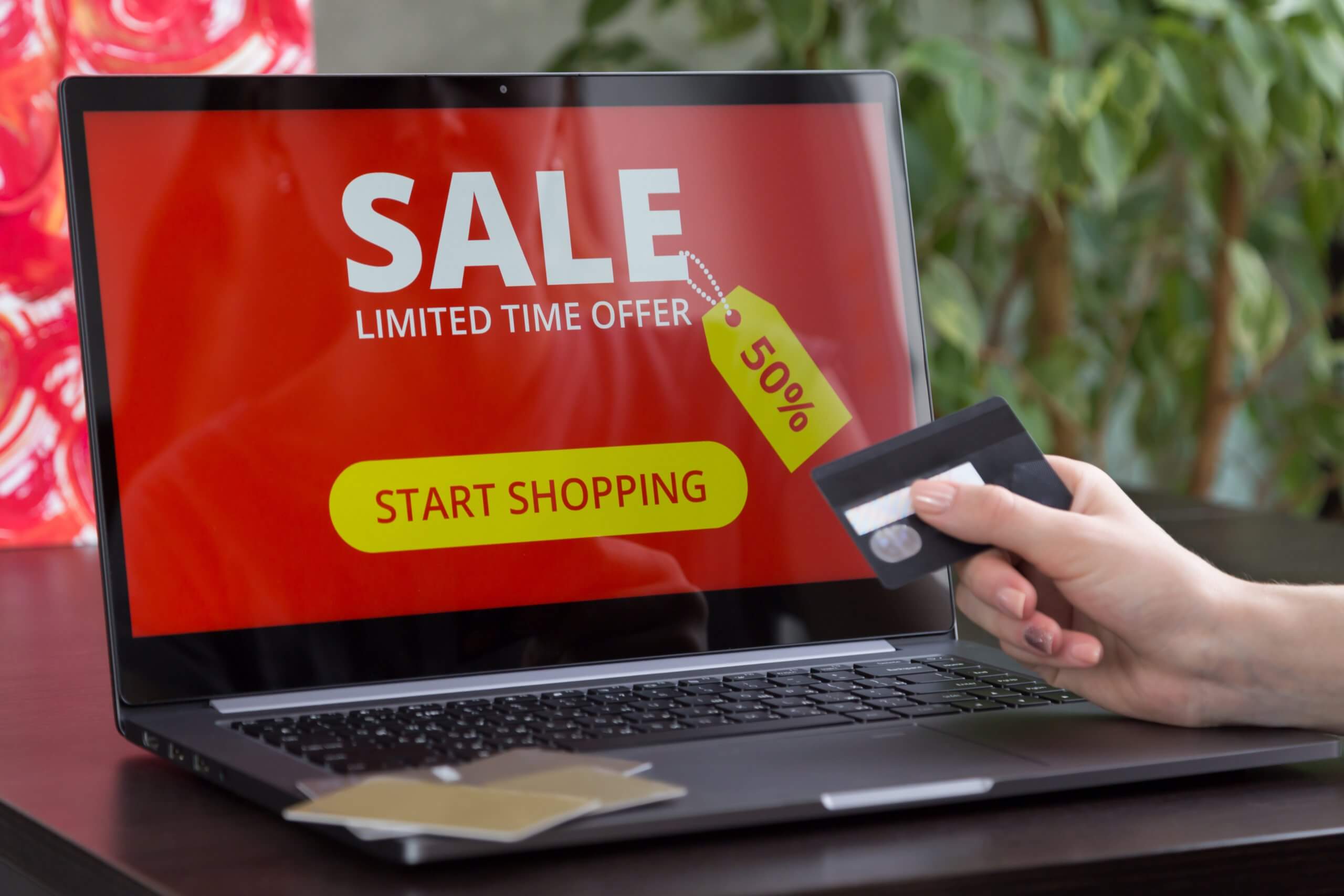 Now onto events. Besides the classic holidays mentioned above, two hugely profitable shopping days are part of the Q4 and occur in between. First is Black Friday and the following is Cyber Monday.
The main reason for these two events is to give sellers a chance to clear out their inventory and restock for the new year ahead.
Due to this, the two shopping events combine big money-making opportunities for sellers and a time for crazy sales and discounts for buyers.
So, without further ado, let's get into the internet's hottest end-of-the-year online sale events and show you exactly how to rake in more sales than ever.
Black Friday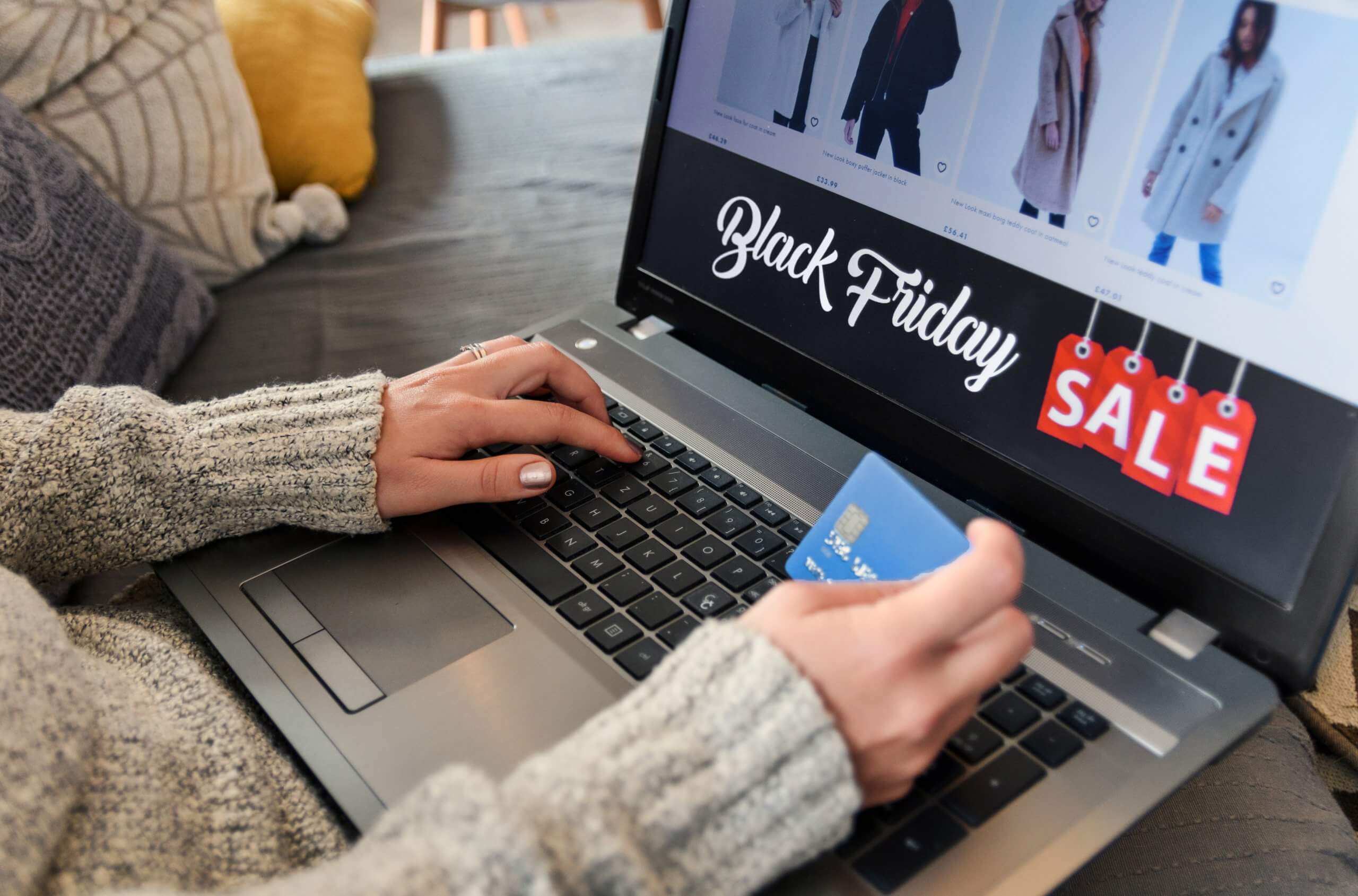 Starting with Black Friday on November 27th, shoppers will be on the hunt for bargains. What this means for us dropshippers is that there aren't specific products or niches that will be searched for.
What matters most to buyers is finding good deals and saving money. Now, this doesn't mean that product research isn't necessary, but generally, there is a broader range of products in demand.
You can stick to the products you've been selling all year; just make sure to discount them in your store.
Additionally, look for new current trendy items to add to your store. If you need help finding current hot-selling dropshipping products, check out our 2022's best-selling product niches to get started.
Cyber Monday

Following Black Friday, we have Cyber Monday on November 30th. As the name suggests, Cyber Monday has become popular for electronic devices. Initially, the name was chosen to differentiate between the two, but not by product choice.
Black Friday was originally for retail sellers, and Cyber Monday was intended for online sales and shopping. Throughout the years, due to the significant growth of eCommerce, both became greatly profitable for eCommerce stores.
Eventually, as mentioned above, Cyber Monday got a new meaning and became predominantly for electronics and other appliances.
So, what dropshipping products should you offer in your dropshipping store for this 2021's Cyber Monday? Buyers will be expecting to see good deals on smartwatches, headphones, smart home devices/accessories, action cameras, camera drones, and more.
Additionally, appliances such as vacuums, air fryers, multi-cookers, instant pots, and other related items are all excellent choices.
Prepare For Q4 With AutoDS Automation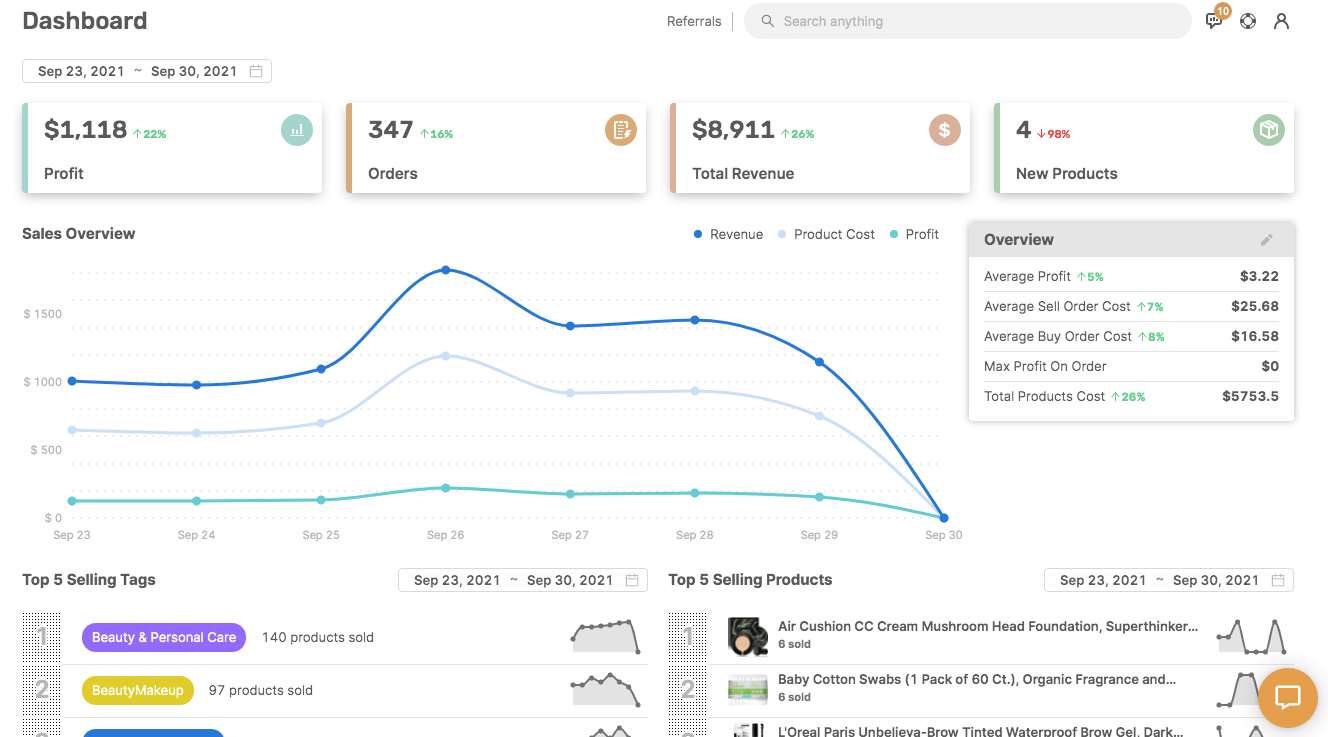 Now that you know which holidays to start preparing for and which products to be on the lookout for let's get to the fun part. To those of you dropshipping without any automation, now is the time to opt-in and start taking advantage of powerful time-saving tools and features.
Dropshipping automation is tremendously helpful and recommended regardless of Q4, so with Q4 being the crazy time that it is, it is advantageous during the holiday season.
Not only will AutoDS' automation help cut time on some mundane tasks like listing products, inventory management, and optimization, but it can literally make or break your dropshipping business during this high-sales period.
We hope this next part will put things in perspective if you still aren't sure why automation is a gamechanger.
Product Importing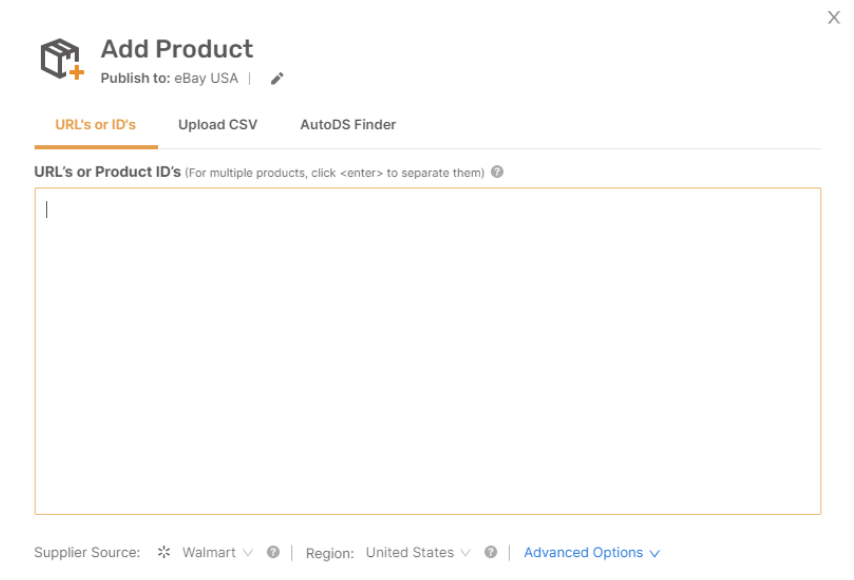 First on our list of dropshipping automation tools is AutoDS' Advanced Product Importer. The product importer helps minimize the time it takes to import products, upgrades the product editing and optimization options, allows for bulk imports, and so much more.
Additionally, AutoDS' product importer offers three automated importing methods. Whichever you choose to use will drastically upgrade your dropshipping experience. 
Bulk Importing by CSV File
The 'Bulk Import by CSV File' is the most recommended method to use during Q4, since it allows to quickly grab tends, hundreds, and even thousands of products with a click of a button.
This method requires our AutoDS Helper Chrome extension. Once you have installed it, head over to your preferred supplier and search for an item to add to your store; for this example, we went to Amazon and searched for 'Christmas Wreaths.'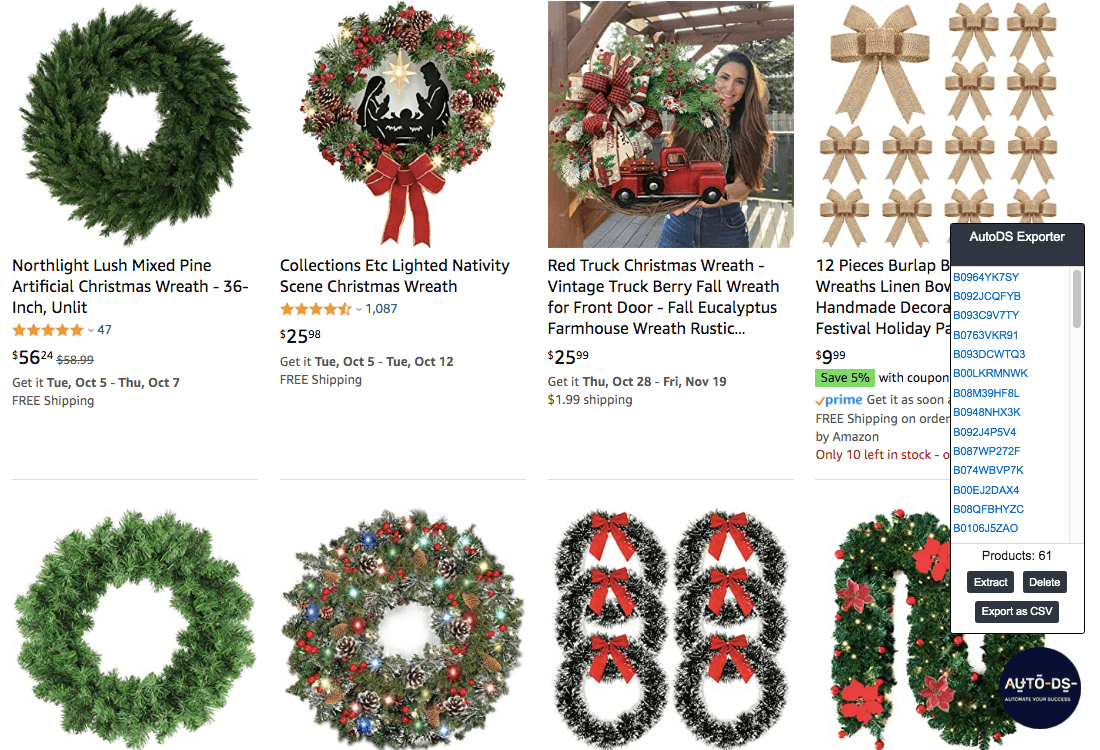 As you can see, there is a wide selection of Christmas wreaths, and we want to import multiple variations. The more we offer, the more sales potential we get. 
Once you get to this stage, click on the AutoDS icon in the right-hand corner, and the Helper extension will appear.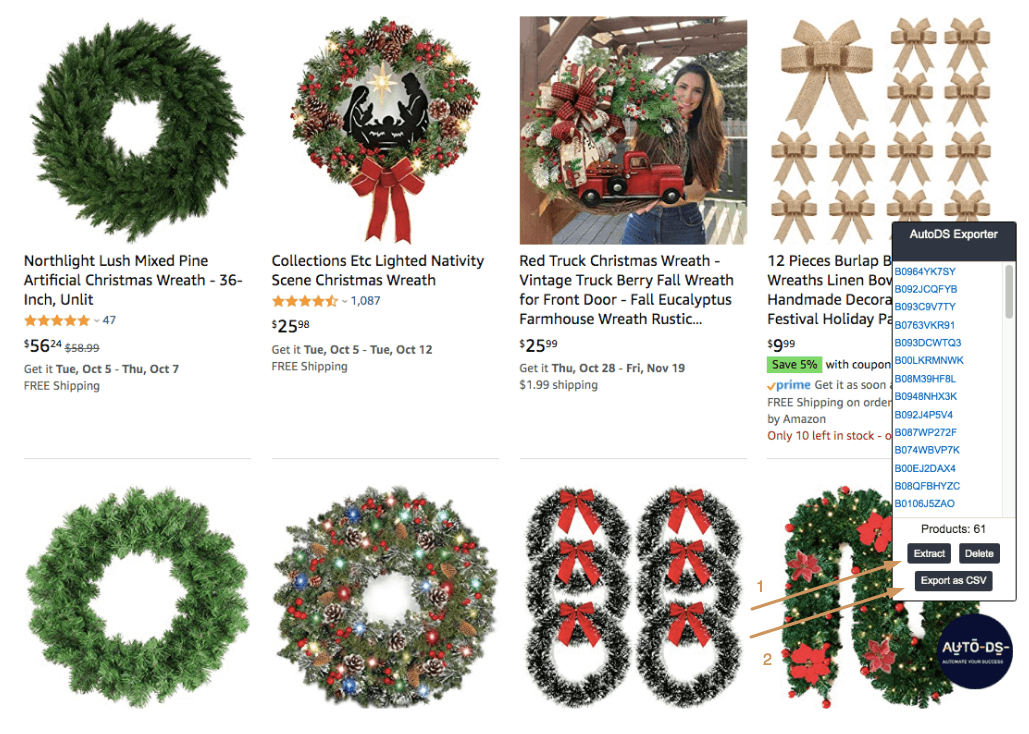 Next, you will click 'Extract' followed by 'Export as CSV,' which will activate the Helper to create a CSV file of all the products in your search.
Once you complete that step, you will have a CSV file ready to use. From here, go to your AutoDS account, click 'Add Products', and select the second option from the left, 'Upload CSV'.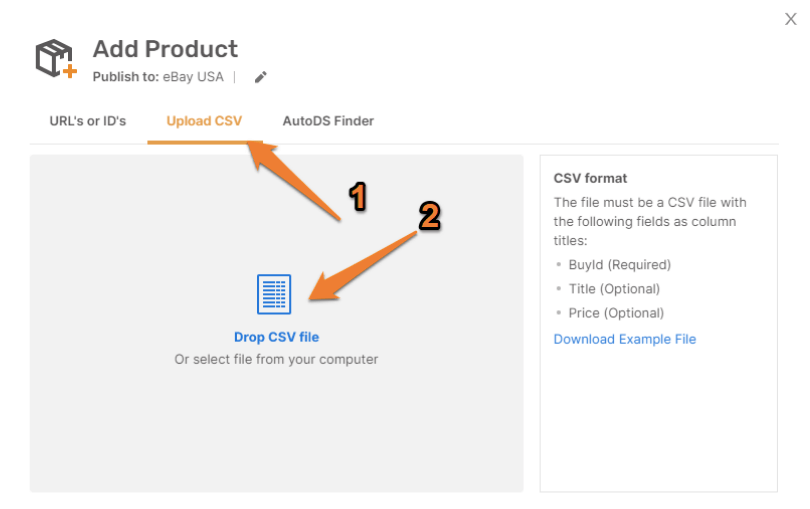 Drag and drop the CSV file that was just created and select which method you want to go with for your bulk import, and list tons of new products with a click of a button.
Besides the Bulk by CSV option, there are two more quick and easy ways to import dropshipping products using AutoDS' product importer. 
Product Imports by Product URL or ID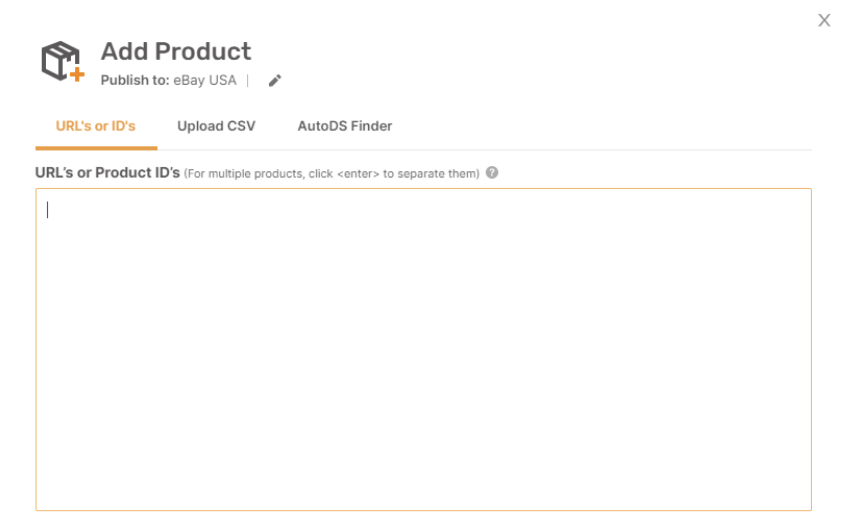 The next product importing method on AutoDS allows for quick imports using the product's URL or ID provided by your chosen supplier. It is found on the first tab of the product importer. You can import single products one by one or in bulk, and choose to first add to your drafts page or straight to your store. 
One-Click Importing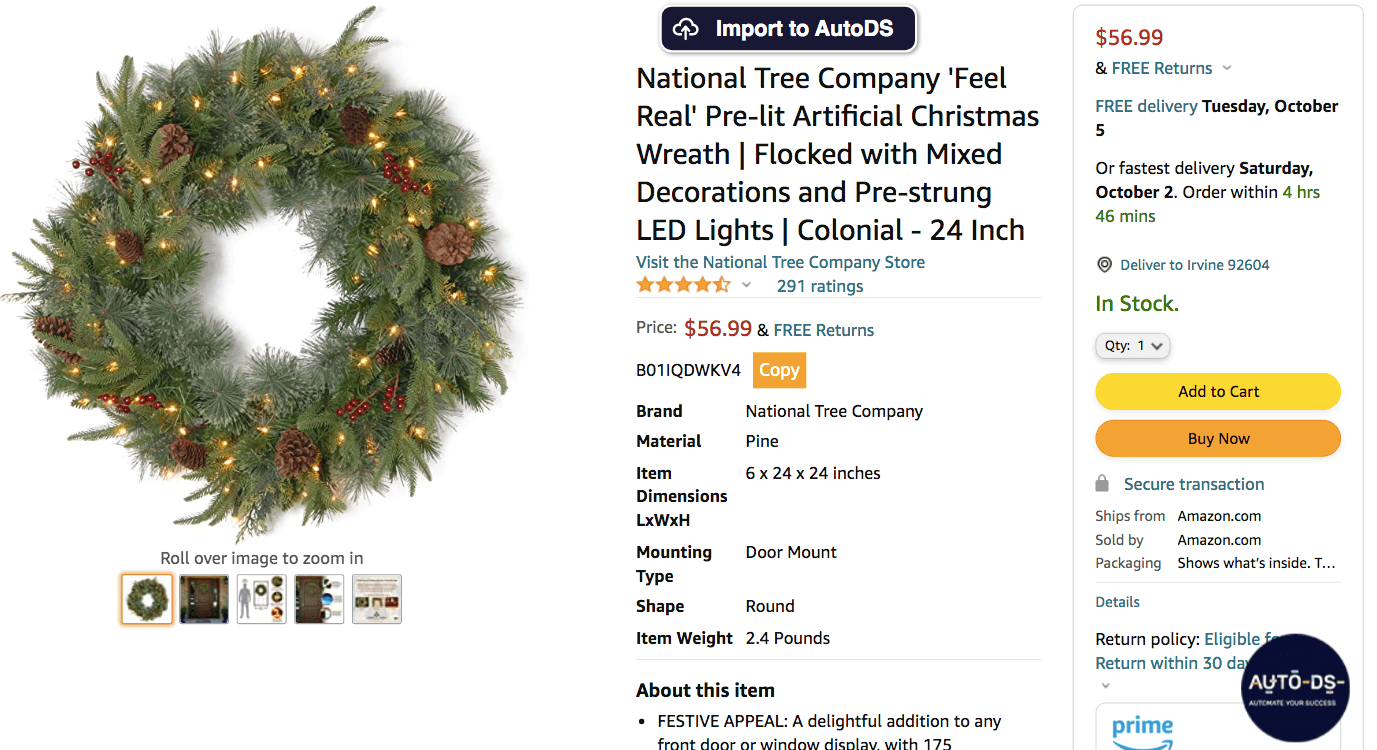 The third importing option also requires our AutoDS Helper Chrome extension. This is our 'One-Click Importer which appears on any product page of any product you select from any one of our supported suppliers.
Price & Stock Monitoring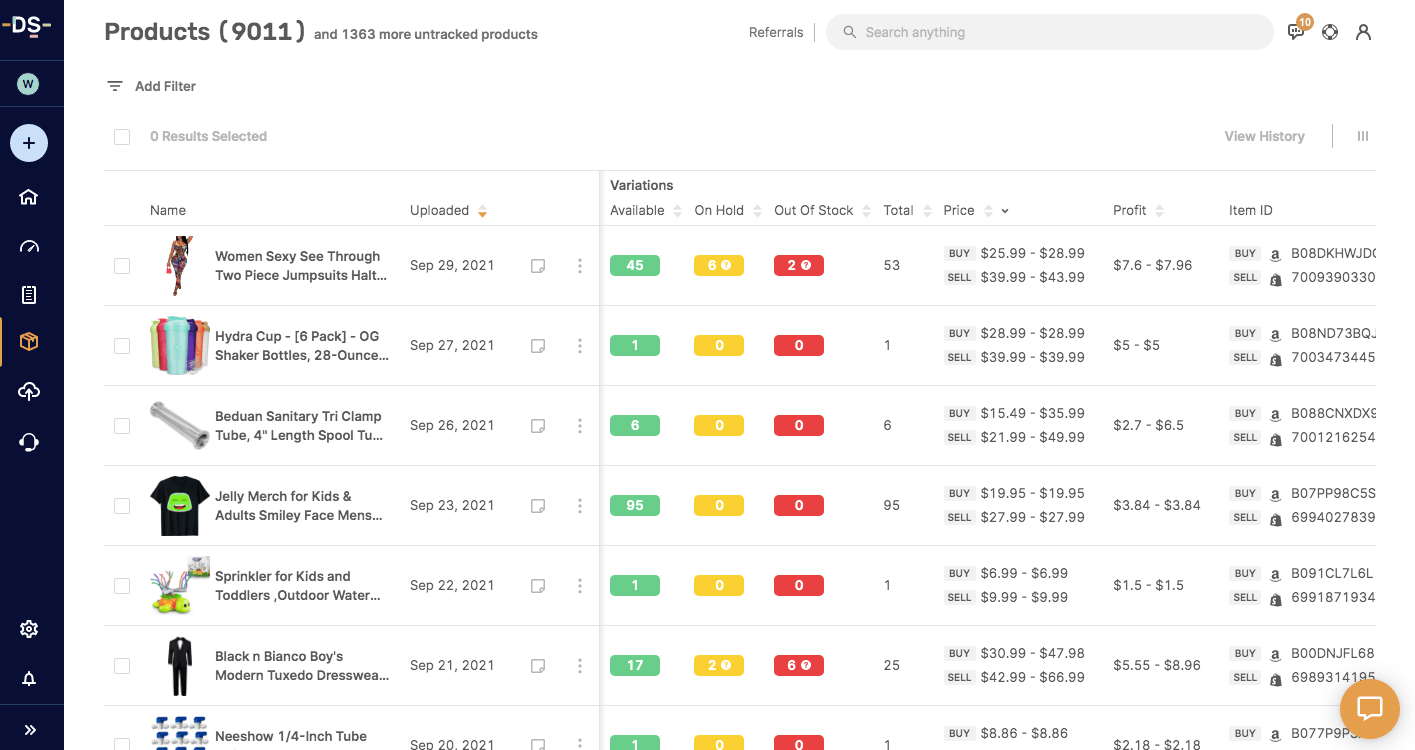 The second automation tool your dropshipping business will benefit significantly from is a Price & Stock Monitoring System. This is among the first-ever developed dropshipping automation tools developed for dropshippers, and we highly recommend this for any store size all year round.
Since price and stock are volatile, dropshippers need to monitor and automatically update their products' prices and stock availability. If any changes were to occur from their supplier's side, they would need to update their store. Who wants to have to sit in front of their computer all day? 
Not only would this take up way too much time, but it would also be impossible once you reached a higher number of products in your store.
This is necessary at any time, but especially important during Q4 when sales are coming in fast. Not only will your sales increase during this time, but your suppliers will be getting significant sales too.
To avoid any unwanted problems, automation has come to help us. Imagine if one of your best-selling products suddenly goes out of stock and you have to cancel orders and refund your customers.
Additionally, what if your supplier increased the product's price, but you kept selling it at your original price? You would need to cancel orders and lose profit or fulfill the order without any profit.
Those are just a few unfortunate situations that dropshippers who don't use price and stock monitoring face quite often. Luckily, With AutoDS, you won't have to worry about any of these issues.
As soon as the price/stock status changes on your supplier's site, the system will automatically adjust your price/stock status on your store accordingly.
Fulfilled by AutoDS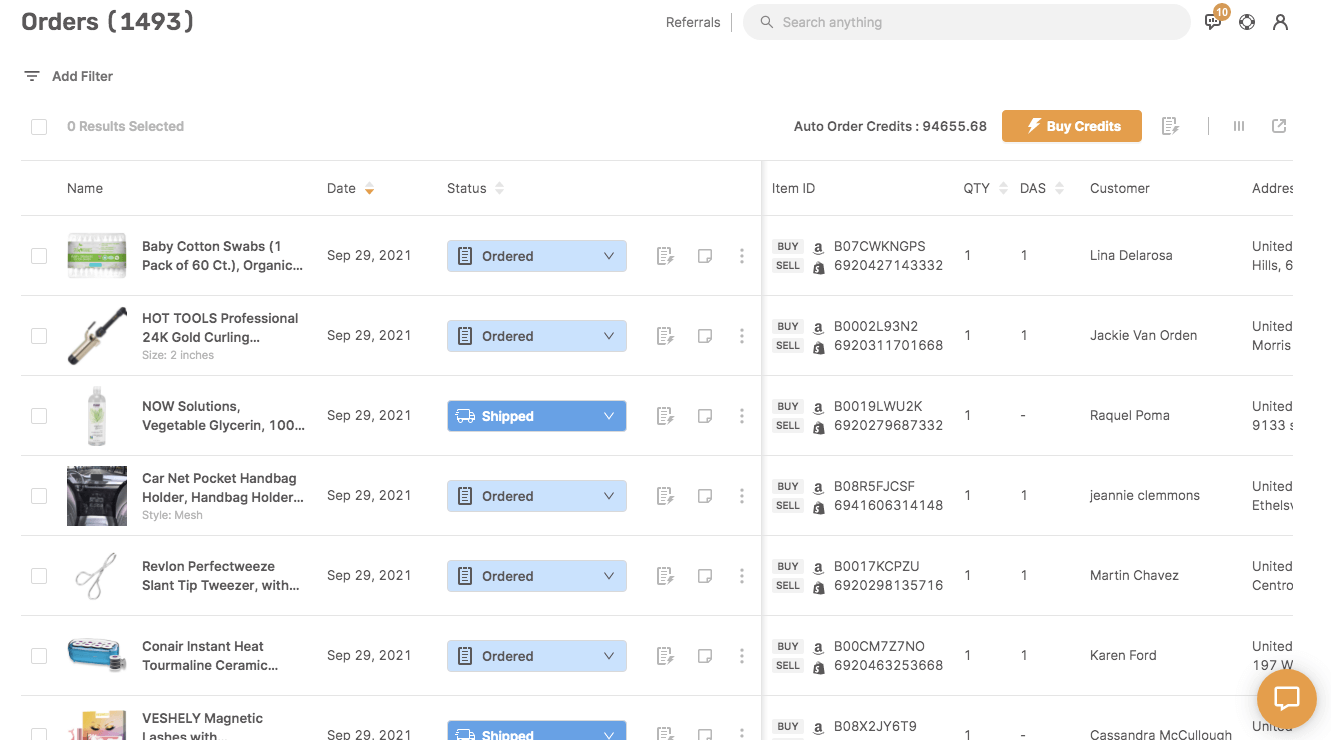 Now that we have gotten through the basics, the last step to upgrade your dropshipping business through automation is to automate your order fulfillment.
Instead of manually handling hundreds of orders, stressing to get to them on time, providing tracking info to all of your customers, and getting stuck on handing returns or cancellations, AutoDS can automate the entire process for you.
With the Fulfilled by AutoDS Service, orders come in, and our AI software places the order for you. Then, when the order is shipped, AutoDS' system updates tracking information to your customers entirely automatically. Finally, once the item arrives at the customer's address, AutoDS marks it as delivered.
Additional perks of using the Fulfilled by AutoDS service are the One-click returns feature that helps handle product returns quickly and automatically.
Lastly, by taking advantage of our fulfillment service, dropshippers get automatic access to Hipshipper services. Hipshipper is a third-party integration we offer our members to increase their sales by quickly shipping internationally.
By automating your order fulfillment, you will save hours of tedious work and be able to focus that time on growing and expanding your online store, create additional stores, or simply enjoy more time doing the things you love. 
Conclusion
Let's finish with an old and famous saying: money is constantly falling; you just need to find out where. That to us sums up Q4, its holidays, and shopping events.
If you haven't begun already, there is still time. Act fast and get your dropshipping store ready for the next big holiday. Take advantage of this time to reach new sales records and profit big.
Lastly, let's send you off with one more tip for this holiday season. If you are using only one supplier for your dropshipping store, this would be a great time to expand.
Not only will you get a wider variety of products and be able to outshine your competitors, but it is much safer to dropship using at least two or three suppliers since they can act as a backup.
This way, you won't get stuck if your supplier suddenly runs out of stock, changes their shipping time, or increases their prices.
Take a moment to plan, prepare, and get into the holiday spirit by raking in significant sales and profits this Q4!
Good luck, happy dropshipping, and happy holidays to all!