In the last month, PayPal has been closing a lot of PayPal accounts related to dropshipping. Why did it happen?
It happened because a lot of dropshippers grew too fast recently as eBay removed the flag on eBay dropshippers accounts.
What can you do to avoid being blocked by PayPal?
There are two main things that you can do:
The first thing is to configure your PayPal account and let PayPal know that you are expecting to get high revenue in the upcoming days, weeks, or months.
And the second thing is to avoid growing too fast, do not scale your numbers beyond the limit.
1. Configuring Your PayPal Account
As new PayPal accounts, PayPal doesn't know what revenue will you get. Then when you get a lot of sales or a massive increase in sales, PayPal raises a flag on your account and asks you for verification.
Sometimes, this verification can take days, weeks, or even more than that.
There is a little trick that you can do to avoid these situations.
All you need to do is to log in to your PayPal account and then hover on the gear icon located on the navigation bar, then click "Account Settings".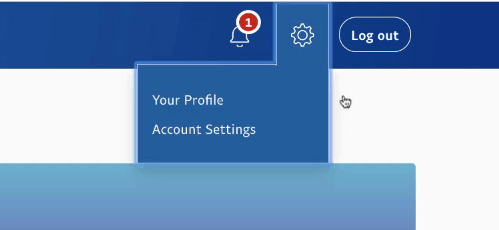 Under the business profile section, choose "Business information" option, and then click update.

Then you will get redirected to your business information page.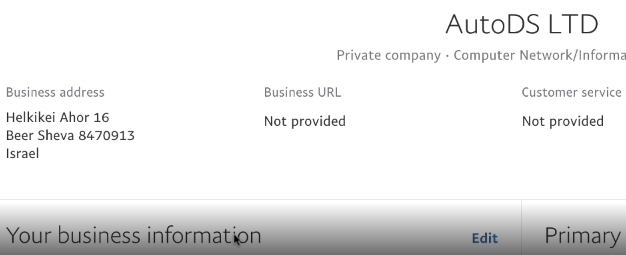 Now click on the "Edit" option located in front of your business information.
A pop up will show up, scroll down to the bottom. And you will find three fields, the average transaction price, the average monthly volume, and the percentage of annual revenue from online sales.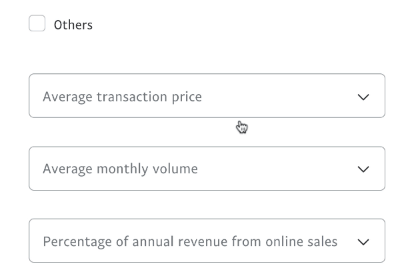 Now, you have to configure these fields to let PayPal know how much money you are expecting to get on your PayPal account.
1) Average Transaction Price:
The first field is the average transaction price.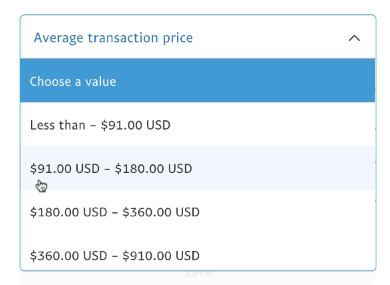 For this filed, as dropshippers, we recommend you to choose something between $91.00 and $180.00 if you are working with expensive products. If not just choose the first option.
2) Average Monthly Volume:
The second field is the average monthly volume.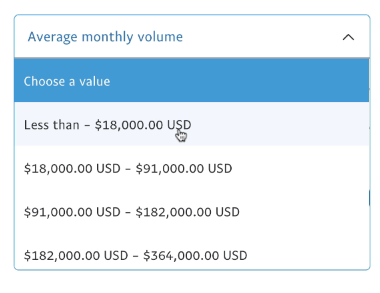 We recommend you to put the volume that you expect to sell on your eBay or Shopify store.
Always try to choose an option higher than your expectations. For example, if you are expecting to sell somewhere between 15k to 20k, we suggest to select the second option and so on.
3) Percentage of Annual Revenue from Online Sales: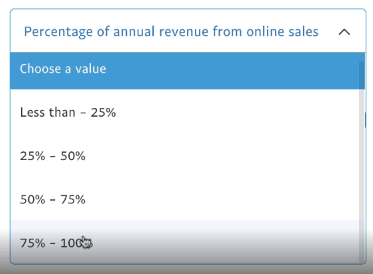 In this field, you should choose the last option 75% – 100%.
2. Do Not Grow Too Fast:
The second thing that you should be aware of is that you can not grow too much too fast.
We know that eBay unflagged dropshippers accounts and everyone now has more than 200% increase in sales, but you can not grow too fast.
In the last month, we saw a lot of screenshots from our mentorship program like this one: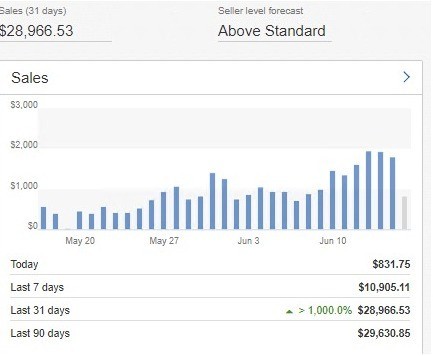 It is not healthy for your PayPal account, at least not for new accounts or accounts that did not have a significant revenue recently.
What we recommend you to do is to grow by a maximum of 20% to 30% in sales per month.
In the beginning, you can grow fast, but when you get around 800$ or even 500$ per day in sales, you can not continue growing very fast.
3. Our Recommendation:
We recommend you to do one of the two things:
1) Increase the Handling Time:
The first one is to increase the handling time so you will have more time to process your orders.
2) Increase your Prices:
The second thing that you can do is to increase your pricing by increasing your profit percentage on AutoDS.
And this way you will be growing in the right way because you will get more profit per sale. 
So you do not need to increase your handling time as you will make more profit while generating fewer sales.
Don't be greedy, don't always fight to increase your numbers and sales because sometimes it hurts you and it does damage to your account.
Conclusion
Awesome! Now you can run your dropshipping business without any worries about your PayPal account getting blocked. And, if you're ready to step up your dropshipping game, check out these articles to take your business to the next level: