The first step to launching successful Facebook video ads is learning how to create professional converting videos. After all, good video ad copies will have a high chance of turning your potential viewers into your next customers.
Additionally, audiences enjoy watching an engaging video that showcases the product they are about to buy. So it's a good idea to avoid image or gif ads. Not that they're a bad choice. There is simply a much higher chance that a good video will convert viewers into buyers.
Let's look at the basics of creating a successful dropshipping video ad that converts into profits. 
Find A Product Video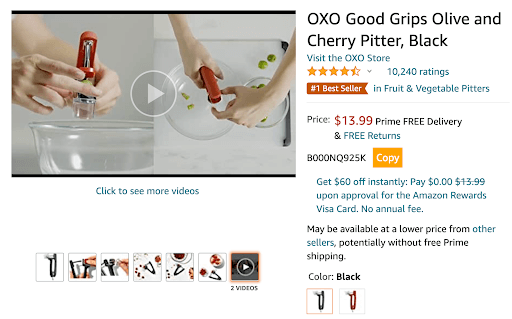 To begin, you'll need a product video that will serve as a template that you can later edit. There are multiple ways to get these video templates for your Facebook ads, especially since many suppliers provide videos on their product pages. 
Chinese/American Suppliers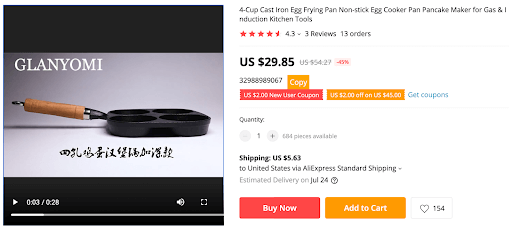 If your product is from a Chinese supplier like AliExpress, you might be in luck. Many sellers there like to post their own product videos, so you have a high chance of finding one.
However, there is a downside to it. Most of the videos aren't professionally made and typically contain Chinese captions inside, confusing an American audience.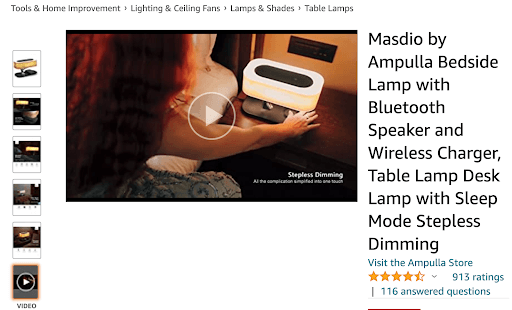 There is also a growing trend among American suppliers of adding videos to product pages. The advantage here is that you won't have to deal with foreign language captions.
Unfortunately, though, American suppliers do not always post such videos. 
What To Do If Your Supplier Does Not Have A Video
If a video does not appear on the supplier's site, we will have to get creative in one of three ways.
One option is to reach out to the supplier and ask them if they can send you a video.
The second method is to order the product to your home and film your own video. It's important to note that this method is not ideal, especially if a seller is testing out 20, 30, or 50 different products. Ordering so many to their houses costs a lot of money and consumes precious time.
Finally, dropshippers can try to find a video for their Facebook ad from a different supplier or competitor.
For example, if your supplier is Walmart and the product lacks a video, you can look for one on Amazon. The site's sellers often post great high-quality videos for many of their products.
However, you're going to have to make sure that it is the same product. Otherwise, you won't be advertising the correct products, which can cause problems later with your customers. 
Edit Your Product Video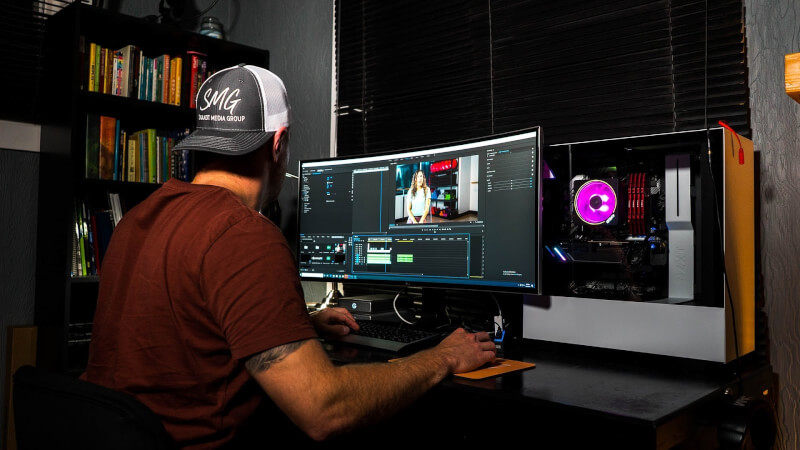 Once you get a product video, you'll need to edit it. There are two reasons for this:
First, the video needs to be less than thirty seconds to grab the viewer's attention. As time progresses, the attention span of our viewers decreases. Therefore, we need to keep it short and to the point. Too long, and it won't have a powerful effect.
Second, the video cannot be the same as your supplier. Copying your video defeats the purpose of your ad, which is to stand out from the competition.
Furthermore, even if your supplier's video is less than thirty seconds long, it's a good idea to change the scenes' order around. The rule is: the more we differentiate ourselves from the competition, the higher the chances we increase our sales. 
How To Edit Your Product Video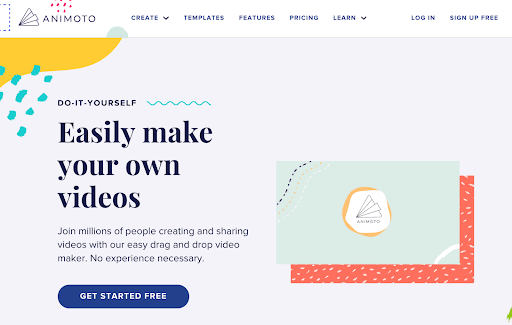 One great service for editing videos is called Animoto. The website is made especially for e-commerce or dropshipping business owners looking to edit Facebook or other video ads, and it provides templates and tutorials to make it painless and easy.
 Additionally, because the editing is done online, Animoto does not require you to download or install any software.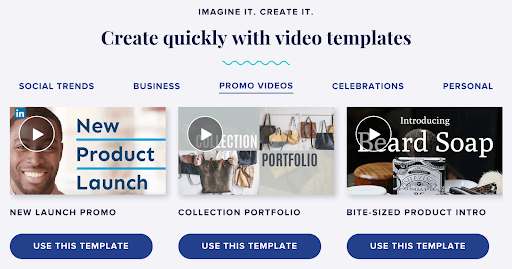 The other option is to get the job done on your own. There are plenty of video editing software available to download from the web. Assuming you have the technical skills for it, editing your own video from scratch is a great choice.
If you decide to go this route, you can enhance your video by adding sound effects and background music. There are many free sound libraries on the web. For example, you can use the YouTube audio library, which offers plenty of sound effects and background music. 
Nail The First 3-5 Seconds Of The Video Ad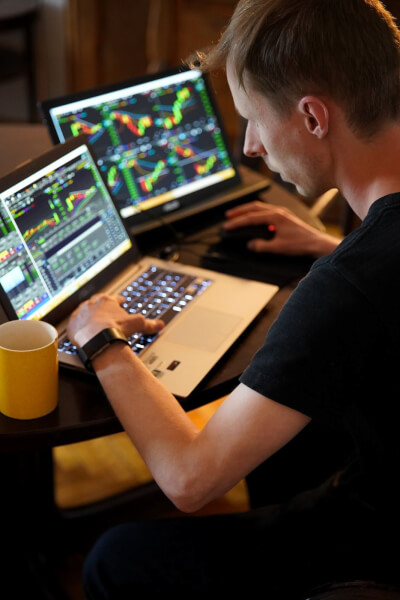 Whichever way you edit the video, remember that the first 3-5 seconds are extremely crucial in a dropshipping ad. That timeframe determines whether a potential buyer will stay and click on this ad or move on to the next one.
In today's fast-paced world, many companies and e-commerce brands are competing for the attention of your prospect. What's more, a user's newsfeed has many updates from friends and family. So you'll need to give them a reason to click on your ad and stay there. 
Make a great first impression in the first three to five seconds.
The Importance Of Variations And Split Testing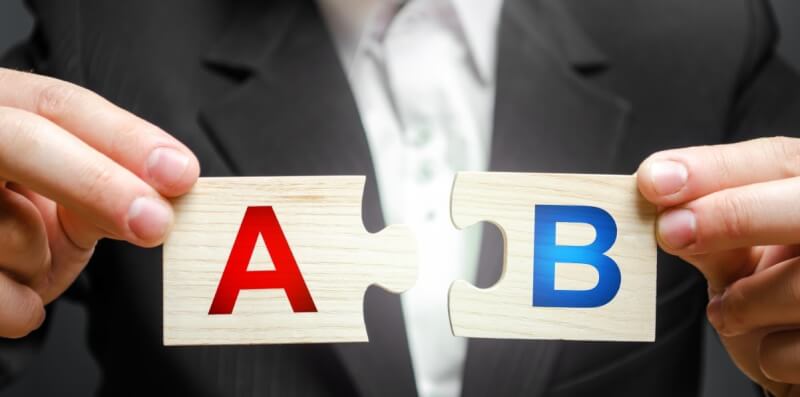 You must be wondering, what if the ad isn't successful and fails to convert? This is where the importance of variations comes in.
Dropshippers are highly encouraged to go with three video ad variations so they can perform split testing. In the first phase of an ad campaign, you'll run all three variations to see which one converts better.
Don't worry. It's not that hard to create three variations. In most cases, the difference between the three videos is the first three to five seconds. After that, everything else may be identical, but you'll notice that one ad is getting purchases, while the other two not as much.
This demonstrates just how important the first 3-5 seconds are. Your viewers saw your other two videos but didn't make the purchase, despite the nearly identical videos! That's because, in one of the ads, the first 3-5 seconds really grabbed your audience's attention.
This is very typical to see when it comes to dropshipping ads. Therefore, it's always crucial to run split testing of three different videos, with the difference being the first 3-5 seconds.
Once you find your winning ad, take the successful one with positive results and multiply your success by scaling it to a bigger audience. Remember, testing out different strategies can make all the difference. 
Use Third Parties To Create Video Ads For You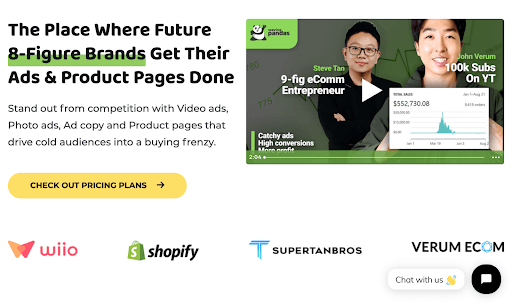 For some of us, creating and editing one video can seem like a daunting task, let alone three! Additionally, once you factor in all the steps, it can take up precious time. That's why you can always have a third-party provider create or edit the video for you.
In that case, you don't have to do much. Just sit back and wait a couple of days for your video ad to be ready.
A website called Waving Pandas does exactly this service. They create professional converting videos for your ads. All you have to do is send them the product link and your store's logo.
If you so choose, you can also send them notes with the specifications for your video ads and what exactly you're looking for.
Waving Pandas conveniently offers different pricing options depending on how many variations you order. However, it's important to get at least three variations and run split tests as mentioned above. So from the three options, pick the middle one.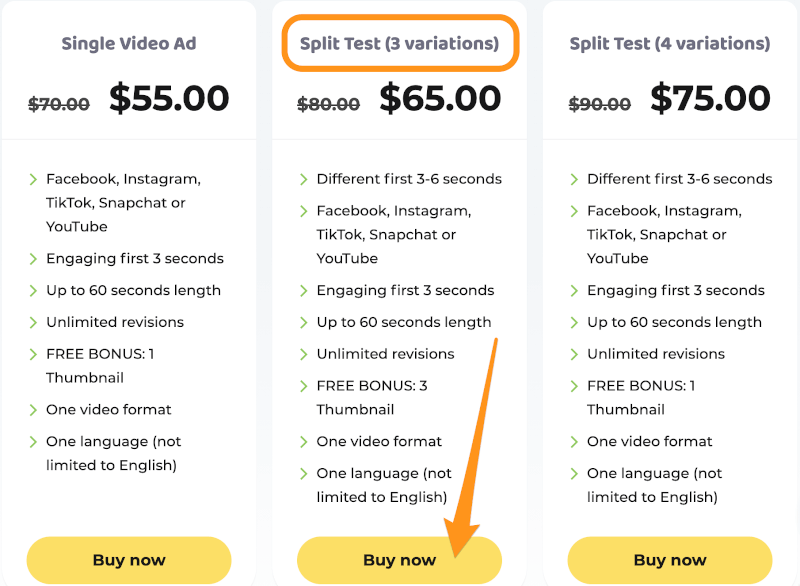 The price is a great deal for the value you're getting. The website offers professionally made high-quality videos. They work extra hard to place a special emphasis on the first three to five seconds of your ad.
As a bonus, if you use this link from the course resources packet, you'll get an additional %10 off of your order. This way, you can lower your marketing expenses and profit more from your ads.
Once you sign up for Waving Pandas, they give you a full user-friendly client portal where you can place a new order, message their support team, or find out the status of an existing order.
In addition, Waiving Pandas offers a couple more dropshipping services for video ads. For example, you can send them an existing video for editing. Or, you can email them about the option to send in a product you want to create a video ad for.
Wrapping Up
There are many ways to create a good dropshipping Facebook video ad. Remember how crucial it is to crush the first three seconds of your video, and don't forget to test three variations.
Creating only one video ad would be like adding only one product to your store. You are missing out on so much potential profit if you only list one product.
So don't let your marketing money go to waste. Instead, create variations, test them, and scale the winning ad!
Once you start driving traffic to your store, you'll want to convert that into sales. Read these gems about turning visitors to buyers: