Every successful Facebook ad campaign begins with excellent audience research. This means finding the audiences most likely to be interested in our product.
This is essential because it helps us get the best marketing return on investment by targeting the correct audiences. Good research saves us lots of time and wasted money testing too many ads with little success.
Therefore, our audience research should first cover as many interested audiences as possible so we don't miss any. Down the line, we can use Facebook's smart engine to further zero in on the most likely converting audiences. 
Before we begin, create a copy of our Audience Research Spreadsheet that will help you narrow and organize your potential audience while reading this article.
The Four Key Questions For Successful Audience Research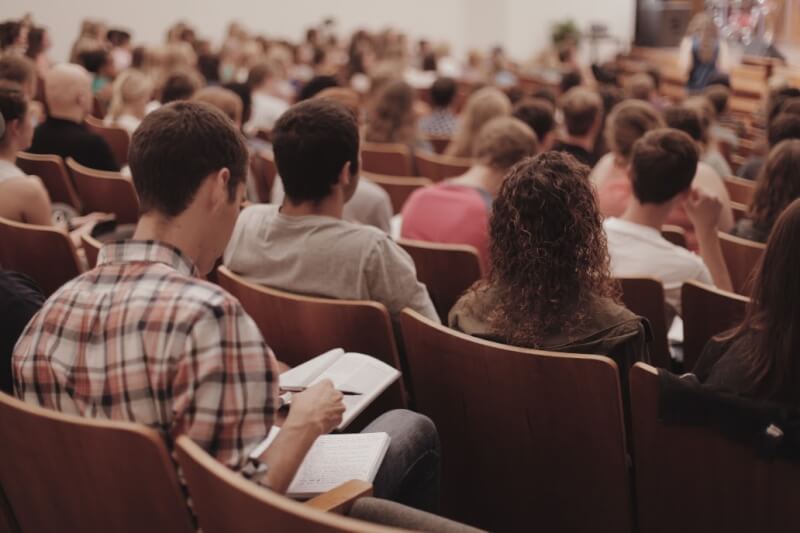 To find out who our potential customers are, we want to answer the following four important questions:
Who are the authority figures, influencers, and

big brands

in your niche?

What

books

,

magazines

, and

websites

does your audience engage with?

What types of

events

does the audience attend?

What other

relevant products

does your audience use?
We ask these broad, all-encompassing questions because it's important to research as many audiences as possible. You never know where your secret gems might be. You may find a group of people to target with ads that no one else has thought of yet.
Not to worry, these questions are not hard to answer. Using this, we will find all the information we need. We can later use the gathered information for creating Facebook ad campaigns.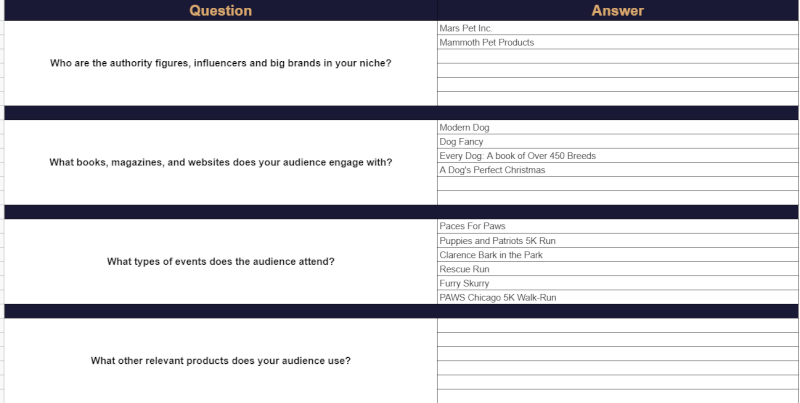 In order to keep track of audience research, it is recommended to keep a spreadsheet with all of the questions and answers. (Create a copy to start editing your Audience Research Spreadsheet.)
On the left column, you can write the research questions. For each question, you should have about 4-6 answers. So on the right column, there should be six empty cells per question.
Once you have a spreadsheet ready, you can begin to perform audience research. To demonstrate, we will use the example of a dog products store, Doggy Dog Club. 
How To Conduct Audience Research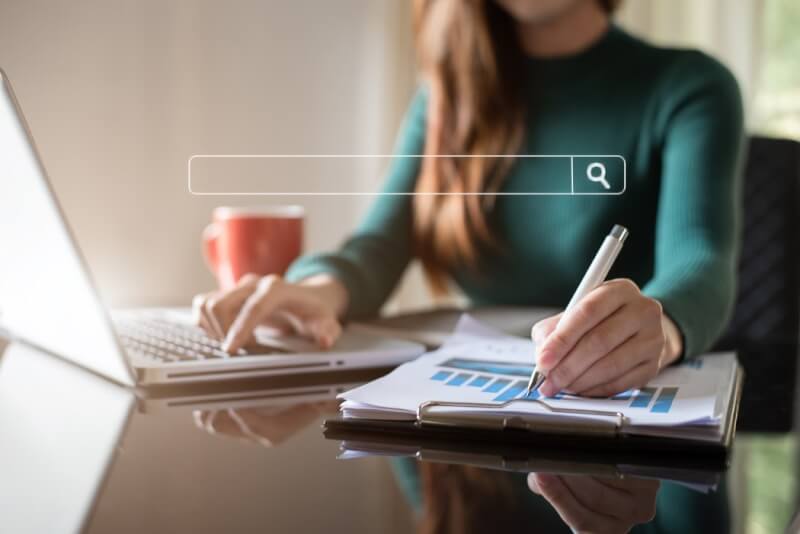 Begin by searching the web for the answers to research questions as they pertain to your product niche. Each time we find a book, website, or product popular among our audience, we enter it into our spreadsheet in the correct field.
Here we picked simple examples but didn't research in-depth. However, to successfully research your audience, you'll need to verify how popular a given interest really is. If you've confirmed your research, you can enter the information into your spreadsheet.
Here's how to answer each research question:
Who Are The Authority Figures, Influencers, And Big Brands In Your Niche?
One of the easiest ways to find an audience interested in a product niche is through the big brands.
In our example, we'll search Google for the top dog brands.
Every pet owner buys dog products like food, leashes, and so on. Many of them turn to the big brands, just like plenty of electronics shoppers go to Amazon or eBay.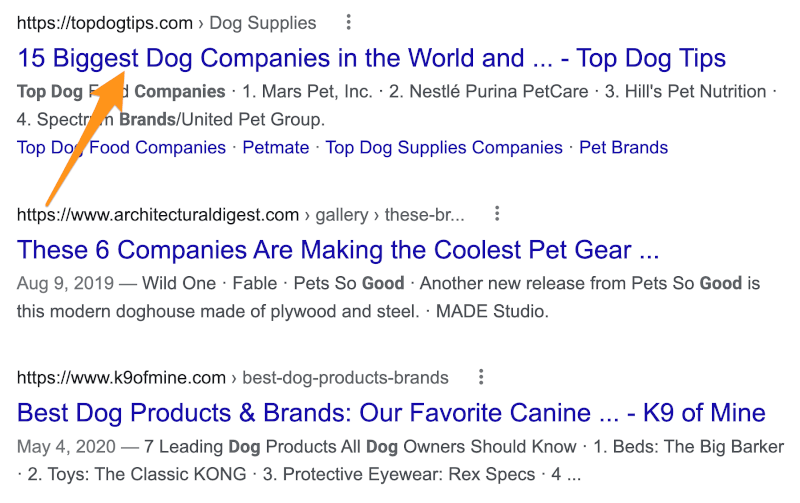 One of the first results can be very helpful. It gives us a list of the 15 biggest dog companies. If we click on this search result, we find all of the top dog brands of each category like food, toys, dog supplies, etc. Let's pick one or two of each category.
For example, Mars Pet Inc. is a popular dog food brand. Likewise, Mammoth Pet Products is a leading dog toys company. Enter each brand into the right column of your spreadsheet next to the first question.

What Books, Magazines, And Websites Does Your Audience Engage With?
Interest in top brands does not cover all potential buyers. We can find more audiences by looking for people who read niche-related content. Maybe a customer buys their pet food from smaller brands but likes to read a popular dog website.
Just like for the first question, some Google research can give us the audience we're looking for. For example, if you search Google for the top dog magazines, you'll get a list as your first result. 

We can pick two and enter them into our spreadsheet in the appropriate cells. 

Since we also want to target dog book readers, let's go to Amazon, a website that sells 675 million books a year. Search for the product niche and see which books come up high on the results with overall positive reviews.
We found that Every Dog and A Dog's Perfect Christmas sell really well in the dog category. So let's add them to our spreadsheet.

As you can guess, a Google search can also help us find the top websites in a given niche. In our case, we found an article listing the top ten dog owner websites, including petco.com.
Once you've found popular websites for your product niche, go ahead and enter them into the spreadsheet.
What Types Of Events Does The Audience Attend?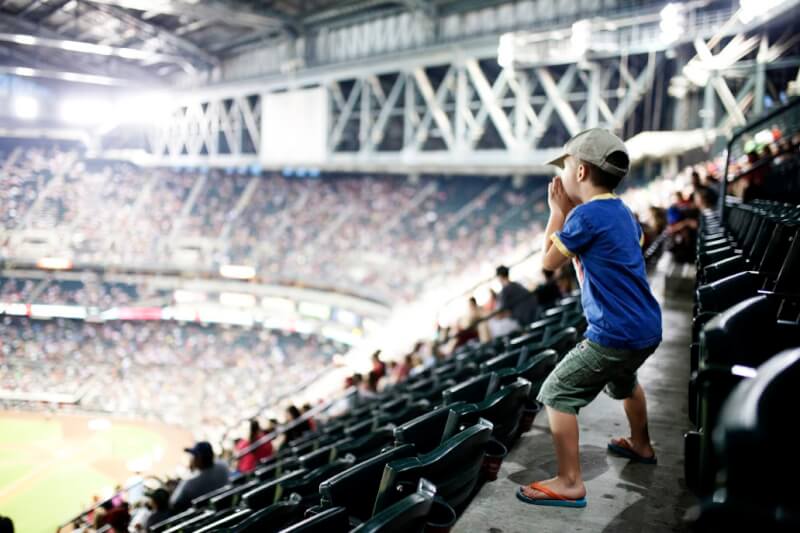 So we've covered a pretty big chunk of the dog products audience, but then we don't want anyone to fall through the cracks.
Perhaps some dog owners spend less time on dog websites or stores but do attend dog events. You can get the attention of these dog lovers too by adding them to the list of audiences you want to target.
This kind of research is effectively a way to "micro-niche" your audience. It acts as a secret weapon for you to find customers others haven't thought of yet.
As with other criteria, search Google for popular dog events and pick out 5-6 of them. Then, enter your results into your spreadsheet.

What Other Relevant Products Does Your Audience Use?
Finally, you want to look for audiences interested in popular product categories within your niche.
In our example, we can look at a top dog website like Chewey.com and choose categories like dog food, dog toys, etc. As in other questions, enter about six answers into the spreadsheet. 
How Do We Implement Our Audience Research?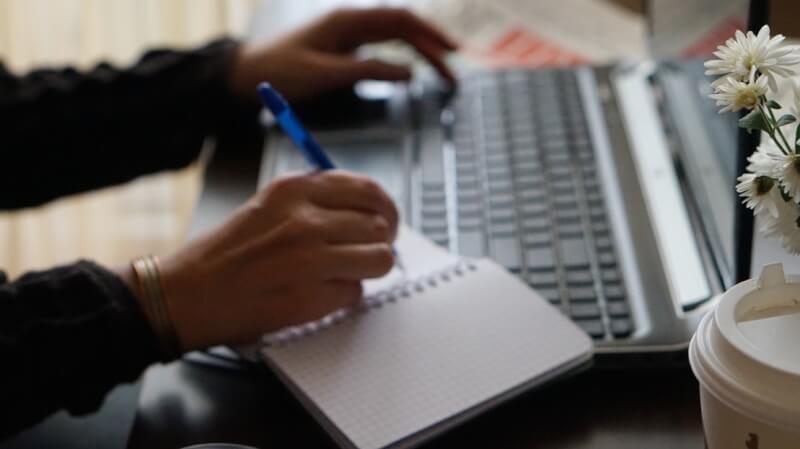 All of the research we do and the information we collect are useful for future ad campaigns. Once completed, we input our answers into our Facebook ad campaigns, telling it to look for audiences interested in the content, events, and products our research yielded.
That's because we want to find customers from these audiences who would go to our website and buy products.
Additionally, our audience research helps us craft ads that better attract the kinds of customers we're looking for. 
Apply Your Knowledge
You have the skills and knowledge necessary to conduct proper audience research. If you already have a store niche, you can start researching.
Remember, good research skills can be the difference between ads with minimal results and those that translate into sales and profits.
While you work on ad campaigns, keep in mind that they are only one piece of the puzzle. Here are some articles on how to increase Shopify Sales and profits: