*UPDATE* Don't miss our 100+ dropshipping products list for 2022!
Worried about the best dropshipping items to sell in 2021? Well, that shouldn't be a problem after reading this article.
But first, Let's be honest – 2020 was a tremendously good year for eCommerce business owners. Just like every year, online shopping is increasing in revenue and numbers compared to the year before.
Needless to say, 2021 will be no different. And if you haven't begun your journey yet – there isn't a better time than now.
Whether you're selling on eBay, Shopify, or any other selling platform, starting a dropshipping store is the easy part. The real challenge is knowing which products to sell.
With so many suppliers to choose from and millions of products – nailing down the right products requires a lot of research. 
That's why we created the top 99+ products from the best-selling niches and strategies to get you on the right path. We put a lot of work into our algorithms and database to cherry-pick this golden list for 2021.
Don't waste any more time testing items that may or may not sell, and start with these product ideas to start 2021 bigger, stronger, and better!
1. Best Dropshipping Kitchen Products To Sell In 2021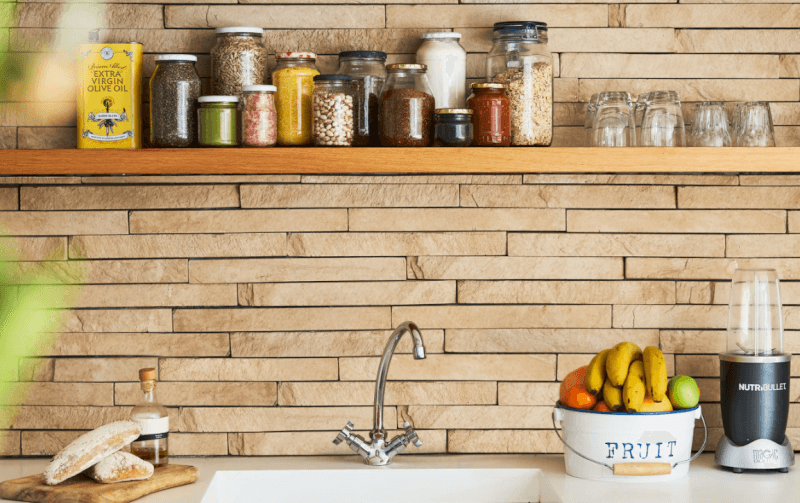 To start, in no particular order, the kitchen niche broke new records this year, and it is expected to continue rising during the next.
This evergreen niche is selling all year long, so you won't have to refresh your products seasonally. Read the article to learn about popular dropshipping kitchen items that are trending now and start selling them. Add similar products to expand your success!
Top 10 Trending Kitchen Products In 2021
2. Best Dropshipping Home Improvement Products To Sell In 2021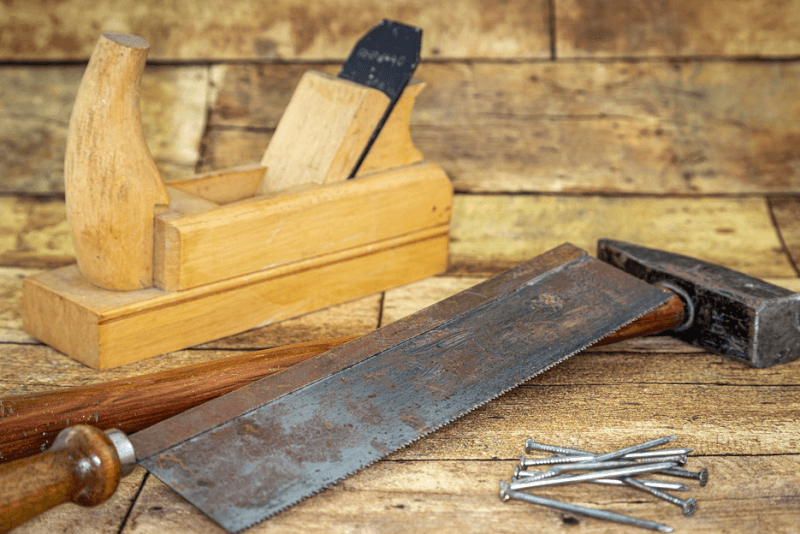 They say "home is where the heart is," which couldn't be more true this year. The home improvement niche is on an upward trend, as billions of newcomers are looking for new ways to improve their homes' different aspects.
We couldn't help but notice the rise of these popular dropshipping home improvement items, and we're more than happy to share them with you.
From Surveillance equipment to paint touch up pens, we've got you covered with nothing but the best and hottest.
Top 10 Trending Home Improvement Products in 2021
3. Best Dropshipping Fitness Products To Sell In 2021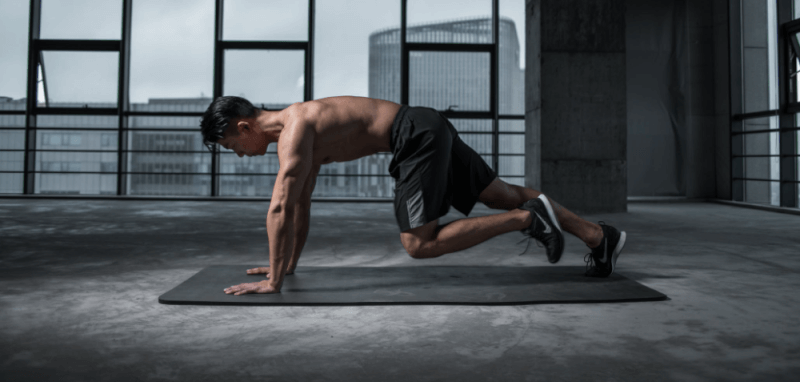 One of the biggest rising trends is in the Home Fitness niche. Today, people are highly aware of their personal health and are looking for ways to improve it. What better way than improving your health at home?
There's no need to go to the gym when you have all of the equipment you need inside your home.
So, which home fitness products are selling and will sell for you, too? Read the article to find out!
Top 10 Trending Fitness Products In 2021
4. Best Dropshipping Home & Garden Products To Sell In 2021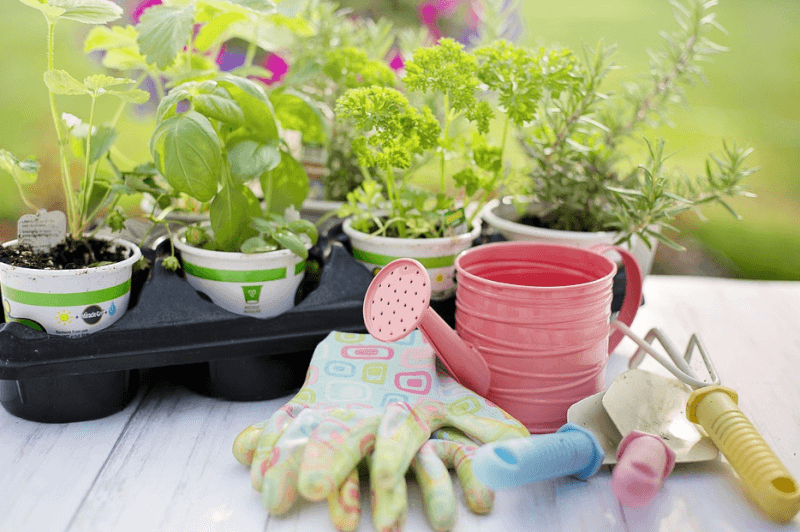 The Home & Garden niche is another category we've had our eyes on. We cannot deny the rise in sales in Home & Garden products.
Therefore we had to add them to the list. From the new decor trend 'Topiary Trees' to 'Crescent Moon Shelves,' we've packed a bunch of product line ideas that are going to be hot for 2021. 
Also, don't forget to expand these product ideas with more products that are similar to them. This way, you'll stand out from the rest and get those extra sales.
Top 10 Trending Home & Garden Products In 2021
5. Best Dropshipping Tech Gadget Products To Sell In 2021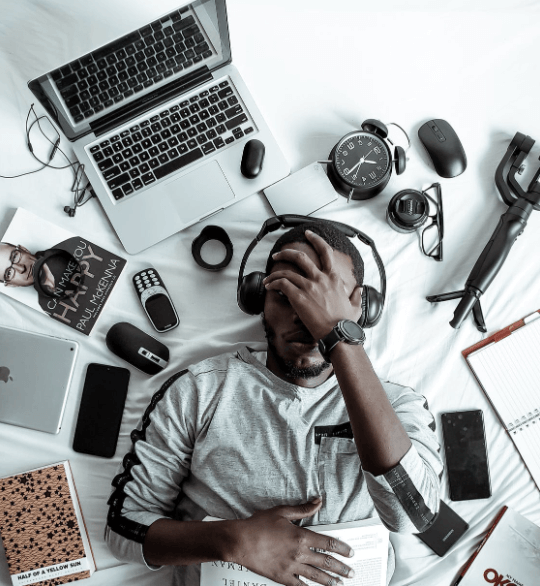 One of the things that we love the most about these products (besides how cool they are) is that they sell all year long. There is never a 'wrong' time to sell tech gadgets.
You just need to know which tech gadget dropshipping items are popular and in demand. For example, did you know that Temperature Controlled Smart Mugs are a hot trend for 2021?
How about Laser / IPL Hair Removers with high-profit margins? Read the article to learn about them and other rising tech gadget trends!
Top 10 Trending Tech Gadget Products In 2021
6. Best Dropshipping Pet Products To Sell In 2021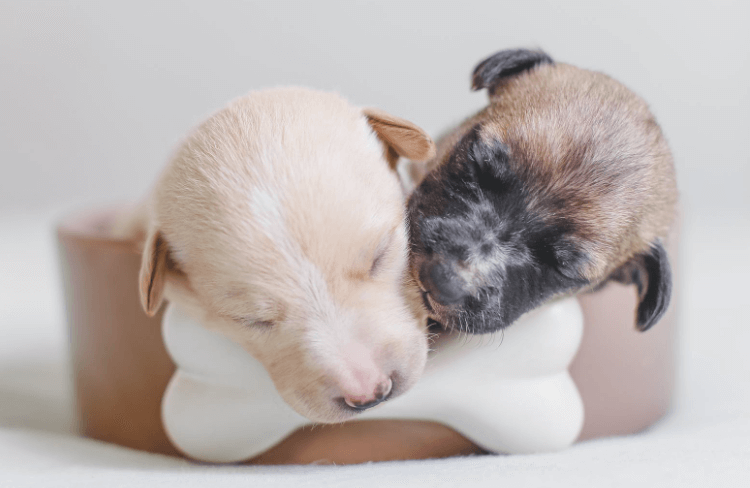 Did you know that 67% of U.S. households, equalling around 85 million families, own a pet in their household? According to the American Pet Products Association, these numbers are true. 
According to our smart algorithms and database, online sales of pet products have grown significantly this year.
2021 will be no different, and we will continue seeing the upward trend. After gathering the best selling niches and categories in high-demand for pet products, all that's left for you to do is learn and implement.
Top 10 Trending Pet Products In 2021
7. Best Dropshipping Gardening Products To Sell In 2021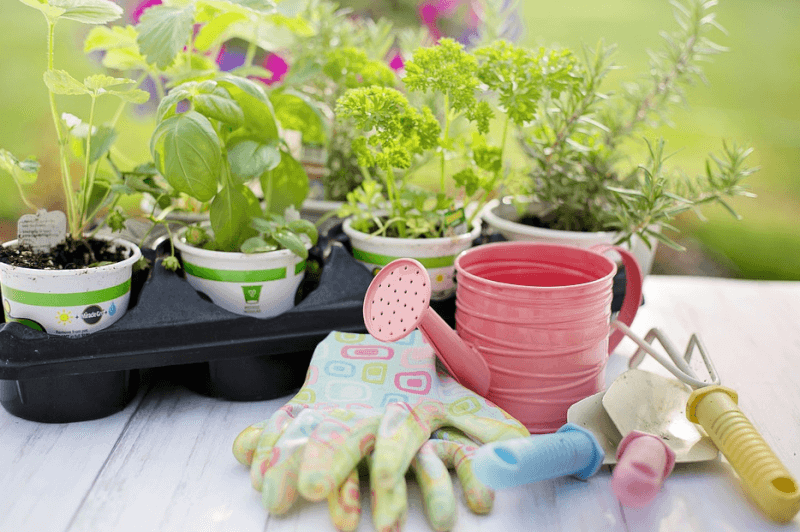 Although many see it as a seasonal niche, the gardening category is spiking in sales even during the winter months.
With thousands of different products inside this niche, it's difficult to pinpoint those in high demand without many people selling them. Thankfully, the article will walk you through our top picks for 2021.
Don't forget to expand your gardening line by adding more similar dropshipping items to the popular ones mentioned in the article.
Top 10 Trending Gardening Products In 2021
8. Best Dropshipping Baby Products To Sell In 2021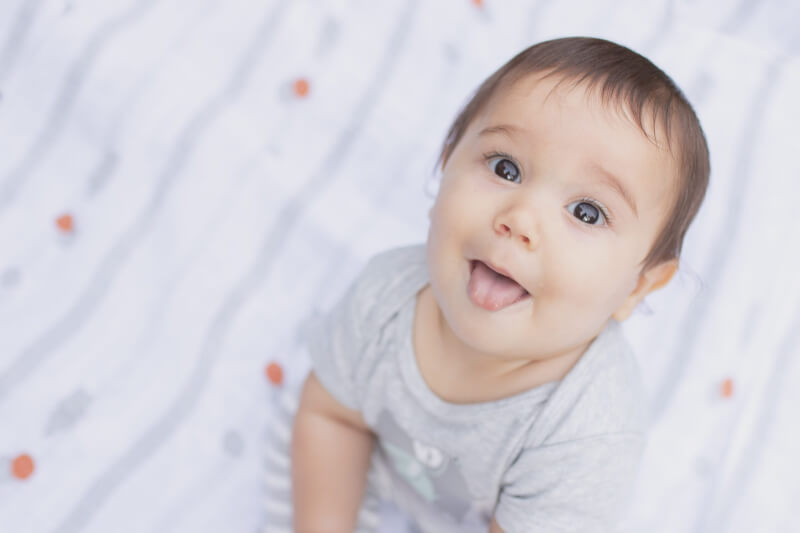 One of our favorite evergreen niches is baby products. That's because there are always new products coming out in this niche, and baby products are always in high demand.
It is one of the categories that will sell the most in 2021, and there's no reason for you not to join in on the fun. Just stay clear of products that are small and dangerous (choking hazard). Start with the rising trends in the article, and work your way up!
Top 10 Trending Baby Products In 2021
9. Best Dropshipping Storage & Organization Products To Sell In 2021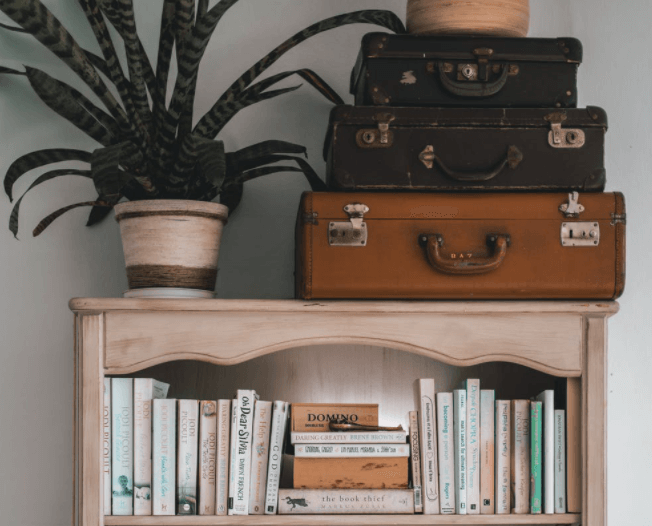 The storage and organization niche is one of the most popular categories for dropshipping. Since many of the products in this category are hard to find in stores, the sales come easier. Also, there are endless bundle packs, shapes, sizes, and colors.
Therefore, you can be unique and stand out in this niche. Like always, you'll need to know which products in this category are on the rise for 2021 – so go ahead and read the article!
Top 10 Trending Storage & Organization Products In 2021
10. Best Dropshipping Toys & Hobbies Products To Sell In 2021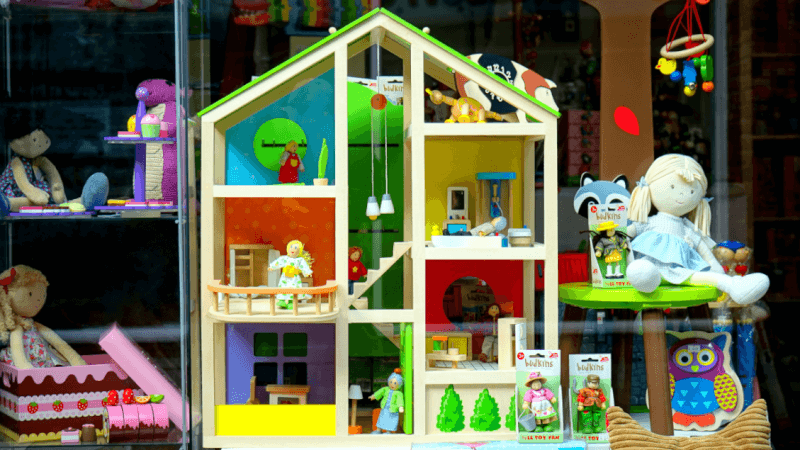 Last but definitely not least is the Toys & Hobbies niche. As another evergreen niche that sells all year long, the only thing you need to know is which products under this category will be hot for 2021.
And, of course, we got your back. Keep working on micro-niching this category, as it's full of surprises with many high-profit margin products. 
Top 10 Trending Toys & Hobbies Products In 2021
[post-banner]
Wrapping Up
And there you have it! The top 10 categories to sell in your dropshipping stores for 2021. Each article is full of trending products that will continue to rise throughout the year.
Your job is to add them and similar dropshipping items to expand your reach and hit more sales.
That is how you will find your best sellers and continue multiplying your success by adding more products similar to those selling for you.
If you're only at the beginning of your dropshipping adventure – now you'll get off to a great start! 
Advanced dropshipper? Great! Upgrade and improve your store statistics and profits with these highly in-demand products along with the best methods to practice in your stores. Good luck, and happy dropshipping!
[post-banner]
Frequently Asked Questions
How Do I Find The Best Products For Dropshipping?
The two most proven methods are learning from your competitors and looking for buying trends on the market. Either way, remember to keep on testing multiple products until you find the ones that convert. 
Refine your product-finding skills by checking out our collection of articles on the topic. 
What Items Should I Not Dropship?
As a rule, avoid any product that is protected by copyright law. Also, steer clear of age-restricted products, medical devices, and dangerous items.
Our comprehensive eBay VeRO guide can help your store stay in compliance with copyright rules. 
What Are The Best Dropshipping Suppliers?
The best suppliers are those that are dropshipping-friendly and that fit your selling channel's standards. Most of all, it's important to pick suppliers that are supported by AutoDS so you can automate your store. AutoDS supports over twenty-five suppliers.