Dropshipping and e-commerce are no longer new terms. E-commerce has been booming for years now, and so has dropshipping, but in recent years we see a significant jump in Shopify dropshippers, dropshipping tools, and overall dropshipping content. 
Within the ever-growing dropshipping content, we're sure you have seen your fair share of dropshipping courses being sold, mentors offering guidance, blog writers. Still, one of our personal favorites has to be the dropshipping influencers. 
Dropshippers have been making their way to YouTube for a while now and slowly but surely have made a name for themselves there. Amongst all the super interesting and highly educational channels you can find, there is one dropshipper in particular who got our attention.
Who is Rafael Cintron?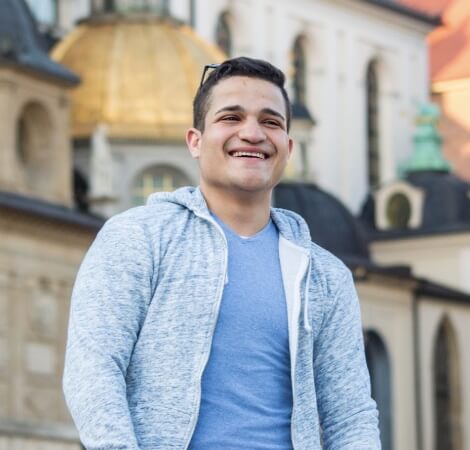 On the outside, Rafael Cintron from Puerto Rico is just your average millennial. But, the story you're about to read is quite the opposite. 
By the time he was 22 years old, he had already built a 7 figure e-commerce business. His dream was to work remotely and travel the world, and boy did he! He became a full-time dropshipper made entrepreneur. 
After running multiple successful Shopify stores, he shifted his attention to helping people worldwide become profitable dropshippers. 
He is now the proud owner and main mentor for his company Automated E-commerce. With his team of over 15 dropshipping experts, he is dedicated to helping others build a stable and profitable dropshipping business through Shopify. 
What is Dropshipping?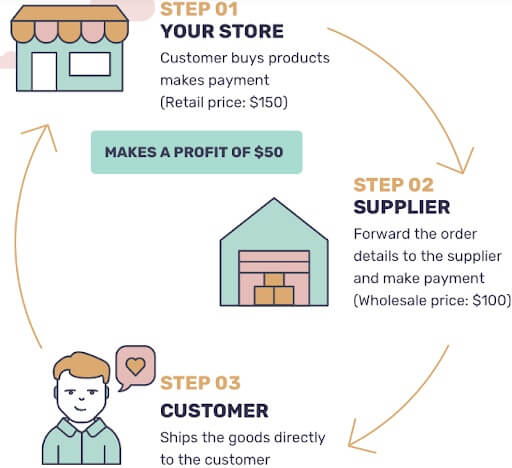 For those who aren't familiar with the term, dropshipping is an online business model where you sell a product in an online store without holding physical inventory as a seller. 
Once you make your first sale, meaning you got an order to your store, the payment you receive for the item then goes towards purchasing the product from the supplier using the buyer's shipping address. 
This way, the seller will not have to deal with any stock, shipping, or anything else. Sellers have no physical contact with the products that are selling.
And the seller, in this case, is a dropshipper.
It's a simple and straightforward business model that's been working for years now, turning many 9-5 workers into successful online entrepreneurs. 
If you've ever dreamed of owning an online business but don't have an initial investment to start, you should learn more about this low-risk, high-reward business model.
How did Rafael Discover Shopify Dropshipping?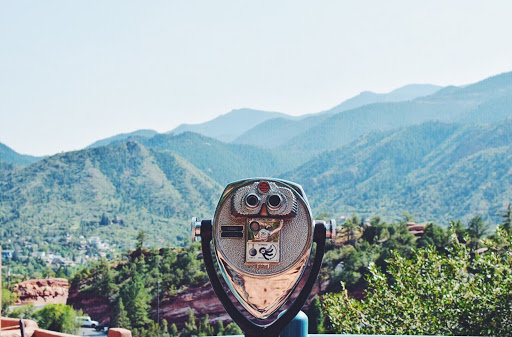 Rafael started his dropshipping journey in 2017 but did not begin by opening his own store. He had been looking for a job at the time and came across a Shopify e-commerce store hiring new freelance employees. 
He was hired to work alongside the store owner and learned first-hand everything there was to know about dropshipping. From the basics of finding products to how to create converting ads on Facebook and other platforms 
He quickly identified the potential in running a Shopify dropshipping business since he saw first hand the company he had started working for was making around 4 million dollars a month!
Rafael's First Leap into E-Commerce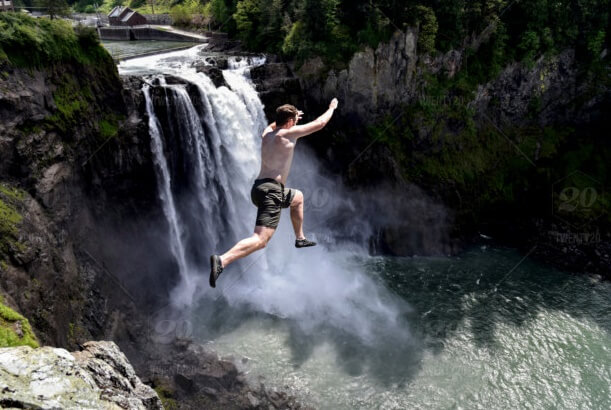 From the point of realizing he could be doing exactly what he's been doing, but instead, for himself, Rafael thought to himself, "Why don't I just start a Shopify dropshipping store like this and do it by myself?". 
At that time (remember, we're talking a few years back here), there was not nearly as much information or content about dropshipping as there is today. 
Rafael dove into his position and learned everything he could from the company he'd be working for to be able to implement all that knowledge into his own store. 
Once he felt confident with the methods and strategies he'd learned, he quit his 9-5 and decided to take his business to the next level by making his Shopify store his full-time job and main income source. 
Skyrocketing & Becoming An Online Entrepreneur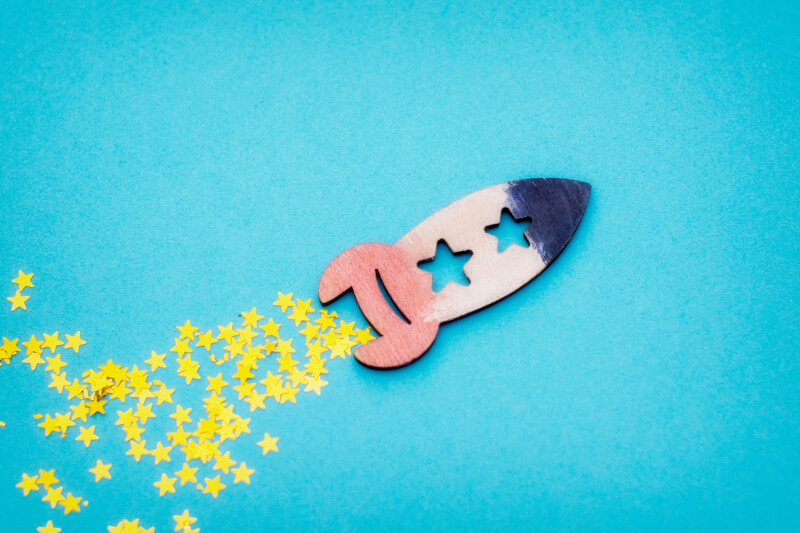 Naturally, when one shows a decent amount of success and accomplishment, people start to notice and question. Rafael got a lot of positive feedback and curiosity, which then led to questions on what he is doing and how he is doing it. 
Once he saw the amount of interest, he created a YouTube channel to upload videos about dropshipping and Shopify. His focus was to give quality content filled with information so others could follow in his footsteps. 
From there, this side of his career really took off! Rather than just publishing videos and sharing his Shopify dropshipping knowledge this way, seeing as to what a high demand there was for dropshipping help, Rafael created his very own course. 
Once his course started selling, he took it one step further by offering mentoring sessions too.
After seeing the demand for this, he decided to expand and hire a team of mentors to work with him once again. As a result, more students enrolled in his mentorship program and became dropshippers themselves. 
Rafael's Dropshipping Tips & Tricks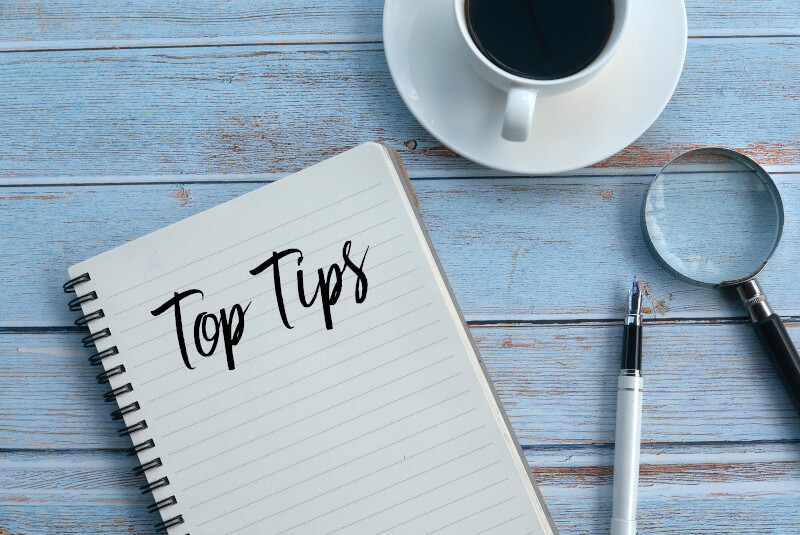 Learning from successful dropshippers goes a long way! It's best to learn from others' mistakes and avoid making them yourself. 
This can save you so much time and hassle. 
Additionally, getting tips from a pro means you're getting methods and strategies proven to work. It's like getting cheat codes to a video game. They will boost your business immensely. 
How To Choose Suppliers To Work With
In the interview with Rafael, Lior (our CEO) asked Rafael, "What suppliers do you use for your dropshipping stores?"
To this, Rafael has a great and very informative answer. 
For beginners: AliExpress is a great supplier to start with. A huge variety of products is offered, and it is quite easy to manage orders received for products from AliExpress. 
However, when you get to the point of a bigger scaled dropshipping business and have more than a few sales per week or per day, you may suddenly experience a very well-known issue occur. 
Just because you have been buying from a certain supplier, it doesn't mean that supplier will always be around. Furthermore, that specific item you are dropshipping may suddenly disappear and never come back in stock.
When you reach a significant amount of sales per day/week and have stable best-selling products, that is the time to start working with private suppliers. 
This helps assure you will never get stuck having to cancel orders or refund buyers. 
We'd like to add; similar suppliers include Amazon, Home Depot, CJDropshipping, and so many more. 
How To Choose What Shopify Dropshipping Products To Sell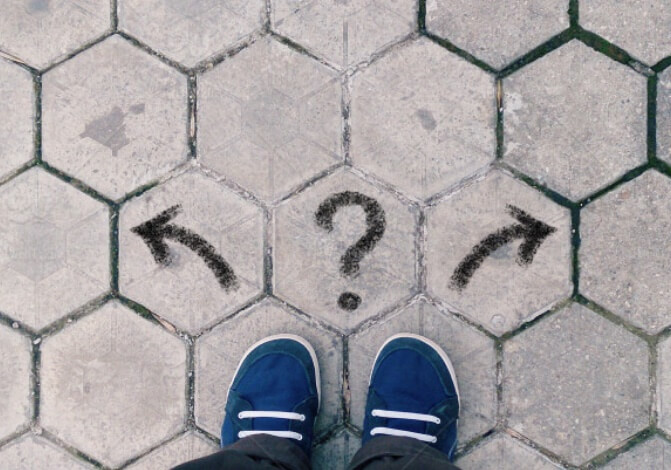 After covering suppliers, Lior went ahead and asked Rafael, "Can you mention the criteria you use to choose hot-selling products?". 
The first tip to start that Rafael segment was to keep in mind holidays and events during the year. 
For example, a great niche to go with around the Christmas season would be children's toys. That same method is relevant for all holidays. 
There are plenty of best-selling niches and products for each holiday that dropshippers take advantage of, and they are quite easy to spot. 
Rafael then went on to say, "You're not going to find the next fidget spinner if you're a beginner. 
A lot of people think, 'oh, let me just sell this product that has no orders because it looks cool; I'm going to be a millionaire.' That's probably not going to happen. 
The key is to find a product that has already proven to sell well, check if it has ads and campaigns from other stores; that way, you know there are demand and supply already circulating. That alone is a great indication. 
Now, back to how Rafael selects the products he wants to sell; this is his criteria.
1. Make sure it is a useful product. A product that is a problem solver to your buyers.
The more it's needed, the more likely you are to sell it. 
2. Once you have that product idea in mind, start scrolling through your supplier's option and choose the specific product to add to your store.
Critical data you should be looking at in this step is how many times it has sold. Remember, even if your margin will only be $1 with that product, if you see the product has sold 500 times, you know there is good potential there. 
3. Finally, make sure this is a product that will not get you in any legal complications. That means; not a copyrighted product, a patented product, a hazardous product, or a product that for any other reason will cause harm to your business.
How To Advertise Your Products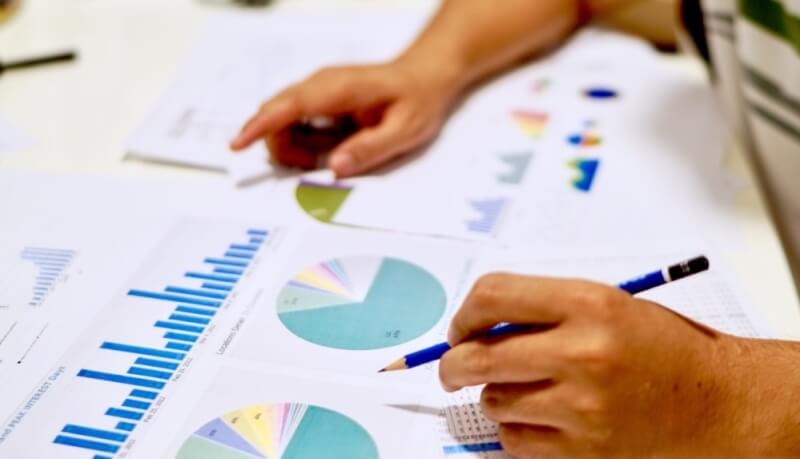 When it comes to marketing his products, Rafael says he is not trying to reinvent the wheel. When being asked what his favorite methods are, these are his top four he mentioned. 
1. Facebook Ads 
2. Google Ads
3. YouTube Ads
4. Instagram 
Additionally, he says Facebook and Google have proven to him the two strongest and most reliable out of the four. 
How To Find Hot Shopify Dropshipping Products to Sell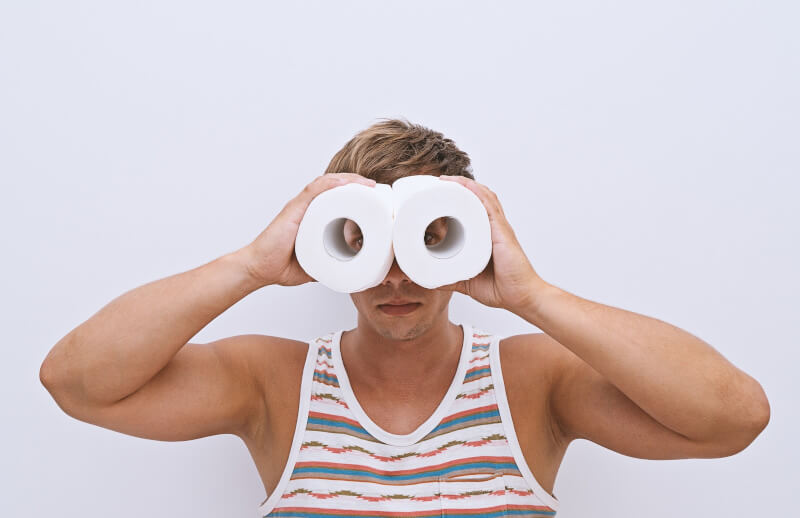 After going through so many good questions to get tons of valuable information, we wanted to get Rafael's tips on conducting a product search. This is always a dropshipping beginner's burning question, so here is one of his strategies. 
Spy Tools! These have become super popular amongst the worldwide dropshipping community.
What Is A Dropshipping Spy Tool?
These are software designed to spy on your competitors. 
Spy tools give you access to data whether you're searching for info about a certain niche, a specific product, or Shopify dropshipping sellers. If you want to "spy" directly on a competitor, you will be able to snag all the juicy info. 
What kind of campaigns they run, where they run those campaigns, how much traffic they get daily/monthly, and even the average amount of sales they make per month/yearly revenue. 
Critical information, to say the least!
So, What are Rafael's Favorite Spy Tools?
1. Ecom Hunt
Note: These are just the top 3 recommended by Rafael, especially for beginners. There are tons of tools out there, so be sure to do your research before deciding to join any.
Last but certainly not least, the last tip Rafael had to share on the topic of finding hot products is to hire a VA. Once you've established a stable, profitable dropshipping business, it's good to consider this option. 
VA = Virtual Assistant. 
Eventually, you will need help with your business. You can't do everything on your own forever. When orders increase, work increases. When you're on a roll, you want to have time to focus on scaling. That would be the time to bring in someone. A VA can help with many dropshipping tasks such as order fulfillment, marketing, or product search. 
The Future Of Shopify Dropshipping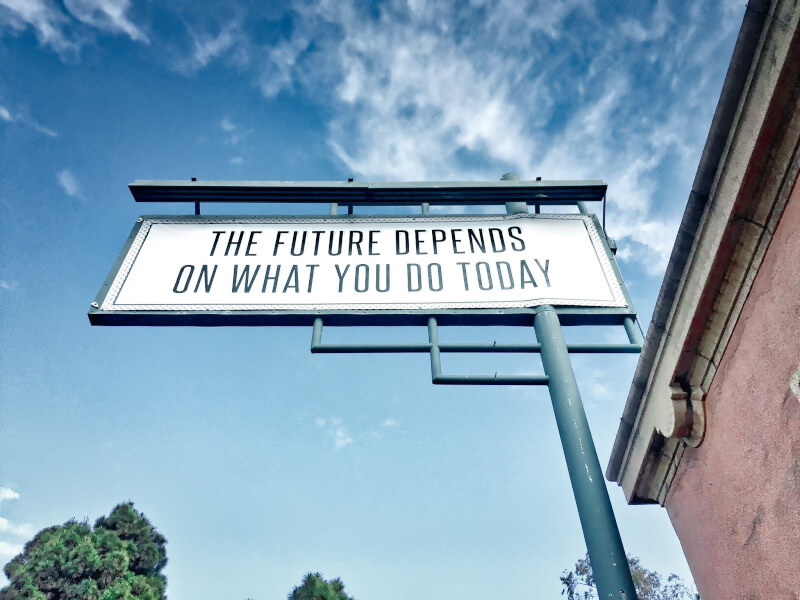 To conclude the fascinating and knowledge-packed interview we conducted with Rafael, we wanted to get a glimpse of what and how he sees dropshipping and e-commerce in the years to come. 
Clearly, retail is slowly but surely dissipating. Plenty of known brands are shifting from their lovely stores in malls and on boulevards to online stores. 
Many new brands are starting in e-commerce and completely skipping that step of opening a physical store altogether. More and more people are becoming dropshippers, and new tools and apps are being developed. 
This industry is here to stay. It has already made such a huge impact, and it continues to prosper.