There are a lot of reasons why dropshipping on eBay works.
Let's cover some of the main reasons why eBay dropshipping is a profitable business model even today.
1) No Upfront Costs
eBay dropshipping is a business model with one of the lowest entry barriers. You are only purchasing products after generating sales. So, the money is already there, making it a low-risk business to run.
Therefore, you can work to scale your eBay dropshipping business exponentially. There is no limit to how high you can climb and how far you can reach!
2) eBay Is Known as an Auction Website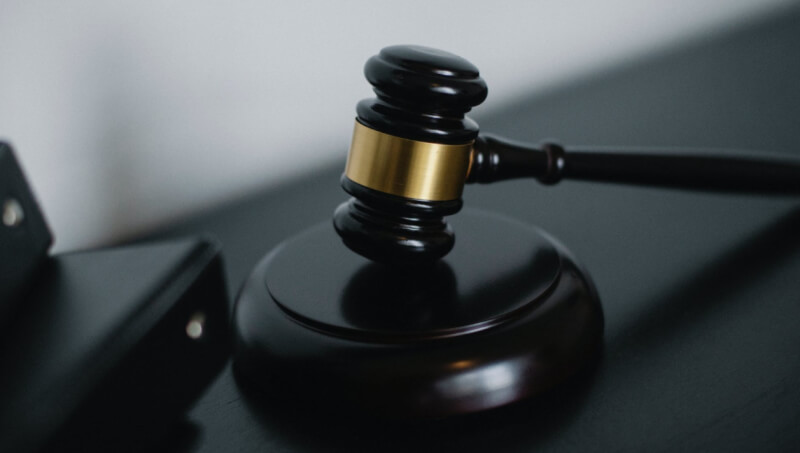 eBay once was just an auction platform, where people bid for items, hoping to win. In time, eBay transitioned and introduced the fixed price type of listings.
Therefore, buyers see eBay as a marketplace where they can get unique products for lower prices.
3) eBay is for Regular Buyers Buying From Regular Sellers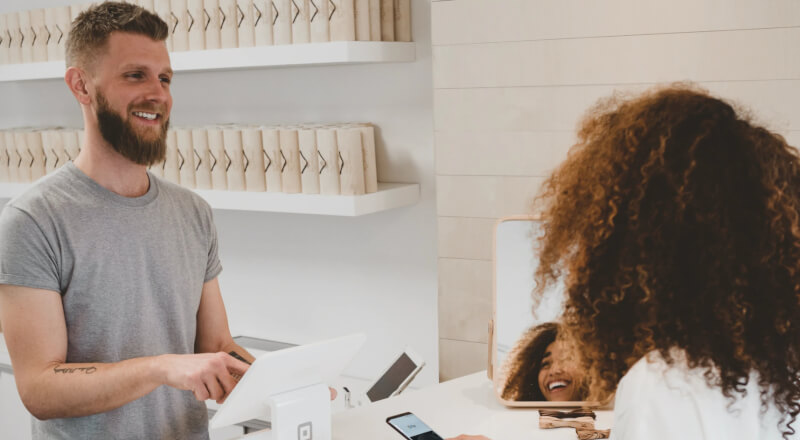 One of the biggest competitive edges is that eBay is known for people selling to other people, not for big businesses.
That's because buyers prefer buying from a real person instead of buying from a giant company.
Ask yourself, would you prefer to buy from a large business where you are just a small number in the system? Or from a person who can provide you with quality customer support and the will to help you solve your problem?
Furthermore, many buyers like the idea of buying from a person, not a company, because it makes them feel like they are adding value to someone else's life.
4) No Ads Needed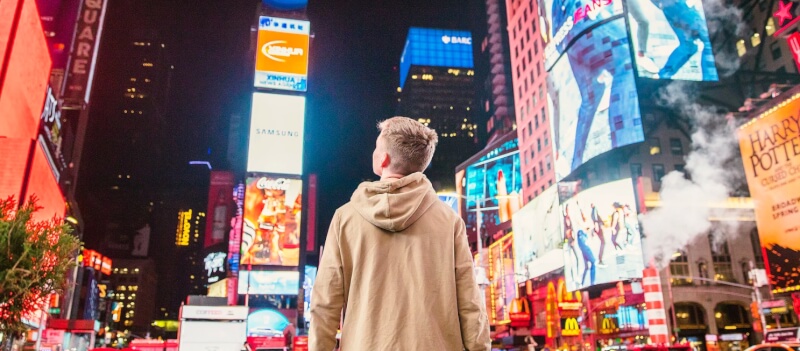 When dropshipping on eBay, you don't have to run paid ads to bring traffic to your store. Your products will be available to millions of eBay buyers.
On the one hand, this saves time, money, and the burden of working with the different traffic sources.
On the other hand, we pay eBay a final value fee every time we sell since they are bringing customers to our store organically. 
This allows us as dropshippers to focus on finding the best-selling products and provide outstanding customer support. This is one of the biggest advantages of dropshipping on eBay.
5) Sell Almost Anything You Want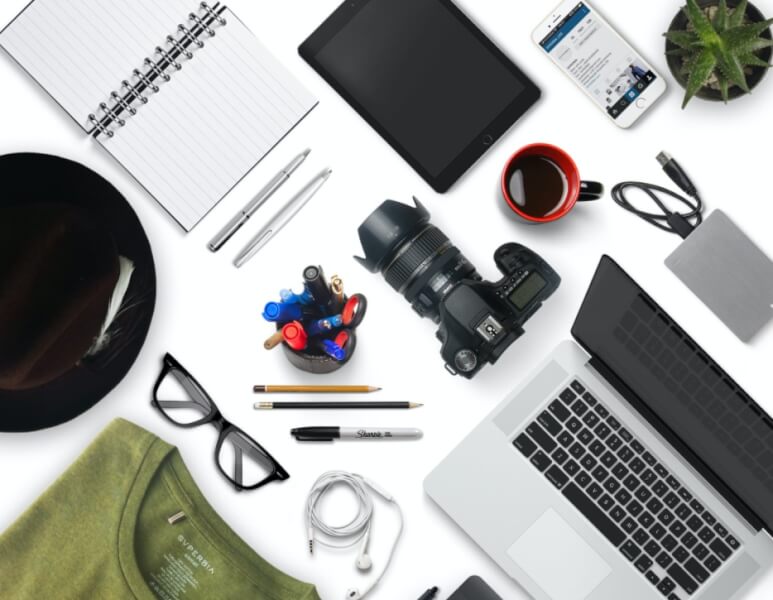 On eBay, you can sell pretty much anything you can imagine. There's a wide range of niches with millions of products available.
Here's a list of some of the most popular dropshipping categories that you can sell:
Arts, Crafts & Sewing

Clothing, Shoes, Jewelry & Watches

Home, Garden & Tools

Industrial & Scientific

Pet Supplies

Beauty & Health

Kitchen & Dining

Toys, Kids & Baby

Musical Instruments

Office Products

Patio, Lawn & Garden

Tools & Home Improvement

Toys & Games

Sports

Outdoors

Automotive & Industrial
However, keep in mind that there are some products that you are not allowed to resell on eBay. They're called VeRo products. We cannot work with products such as drugs, weapons, replica/counterfeit products, branded/trademark/copyrighted items, etc.
We encourage you to check out the eBay Verified Rights Owner Program (VeRo) page. There, everything you need to know about products that are not allowed is explained. 
To protect your seller account, AutoDS has a large updated database of VeRo products. Every time you try to add a VeRo product, the system will warn you that this is a VeRo product and will allow you to choose whether you wish to proceed or cancel the import process.
6) Easy Business Automation

Dropshipping on eBay is easy; setting up your account and listing your first product is done within a matter of minutes.
Plus, with automation tools like AutoDS, you can easily track thousands of products' stock/prices without needing a virtual assistant (or refreshing thousands of products per day!).
Also, all of your orders can process automatically along with tracking updates. And, you can get the hottest dropshipping products with the help of AutoDS Finder. 
When you automate your business, you'll have the opportunity to grow, scale, and turn this side hobby into a full-time working machine that will work for you, and not the other way around.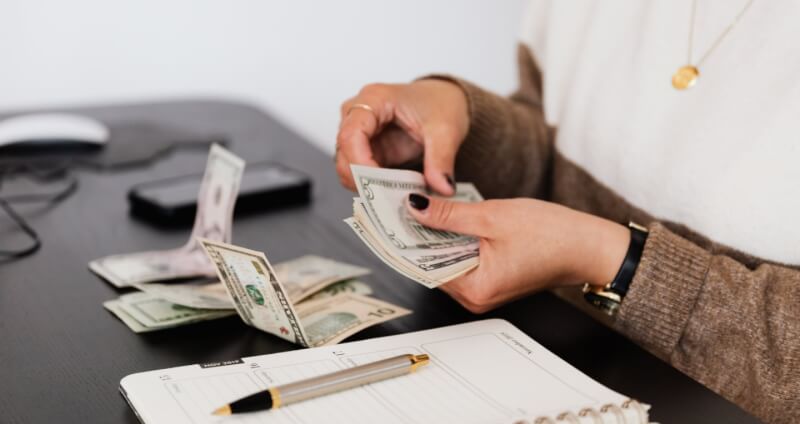 To conclude, dropshipping is a working business model circulating the eCommerce market for the past decade. It's never too late to start, as millions of new products are coming out all of the time.
And eBay is the best marketplace to begin your dropshipping journey since there are no upfront costs, and you don't have to pay any source to bring traffic to your store.
With automation tools like AutoDS, everything is a breeze, and the profits are yours to take.
In summary, those are the main key takeaways on why eBay dropshipping works, and has been working for the past several years.
It's never too late to jump in. The sooner we move to action, the faster we'll start to see results and success.