So we will split this into three main things which we need to do. The first thing is Auto ordering; the second thing is Auto uploads, and the last thing is the customer support.
So let's go deep into each of these steps:
1) Orders:
– Auto Ordering:
The first one is that we need to configure the auto-order system, so you need to go to any monitoring tool that you use and set up auto orders. For this, we have a tutorial on how to do it in AutoDS.
– Virtual assistants:
The second thing which you can do instead is to get a virtual assistant which will process the orders for you.
The thing is that the VA also needs to update tracking numbers which are done automatically using the auto ordering system.
– Notifications:
If the Auto Ordering system did not work, because of the insufficient gift card balance, or the order fails for any reason, you want to know about this even without going to the system.
So you can go to the AutoDS monitor's page then click on the orders processor and then click on the notifications.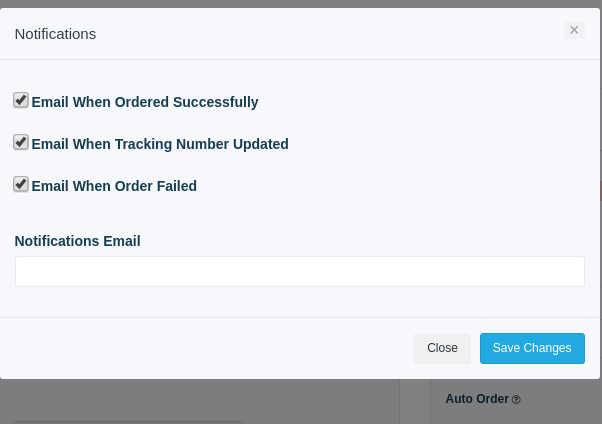 You can just put here your email address to get notifications when the orders fail, this way you don't have to check the system at all as you will get notified for any failed order. Then you can contact the buyer from your phone and inform them about this or let your employees handle it.
Pro Tip: Hire Handling Time:
Another thing which you can do with the orders is to put a higher handling time, for example, if you are going for a vacation of three days you can just put a handling time of five days, and you will be covered. You don't need to place your story on vacation as you can still get sales, and generate money. You can process the orders when you come back from vacation.
 2) Uploads:
When you go on vacation, you want the products to continue upload to your store because eBay Cassini likes when you are uploading products consistently.
For this, you can use the AutoDS Finder Recurring uploads and make the software upload products for you every day on as a specified time.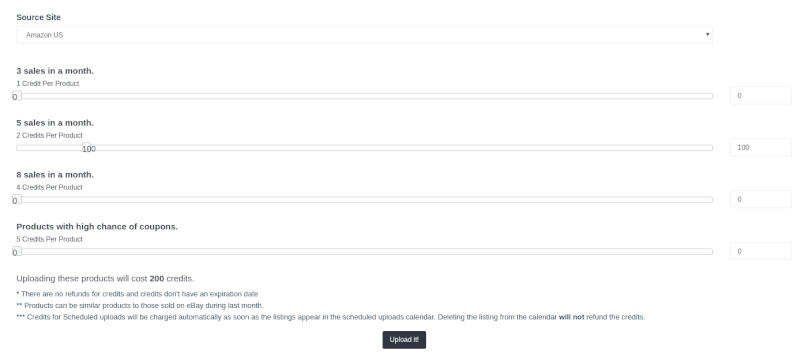 To do that, you need to set the number of the product which you want to upload every day. For example, 100 products and then click on the "Upload it" button. From The Bulk Upload Page click on "Create Recurring Upload."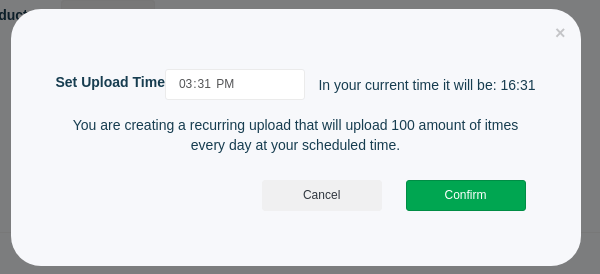 Let say that you upload products regularly after clocking out from your full-time job, for instance at 7 pm, and now you want to go on vacation and still want to upload products to your store, all you have to do is to choose the right timing Eg. 7 Pm and click confirm.
This way, every day, 100 products will be uploaded to your store even if you are on vacation.
3) Customer Support:
The next and the last thing is the customer support, so how will you manage the customer support? 
The first thing which you can do is to use the automatic messages, along with hiring Virtual Assistants and provide them with ready-made templates.
We recommend you to start this process at least two weeks before your vacation time. You have to teach your virtual assistants and check that they do everything right and correct before going on vacation.
Conclusion:
After you apply all these tips, you will be able to go on your vacation with a free mind, without your computer and enjoy being able to run a fully automated e-commerce business.