Dropshipping has been around for several years now, but it is still unknown to most people. Most people still aren't familiar with the term and probably never will be.
In similarity, dropshipping from wholesalers is relatively new to the eCommerce scene, and many dropshippers aren't familiar with the meaning of wholesale dropshipping. A quick glance at Google Trends shows that this year there is a rise in interest in the subject, but it's still unknown to most and far from reaching its potential: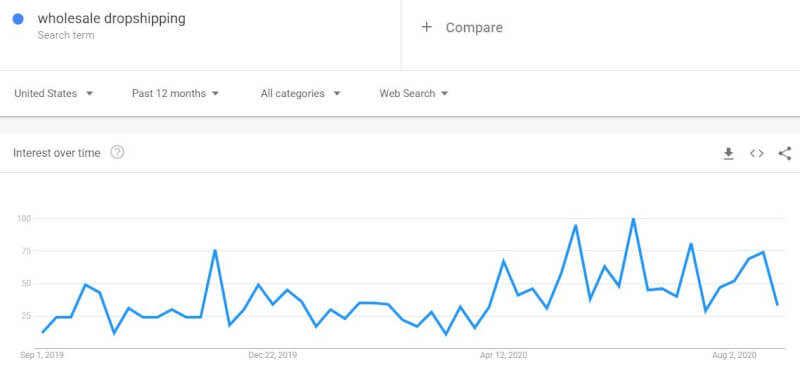 In this article, we will cover the subject of combining wholesalers with dropshipping. You'll also learn which whole dropshipping suppliers you can start working with today, and more valuable tips to step up your game in the competition.
What is a Wholesale Supplier?

A wholesale supplier (a.k.a 'wholesaler') is a distributor who sells in high quantities (bulk) to retailers, who then sell it to the end consumer. Usually, wholesalers do not sell directly to the consumers, since their products have high minimum order quantities (MOQ).
In the eCommerce dropshipping world, you can take advantage of buying from wholesalers at wholesale prices even when buying only one unit. 
What is the Difference Between Wholesale Suppliers and Retail Suppliers?
When you buy a laptop from a physical store, that store is the retailer. The retailer buys more stock from the wholesaler/distributor. The wholesalers/distributors hold the largest amount of stock, while retailers hold a smaller quantity. 
Successful wholesalers can have warehouses all around the world to keep up with the demand. On the other hand, retailers are physical stores with much smaller storage space for their inventory.
When a dropshipper uses wholesale suppliers to source their products, they are skipping the middle-men standing in the way of the supply chain. Therefore, the prices are lower, allowing a more aggressive reach into the market.
Is Amazon a Wholesale Supplier?
Amazon is an online retailer filled with sellers (retailers) who purchase their own inventory from cheaper sources (like AliExpress).
The wholesale supplier is who the retailers buy the products from. So don't let the fact that they have warehouses all around the world confuse you.
eBay Supports Dropshipping From Wholesale Suppliers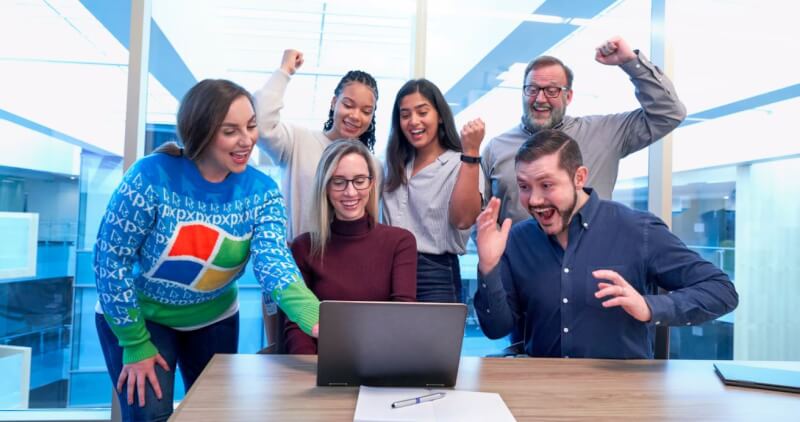 Not only do products come cheaper from wholesalers, but even better – eBay supports dropshipping from wholesale suppliers! So you can leave your worries behind and get on board with the program.

Ebay's main concern is that the buyers receive their products on time and are overall satisfied with their purchases. Buyer satisfaction is eBay's number one priority. That is why you should always prioritize top-notch customer service for your eCommerce business's long-term health.
Wholesale Dropshipping Suppliers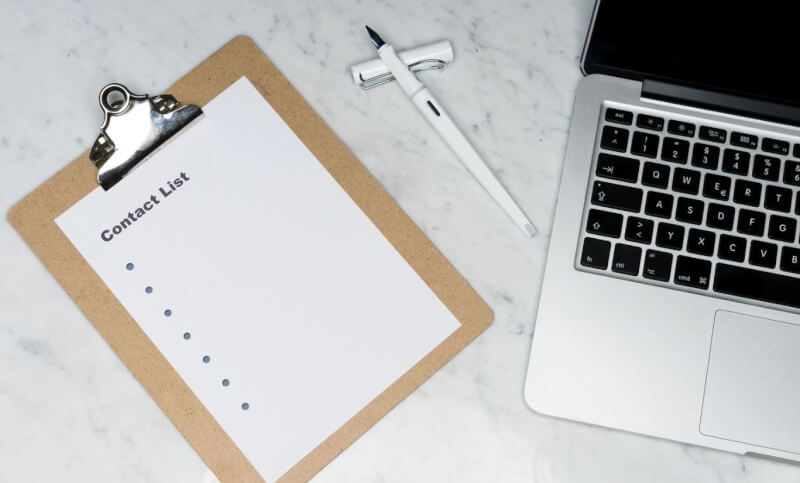 Now that you have an understanding of the importance of wholesale dropshipping let's move on to the most recommended suppliers to work with. Note that not all of these are 100% wholesale suppliers, but eBay supports them, and that's what we want.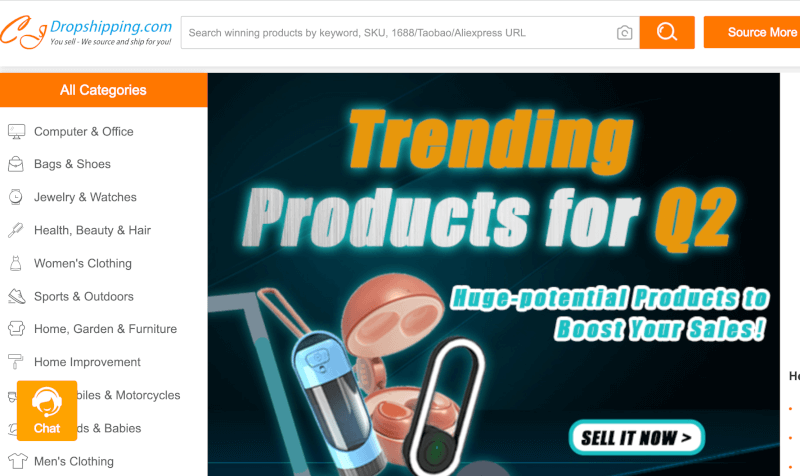 No conversation about wholesale suppliers can start without mentioning CJ Dropshipping. As a platform designed for dropshippers, it offers unique benefits for our business model.
Most CJ Dropshipping products are manufactured overseas. However, unlike other overseas suppliers, CJ Dropshipping has warehouses all over the United States. Thus, they offer the rare combination of low-priced, foreign-sourced products shipped at ultra-fast speeds.
Furthermore, even if we can't find a particular product in the US, CJ Dropshipping offers us the option to source it overseas and fulfill it locally. If the product seems worthwhile, we can purchase it in bulk and have the units stored in a local CJ Dropshipping warehouse. As a result, we can become the exclusive US sellers of that product and ship it faster than any other seller.
Finally, CJ dropshipping is the only wholesale supplier to offer Print On Demand products. From Jewelry to T-Shirts, POD products give dropshippers a competitive advantage over other sellers by offering a line of personalized items.

While they may not be wholesalers, Costway is a dropshipping friendly platform with wholesale prices. They welcome dropshippers such as yourselves with open arms, with open marketplaces from all over the world (US, UK, DE, IT, CA, ES, FR).
With thousands of products in different categories, fast and free shipping, 90-day returns, great customer service, no-brand packaging, and more, Costway is one of the most recommended dropshipping suppliers to work with. 
Furthermore, AutoDS has a dropshipping agreement with Costway, giving you an additional 3% discount on all of your orders. And because of its success, this partnership discount extended even further to more marketplaces so that you can enjoy higher profits in marketplaces outside of the U.S.
Additionally, along with the dropship agreement, you will receive an official certificate of authorization to distribute their products. So if anyone asks you for a supplier agreement, you can show them your partnership agreement with Costway.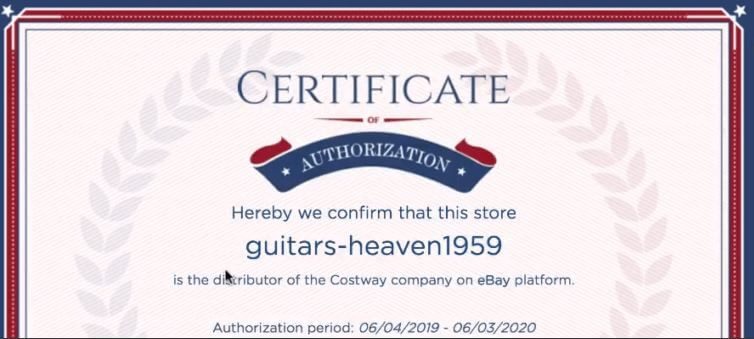 For more information on working with this dropshipping friendly supplier, check out the Costway Full Overview guide to get you on your way.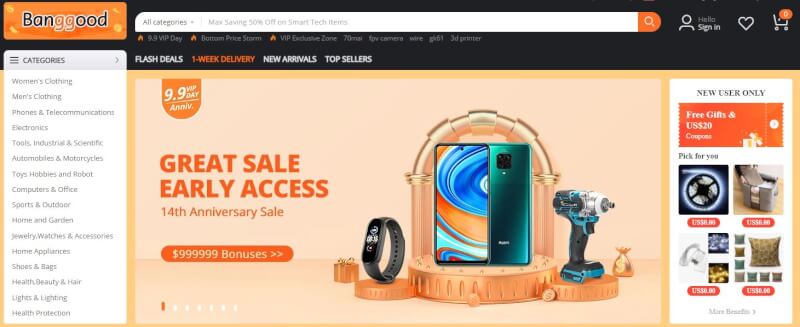 Banggood is a global retail marketplace e-commerce website with hundreds of thousands of products to choose from. They hold their stock in both US and China warehouses to enjoy the benefits of both worlds – fast shipping and low prices.
In addition, they love and support dropshippers. That's why they have a dropship center where you can analyze hot sellers and new trends. VIP dropshippers can also enjoy additional discounts of up to 20% on their purchases, although you'll need to reach a certain threshold first. 
But worry not – we've got you covered on how you can register at Banggood's dropship center and immediately get The VIP Level! You can now enjoy the VIP level right off the bat and rake in higher profits from the get-go. 
Did we mention non-branded packaging? Your customers will never know where you purchased the item from, which is advantageous when working with dropshipping-friendly platforms.
If you want to learn more about dropshipping with this supplier, read the full overview of how to work with Banggood.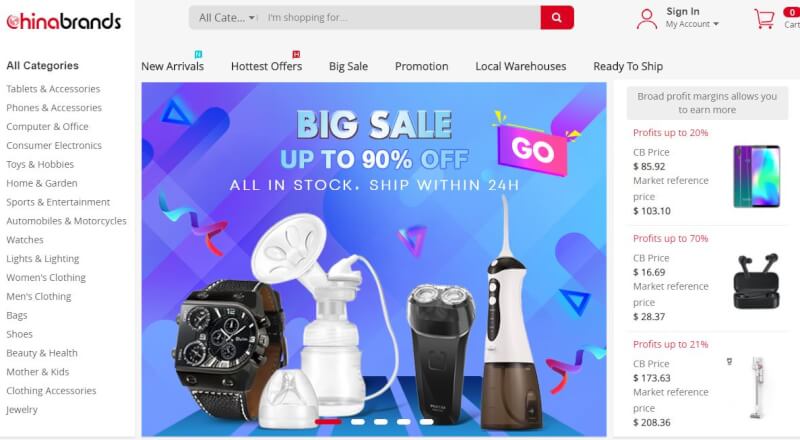 Chinabrands is an enormous wholesale supplier/distributor with hundreds of thousands of products spread across over 40 warehouses worldwide, giving them a strong advantage for faster shipping times. Their business leans on dropshippers such as yourself to make success mutually beneficial. 
That is one of the reasons why we are partners with Chinabrands. The mutual relationship allows you to receive a dropshipping agreement from them. Therefore, if anyone asks for proof of supplier agreements, you can show them your agreement with Chinabrands.
Plus, Chinabrands happily sends your packages in non-branded packaging. Meaning, your customers won't see their company logo on the package, leaving you free from worry.
Check out the full overview of how to work with Chinabrands and add this unique wholesaler to your list of dropshipping suppliers.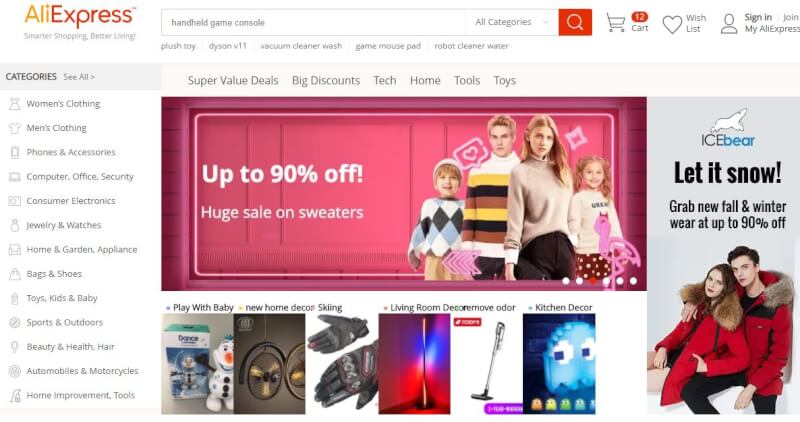 AliExpress is a retail online marketplace formed by Alibaba – one of the world's largest eCommerce wholesale dropshipping suppliers. Almost anyone taking an interest in dropshipping knows about AliExpress, as they are one of the most used dropshipping suppliers when starting because of their low prices and vast product selection.
Besides the fact that they have thousands of products in every category you can think of, they also have warehouses in the US, China, Russia, etc. This way, before purchasing a product, you can choose which warehouse is closest to the delivery location for faster shipping times.
But that's not the best part. Meet the AliExpress Dropshipping Center – a place to find the hottest, best-selling, and most trending products. With deep analysis tools from all of their products in all categories, conducting market research was never this easy.
Learn more about succeeding with this supplier in this full overview and guide on how to dropship from AliExpress. Besides these five suppliers, there are plenty of wholesale dropshipping suppliers in the UK.
The End
Dropshipping from wholesale suppliers has several advantages, including lower prices and full support from eBay to dropship from wholesaler suppliers. eBay understands that this is a legit business model. 
But most importantly, as long as eBay's customers (your buyers) are happy, they are happy and will continue to show their support. Remember to keep customer service at the top of the list. Always take care of your customers before anything else. 
Learn from the different suppliers above, read the guides on how to work with them, get your dropshipping agreements, and get on your way to growing your online dropshipping empire!