Clayton Blackshear is an experienced dropshipper, a skilled and knowledgeable mentor, and the happy father of four! Here is the story of how he started, and why his eBay dropshipping business became so successful:
The First Steps
Clayton was searching for a way to make some extra income. He wanted the best for his family, but the pay for his morning job could only sustain their basic necessities. "I wanted my family to have a better quality of life. I wanted the freedom to spend more time with my kids." He knew that the internet was a gold mine of opportunity, and there were countless ways to make money online. He scoured YouTube hoping to find a solution. Finally, Clayton found some videos about dropshipping, so he dug a bit more in the subject. In April of 2016, after countless hours of research and preparation, he opened his first eBay store.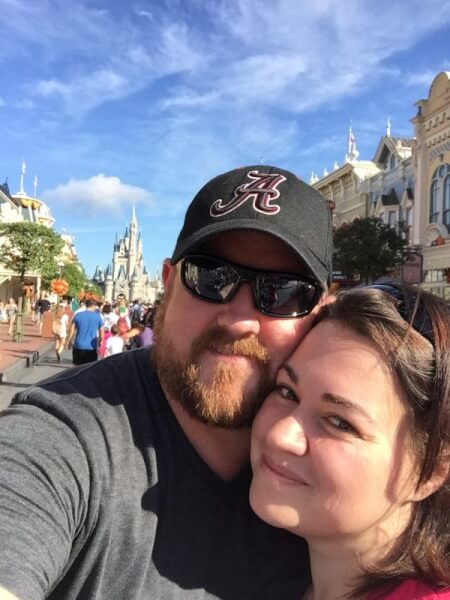 Growing bigger
Every time Clayton heard the "Cha-Ching" notification sound from PayPal, he became ecstatic. When the notifications became more frequent, he knew he had to dive deeper into the world of dropshipping and become an expert. For Clayton, growing his business and obtaining the financial freedom he dreamt of was a one-way road. To grow, however, the way he ran his business needed to change. There was no way he could maintain such growth on his own. After doling out cash for a standard dropshipping tool, his eBay business began to grow, but only gradually. He increased the number of online listings and opened a few more stores.
When the Clouds Appeared
Although his business was running relatively well, Clayton quickly noticed that something was painfully wrong. The whole reason he began eBay dropshipping was to provide his family with a quality life, by traveling more and doing things together. But as of now, it seemed, he would only spend more time working. Using the dropshipping tool he had subscribed to was incredibly time-consuming. Instead of enjoying his profits with the family, he worked longer and harder hours. He knew that he needed to make a change. AutoDS was that change. AutoDS was everything he needed: An automated, all-in-one tool, that would leave him with time for his family. This tool did everything he wanted, like uploading and monitoring; But to his surprise, it was capable of even more. Clayton found out about the AutoDS dropshipping platform from one of his friends, who also happens to be a very experienced dropshipper. AutoDS had a lot of features, including automation, which Clayton desperately needed. He knew at that moment that automation features, automatic orders, scheduled and recurring AutoDS Finder uploads, etc., would extend their benefits to providing him with all the free time he needed.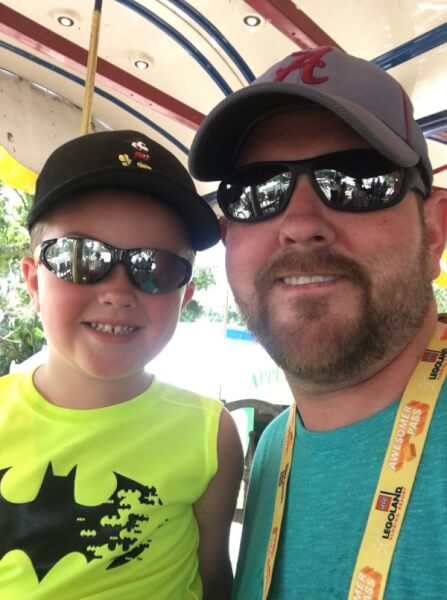 Working with AutoDS + AutoDS Finder
When he joined AutoDS dropshipping monitor he had already established a big inventory on his eBay stores. With AutoDS, he could do everything. It was very important to Clayton that he could manage everything in his stores: listings uploads, auto orders, customer support, etc.. And it should be all in one place! This was all possible with AutoDS. Clayton also found out about AutoDS' great feature called the AutoDS Finder. This feature would automatically detect the best selling products for his stores. This would save him even more precious time since he would no longer need to search manually for the best selling goods. Once Clayton applied the AutoDS Finder, he found that he had listed over 100K items and was managing 7 stores at once, which is nearly impossible to do with any other tool. But most importantly, his profits became HUGE (despite working way less than before). He finally had time to do what he absolutely loves: Traveling with his family!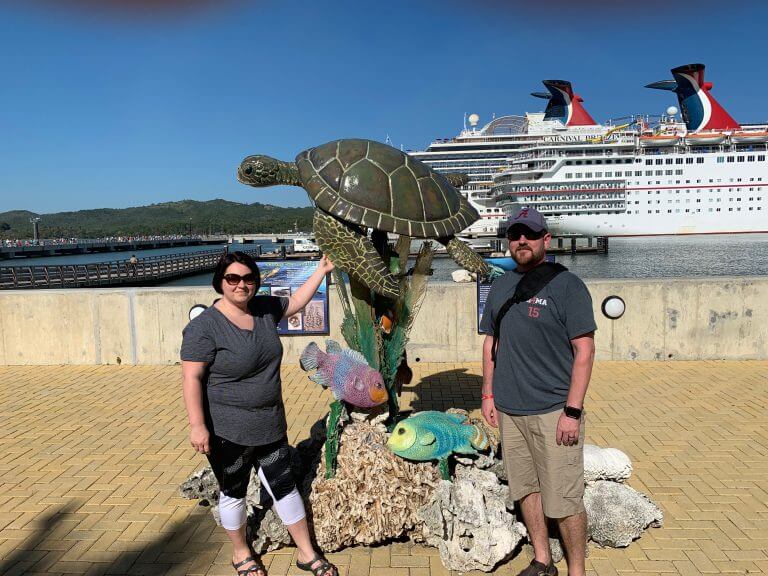 Freedom and teaching others
Clayton finally made enough to quit his day job, and now works full time on his eBay dropshipping business. Now, he wants to share his knowledge in the field of dropshipping with others who are just starting out, to help them avoid mistakes he once made. He is very supportive of his students, and his training is structured and well organized. "I have been blessed with the people that I have met and gained knowledge from in this business, and I want to be that person for others."
Private mentoring with AutoDS
Clayton is one of the most experienced dropshippers, and mentors of the field, tutoring more than 100 students and sharing his valuable advice with other dropshippers. Clayton and Lior Pozin, AutoDS CEO, became close, as they always talked about how this success would be duplicated, or even multiplied. What they both loathe is that there are many people in the dropshipping industry who teach others without being successful themselves. So they decided together to create a mentorship program, which would be free for AutoDS users with a plan of more than 2K listings. This would help them succeed to the greatest extent in their online business. Clayton has already noticed that many beginners don't know how to work effectively when it comes to dropshipping. Furthermore, they don't even apply the automation features which AutoDS offers. On this platform, however, their work would become less stressful, more profitable, and optimized for maximum efficiency! Therefore, Clayton has partnered with AutoDS, to offer valuable experience to his students, while helping them succeed and achieve their goals! "This mentor program will provide all the necessary information, hints and tips, examples and techniques to help AutoDS users succeed, without spending even one more penny, and I'm proud to be a part of it."
The results from his private mentoring came fast and are really impressive
It's only been a few months since the mentorship program has started, and Clayton's students already have very impressive results. You can see in the following screenshots how his students already increased their sales and got these amazing results!