There are multiple ways to learn things online. You can read books, take courses, or take advantage of all the free content found today. 
Regardless of which method you choose, at the end of the day, it is all about acquiring the knowledge, implementing, practicing, and gradually improving.
The only downside to all these methods is that they are timely, and until you start seeing results, you might get discouraged. 
Knowing that learning from others' experiences is an excellent shortcut to getting ahead in the learning process, AutoDS brings you special interviews with dropshippers on different levels.
One of our latest interviews was with Michael Davis. He is a longtime dropshipper and a member of AutoDS. 
He has been dropshipping since 2016 reached profits of above $30K a month by dropshipping from Amazon to eBay. Here's his Amazon to eBay dropshipping success story.
A Bit About Michael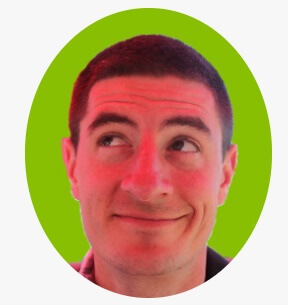 Michael Davis is an American currently living in Europe. He works for an American company remotely while running his own successful dropshipping business. Michael had been quite the entrepreneur his whole life, even while working a day job.
He had a few of his own businesses back in the states, before and after going to college, but he knew he wanted something online that would allow him to travel whenever and to wherever he wanted.  
In his spare time, he always searched for methods to make money online. After ending a relationship, he felt like he had the extra time to dive deep into the topic. 
Michael's Dream Of Success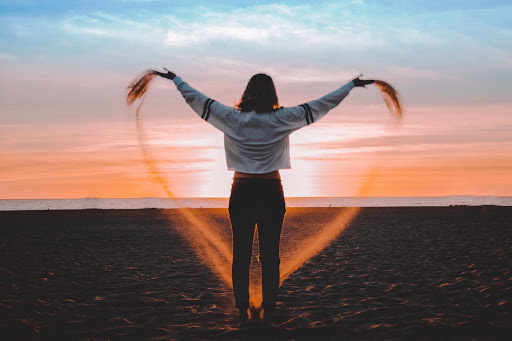 In 2014, Michael took some time off work and went on a trip to Southeast Asia for a couple of months. While there, he met many people who were traveling and working online at the same time. 
That was the lifestyle Michael was dreaming of, and by meeting so many people doing exactly that, he decided to give it a go. Eventually, he came back from his trip and continued searching for ways of making money. 
That is when he took his first steps into the world of online entrepreneurship and started looking for ways to make an online income. If we would have told him back then that he will have an Amazon to eBay dropshipping success story, he would have probably laughed at the idea.
The Early Struggle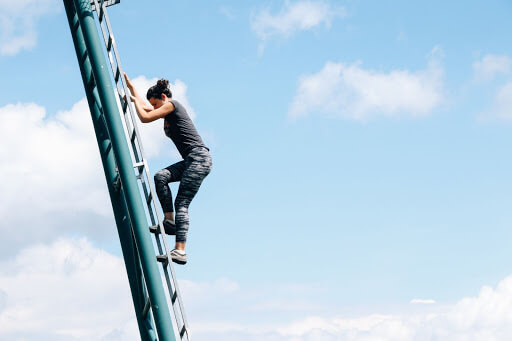 To start making money online, Michael tried several methods, including: 
Writing a travel blog while traveling around the world

Shopify high-ticket dropshipping (contacting manufacturers and trying to close huge deals in advance) 

Affiliate marketing
… And then came eBay dropshipping! (Finally!) 
In the beginning, several years back, there were no automation platforms to help with price/stock monitoring, importing products, order fulfillment, etc. Everything was done manually through eBay.
Eventually, as Michael started to scale manually, he noticed that products were running out of stock on the supplier's site while remaining in stock in his store. This led to poor customer experience as buyers were buying products that he could not fulfill.
Dropshipping on eBay Back In 2016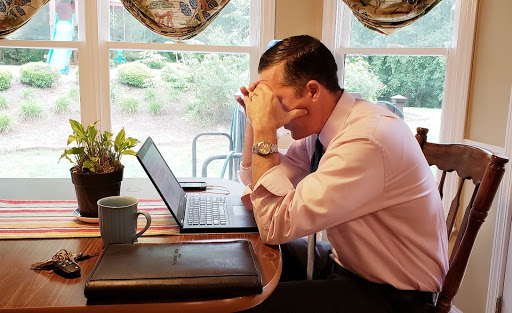 Michael mentioned that when he first started dropshipping back in 2016, dropshipping on eBay was much different from today. The content about eBay dropshipping was limited, and it took much longer to learn methods for each aspect of the business. 
He found a cheap online course for $20 hoping that it would give him the knowledge he seeks to succeed dropshipping on eBay.
While the eBay dropshipping course was fairly basic, and teaching only the manual dropshipping method, it was enough to teach him how to start the engines and get going.
From there, Michael slowly started to build his eBay dropshipping business. This is how his Amazon to eBay dropshipping success story began.
Nowadays, there are hundreds if not thousands of courses to be found. Not to mention all the free content through influencers on YouTube making it so much easier to learn. 
Michael's First Months Dropshipping on eBay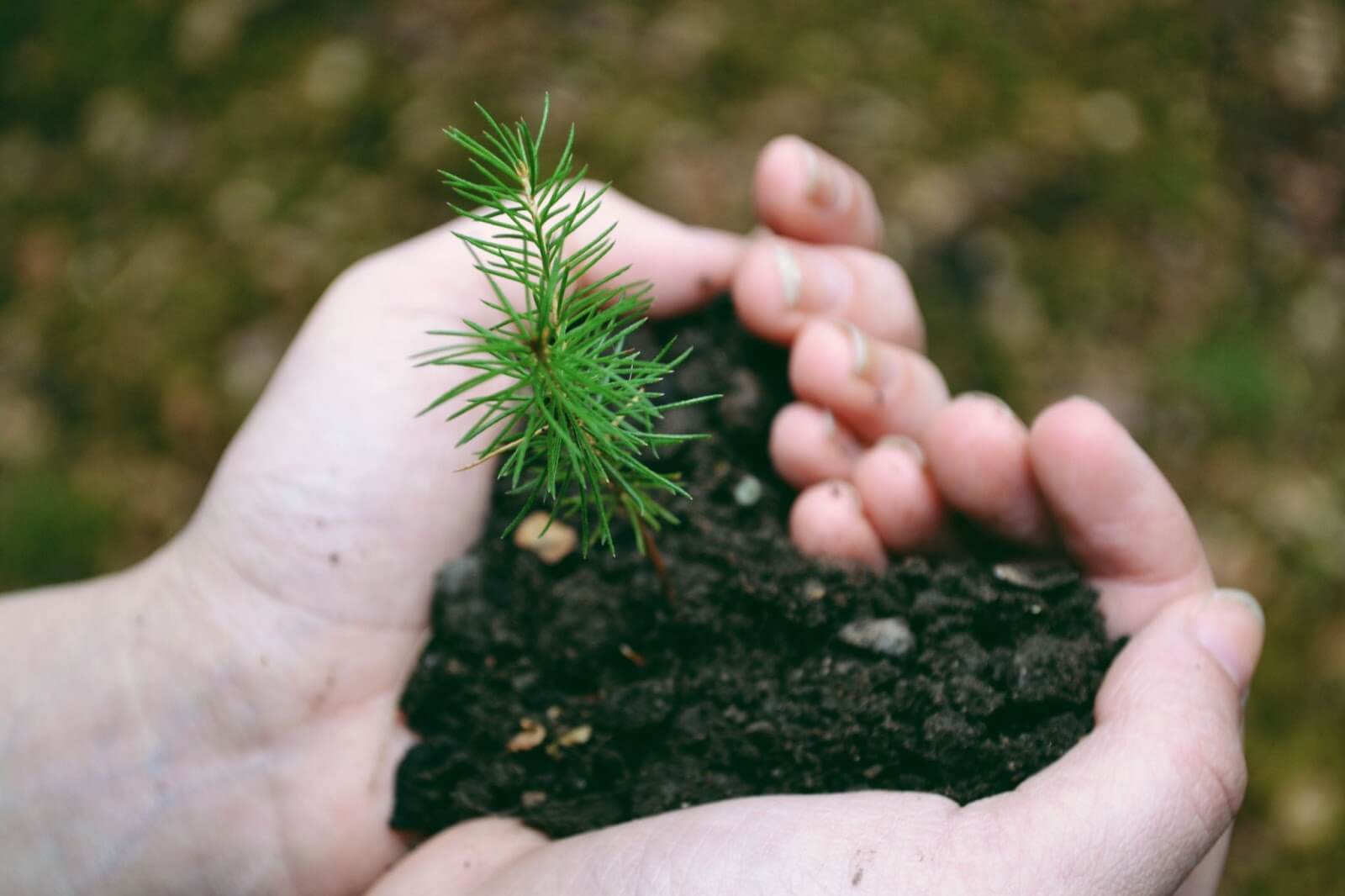 Michael started from 0 and learned the basics of eBay dropshipping. He started selling on eBay manually and his first month's profit was around $1,500. Slowly but surely his profits grew, but the reason it was slower than it could have been today was the lack of tools available at the time. 
Working without a dropshipping tool is not impossible, but it is so difficult and wastes hours of your precious time that could go for more important things such as growing and expanding your dropshipping empire.
While working manually, he came across many different obstacles, such as product price changes or going out of stock. This caused him so much trouble. Not to mention the countless hours on product searching and order processing.
After searching long and hard, he found us! He was so relieved to find an all-in-one tool to help automate his business finally. That is when the real scaling started happening. And, this is where his Amazon to eBay success story truly begins.
Step 1 To Success – How Michael Scaled His eBay Dropshipping Business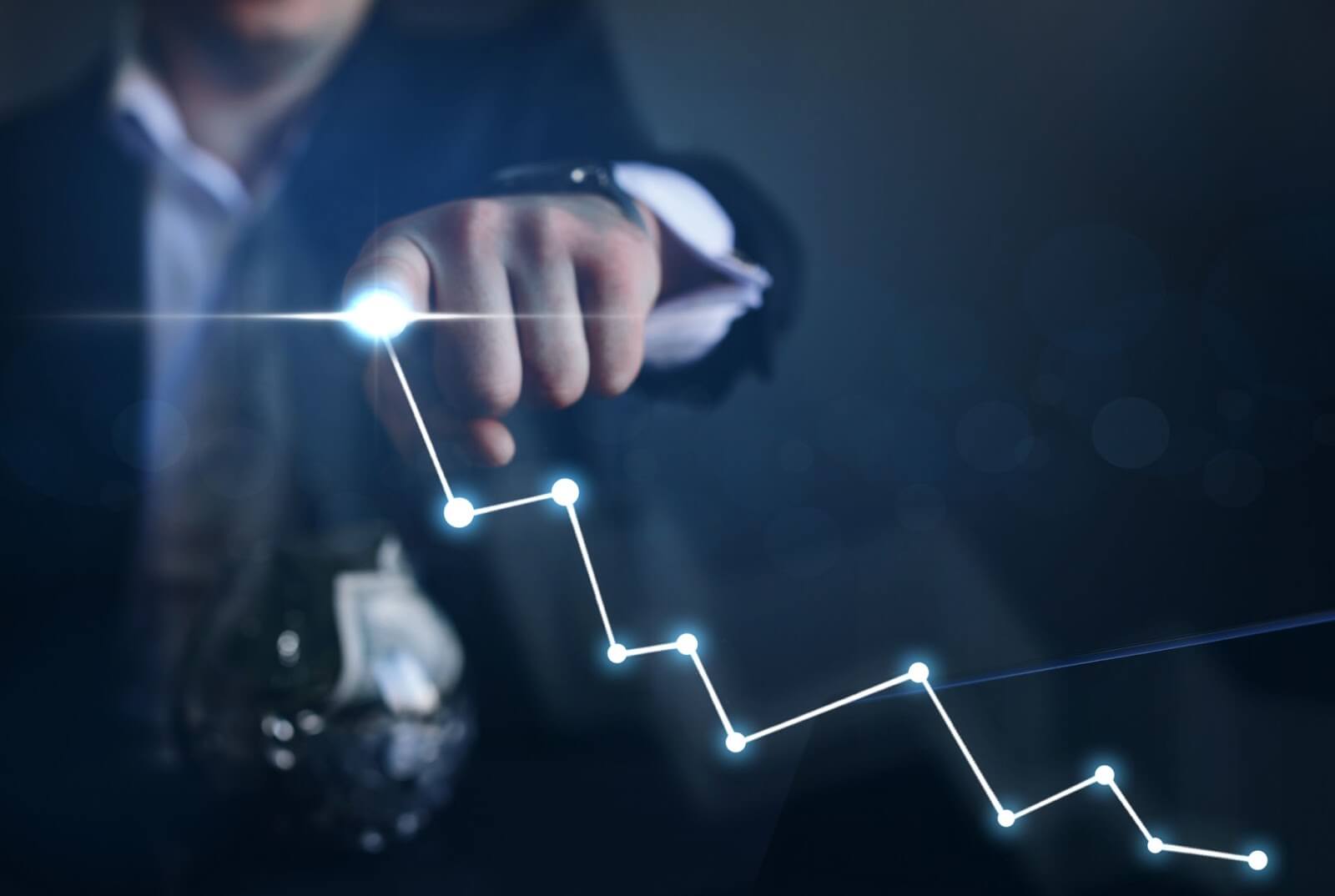 Once your store is up and running for some time and proving to be successful, start expanding your business. This can be done in various ways. 
* Expand To Multiple Suppliers
* Implement The Big Numbers Rule (Michael has over 60K listings)
* Branch Out To More Niches
* Open Additional eBay Stores
One of the scaling methods Michael used for his business was hiring VA's. 
VA = Virtual Assistant. 
Just like any other business would hire an assistant once they expand to help with daily tasks in the office, a VA will be crucial once your dropshipping store reaches a certain stage. 
Once you know the ins and out of dropshipping, you can train a virtual assistant to help run your store. 
This will help free up so much of your time and allow you to focus on finding and implementing new strategies, branding your stores, or will simply give you more time with your family and friends. Whatever the reason, it will be a lifesaver.
Step 2 To Success – Dropshipping During The Pandemic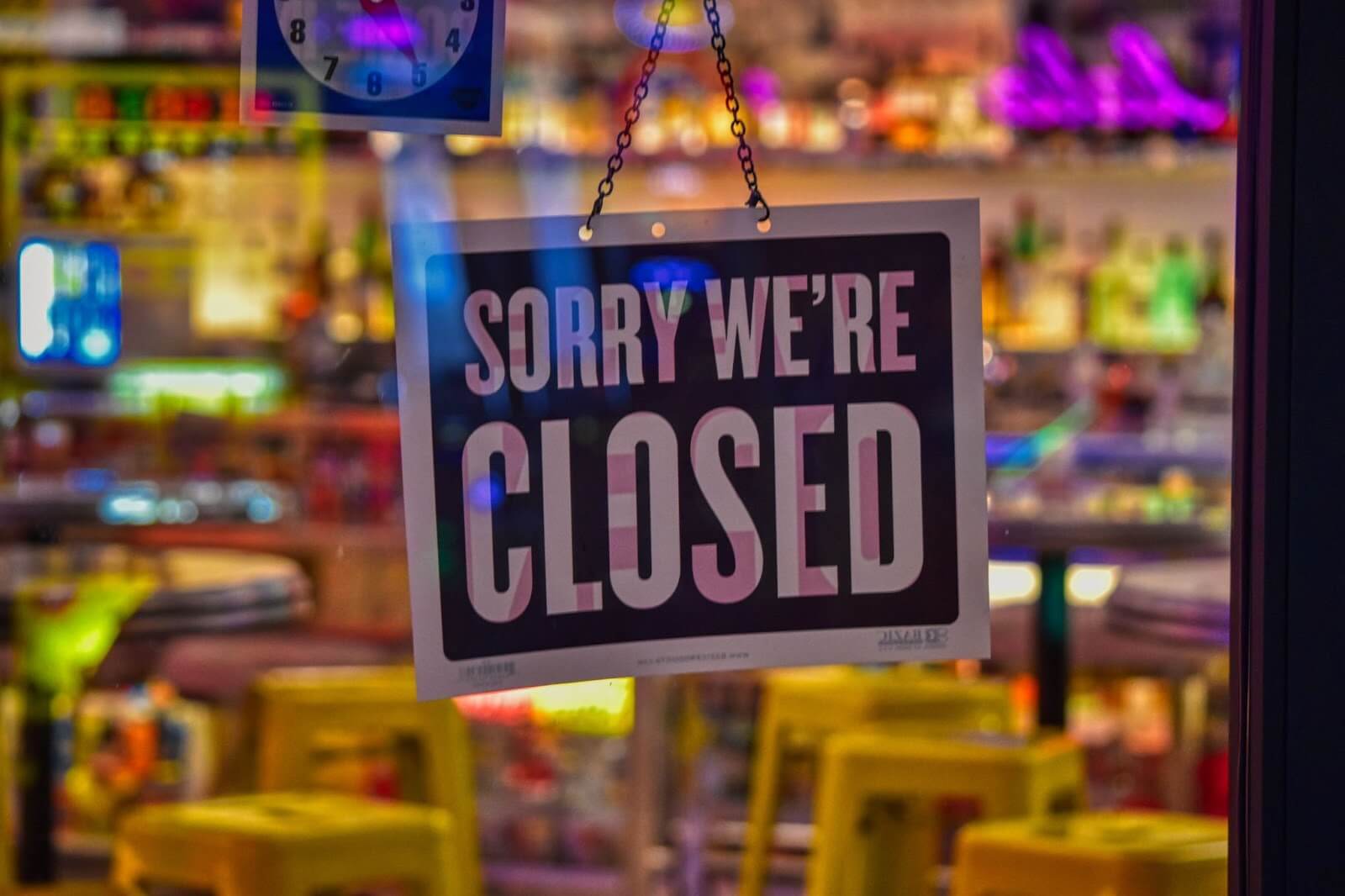 E-commerce has been on the rise for years. People have gotten so comfortable with buying online that we see retail slowly dying out. 
We used to go online and shop for special or hard to reach items, but now consumers worldwide are making everyday purchases from the comfort of their own homes. 
It came as no surprise that since the beginning of the Covid-19 pandemic, online sales went through the roof. We were all stuck at home due to lockdowns, so even those who rarely buy online suddenly had no choice. 
Throughout the interview, Michael mentioned how Covid-19 affected his dropshipping business. He shared with us that in the first months of the pandemic his sales had jumped to $300,000-360,000 a month with a net profit of $30K! All of this success came from dropshipping from Amazon to eBay.
Now that the world is slowly starting to recover, his sales have reduced but still stand strong around $150,000 a month with around 60,000 listings up in the air. The most important thing is to be adaptable when the good times get rough, and when the tough gets good again.
Being able to pivot your business quickly is a must. This means optimizing your product pages and product pricing. Staying competitive in tough niches where other sellers are selling the same products is key. 
Adding new and more relevant products to your store will also make or break your store. Not to mention customer service. Answering your buyers questions, helping them with any problems that might come up. 
Being aware of all aspects of your business at all times is what will help you in the long run. 
Step 3 To Success – Maximize Profits Through Large Events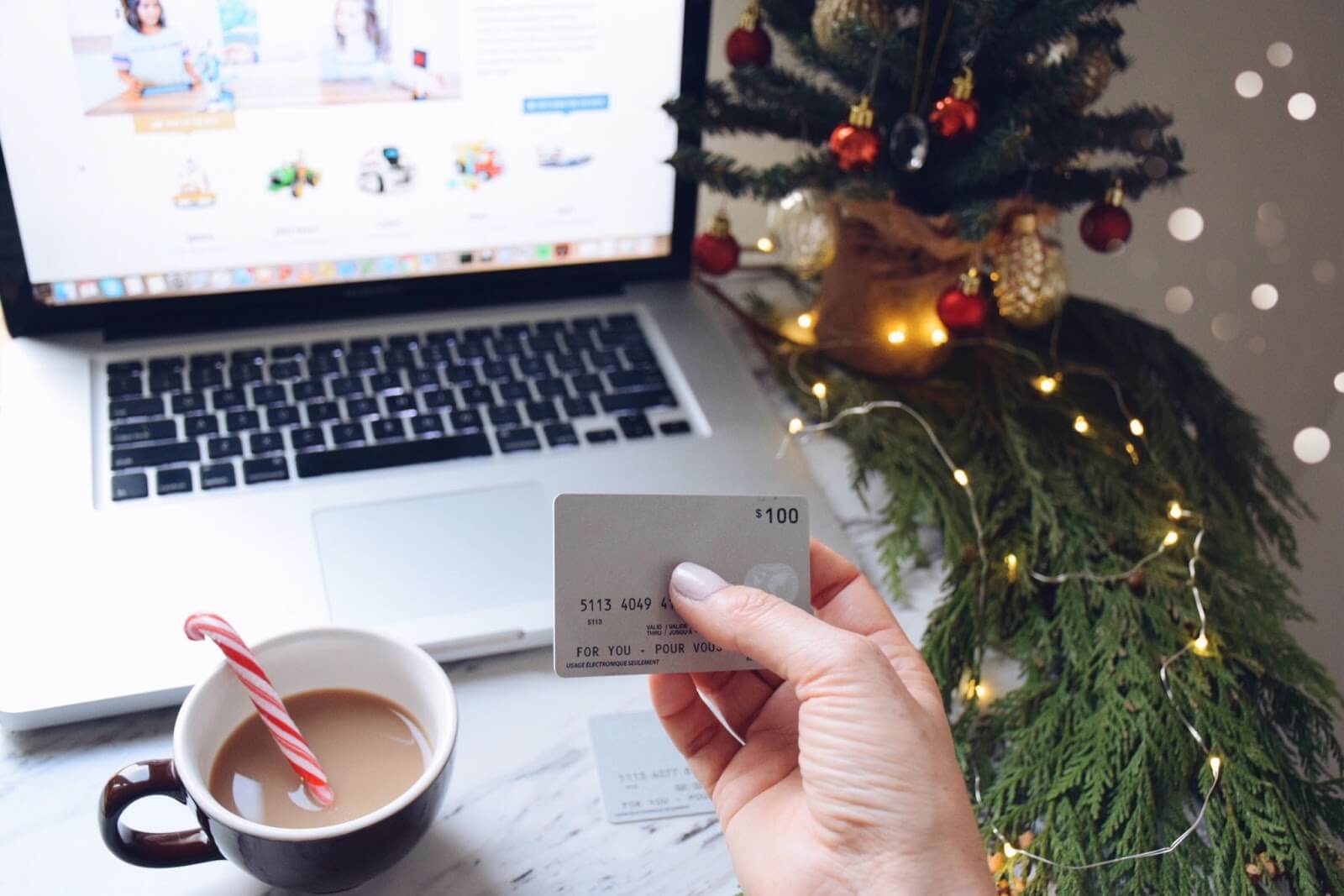 Michael was surely able to shift his store to cater to buyers throughout the pandemic and profit significantly, but we don't need to wait for extreme global tragedies to earn. 
There are so many ways to make sure your dropshipping store is raking in sales and profits throughout the year. If you're struggling with finding the right products to sell, try a different approach. 
Instead of looking at products or even product categories, go according to holidays and seasons. This will automatically save you time on product research and narrow things down for you. 
Think about it; 
Whether products for Spring, Summer, Fall, and Winter or presents for Valentine's Day, 4th of July, Thanksgiving, Halloween, and Christmas.
Seasons, holidays, and events act as niches and will help guide you through your product search. Furthermore, adjusting your stores accordingly to take advantage of these high sale times is critical.
Michael's Two Biggest Tips For Dropshippers Succeed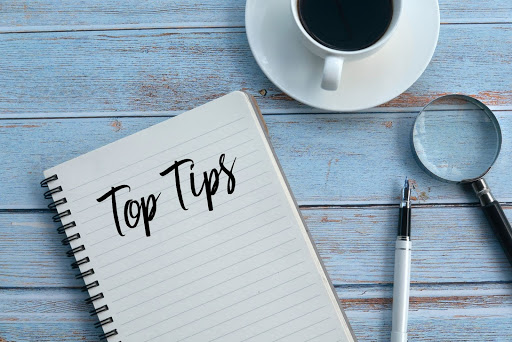 During the interview, we got to hear Michael's favorite tips. He made it clear that one of the most significant things for him was not working alone. Understanding when the right time to hire a VA is major. 
The time this will save you is unbelievable. You can take a step back and relax a bit,  but most importantly,  it will help you be more productive while having your business still run smoothly.
The second tip was to use a dropshipping tool from the very beginning. Michael saw how big of a difference this made in his business, and he wished he had started using one sooner. 
Having a system monitor his products, simplify the process of listing products, help optimize his store, and automate his orders was a game-changer. 
To Conclude 
We hope Michael's Amazon to eBay dropshipping success story was beneficial to you. There is something to learn from every dropshippers journey, whether you're about to start dropshipping, you're a beginner, or if you've been dropshipping for years.
Each dropshippers experience is different since we all have different methods we use and tips to share. That is one of the many things we try to show by sharing these stories.
Have your own success story to share? Let us know by filling in this form and you may be the next person Lior will interview!
Also, don't miss Michael's podcasts for lots of tips on everything concerning the world of eCommerce.
More Dropshipping Success Stories
Looking for more inspiration and tips on how to get started? Check out these dropshipping success stories: