Once upon a time, starting a business from the comfort of your own home without much money sounded like a dream. Some might even say, too good to be true. Not to mention, becoming a Shopify Dropshipping Entrepreneur from scratch.
Well, in the last decade, e-commerce has proven that this is possible. 
With the proper knowledge and determination, people have made hundreds, thousands, and even millions through e-commerce without ever leaving their homes. 
So what is the not-so-secret by now – secret, you ask? Dropshipping. 
What Is Dropshipping?
Dropshipping made its way to become the new online business model and took the world by storm. Since then, it's become an industry of its own. 
In this article, we will go over the what's and hows of dropshipping and sharing the story of a dear member of ours, Tom Sagi. 
He's a young and inspiring dropshipper who proved that dropshipping could be a very lucrative business with the right tools and dedication. 
Keep reading to learn how you, too, can become a Shopify Dropshipping Entrepreneur and possibly become our next success story!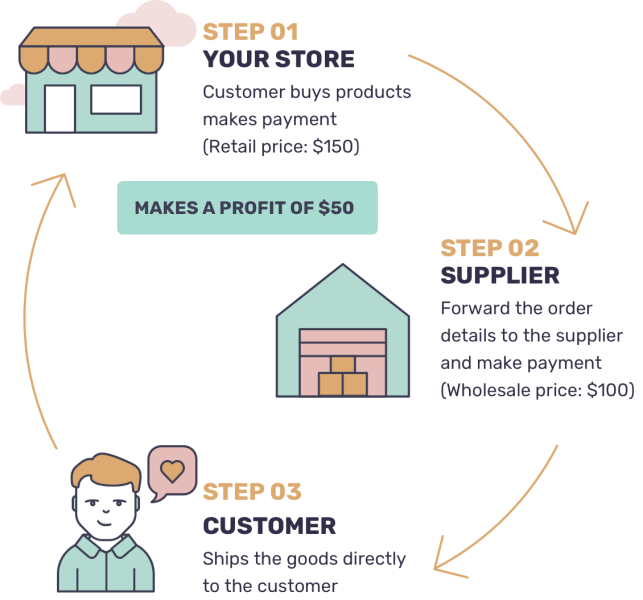 Dropshipping is an online business model where you sell products through an online store without investing in the stock or holding physical stock of products as a physical store and seller would. 
Once you make your first sale, meaning you got an order to your store, you need to purchase the item for your buyer from the supplier you are using.
The payment you receive from a buyer for an item then goes to buying the product from the supplier using the buyer's shipping address. 
This way, you do not need to deal with stocking products, shipping them, or anything else. As a dropshipper, you have no physical contact with the products that you sell.
It's a simple and straightforward business model that's been working for years now, turning many 9-5 workers into successful online entrepreneurs. 
Suppose you've dreamt of starting an online business but don't have an initial investment, to begin with. In that case, you should learn more about this low-risk, high-reward business model.
Who Is Tom Sagi?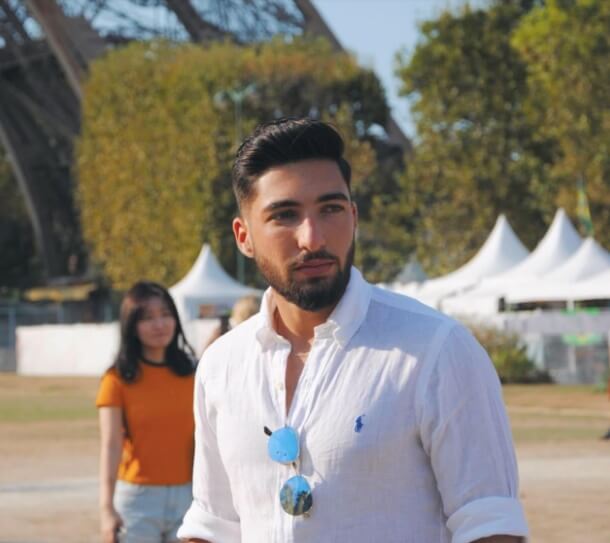 Tom Sagi is a bright young man born and raised in Israel. His online career started when he was just twenty years old. As many of us do, he was looking for a way to make money.
In Tom's case, he had to work extra hard to start any business since, at the time, he was serving in the Israeli Defense Force. 
He knew that an online business was his only choice at that point. This is when he started searching for different ways to make an income online. 
As a soldier on base, he didn't have much time or resources. He did have electricity, the internet, and a device to work with. 
Along with his motivation and determination, that was enough to begin.
How Did Tom First Discover Dropshipping?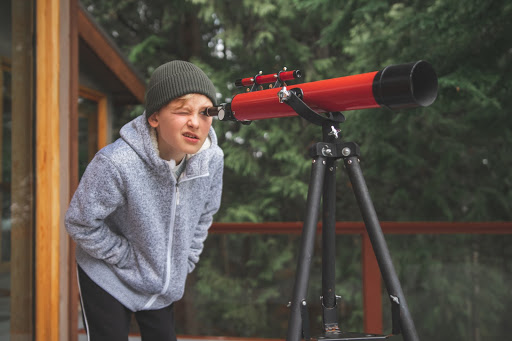 Tom's dropshipping story started by taking a course on how to sell on Amazon using Amazon's FBA. He did that for some time but shortly after was released from the army.
At this time, he wanted to travel abroad after serving for three years. 
He left for a big trip to South America, had the time of his life, returned home with very little money, and again started looking for ways to make money. 
Why not a steady 9-5 job? 
He wanted to assure himself of a stable online income that would allow him to comfort remote work. 
Something online, since he knew it wouldn't be long until he would get another plane. 
He had gone into various Facebook groups to see what he could find, and that is where he first heard of the term "Dropshipping." 
After looking into it further and checking out the possible marketplaces to sell, he decided to go with Shopify and begin there.
Tom's First Steps into E-Commerce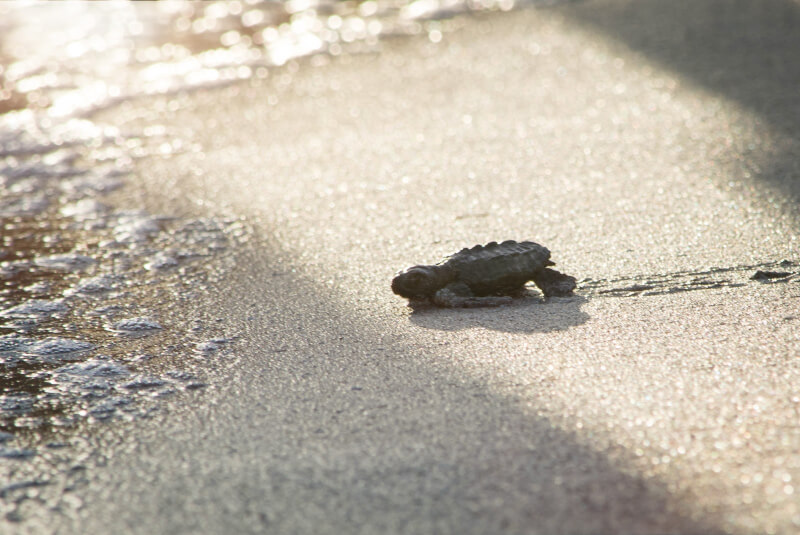 As soon as Tom knew he wanted to become a Shopify dropshipping entrepreneur, he signed up and created his account. 
The following steps were choosing a template, coming up with a name for his store, and so on.  
Once realizing that behind every successful dropshipping store stands a dropshipping tool/app, he decided to sign up to AutoDS. 
A dropshipping tool is crucial when dropshipping for product price and stock monitoring, order management, store optimization, and business automation.
Tom knew he's on the right track. From there, he started learning everything he could from our AutoDS Blog and other online resources. 
This way, he got everything he needed to grow his online business. 
Choosing Which Suppliers To Use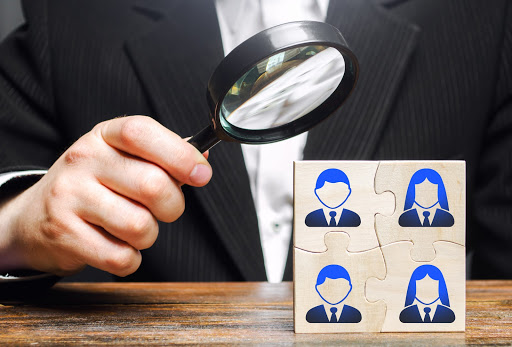 There are plenty of great suppliers to use for dropshipping. 
Tom recommends using American suppliers or suppliers with warehouses in the US for faster shipping to buyers. With that said, Chinese suppliers are great too by offering a wide variety of products at low prices. 
Lower prices will equal higher profit margins, so that is a big bonus. 
Tom told us he began sourcing products from AliExpress, then went on to CJDropshipping, and after that branched out to many more. 
The recommended amount of suppliers to use is three. 
Two and below is not enough as we need a higher reach for a variety of products. It is safer to dropship this way since you won't be putting all your eggs in just one or two baskets. 
Additionally, if one of the three is not performing well, we can always replace it with another. 
Finding & Selecting Winning Products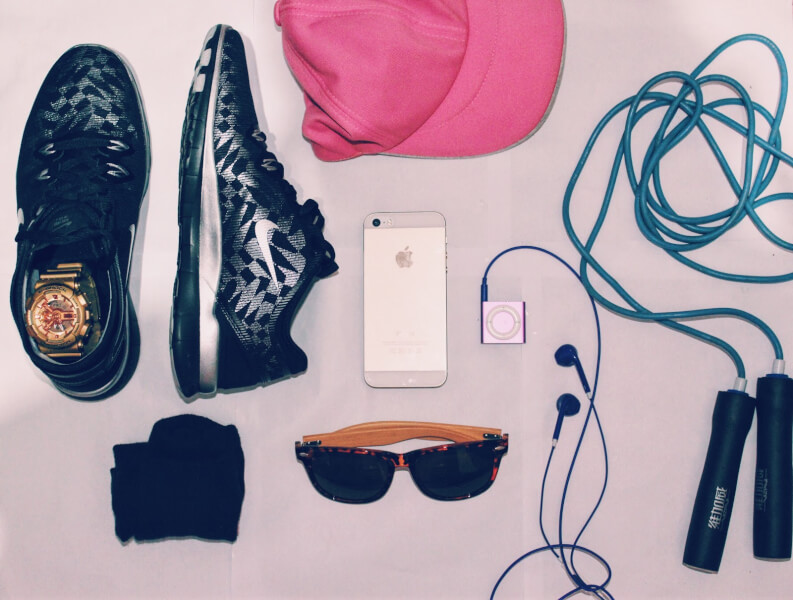 Now that he had dropshipping software backing his store, he could truly begin. When being asked what his next steps were, Tom answered with the following. 
"As a beginner, you have to test multiple products to know what to keep selling. There is so much that goes into finding the right product. 
You never know what's going on in the back end of the product. You don't know what the competition is like for each product; you don't see exactly how each product will convert in your store. It's a numbers game. 
I started my store by setting a goal of uploading five to six products every day. I was continually researching products and importing them to my store to test what would work best."
Marketing Your Store & Products With Facebook Ads
After giving us some insight into how he put together his initial store, we couldn't help but wonder how he was driving traffic to his store. 
Once he tested enough products and knew his focus, he started running Facebook ads and Google ads to drive traffic to his store and start raking in more sales. 
There are plenty of ways to market your Shopify store. Instagram Ads, Google Ads, Facebook ads, email marketing, and other methods are also effective and recommended. 
If you'd like to learn how to become a Shopify Dropshipping Entrepreneur and scale your business with Facebook Ads just like Tom, we have an A-Z free Shopify course that covers everything from product research to creating and marketing your store. 
Taking The Leap To Become A Full-Time Shopify Dropshipping Entrepreneur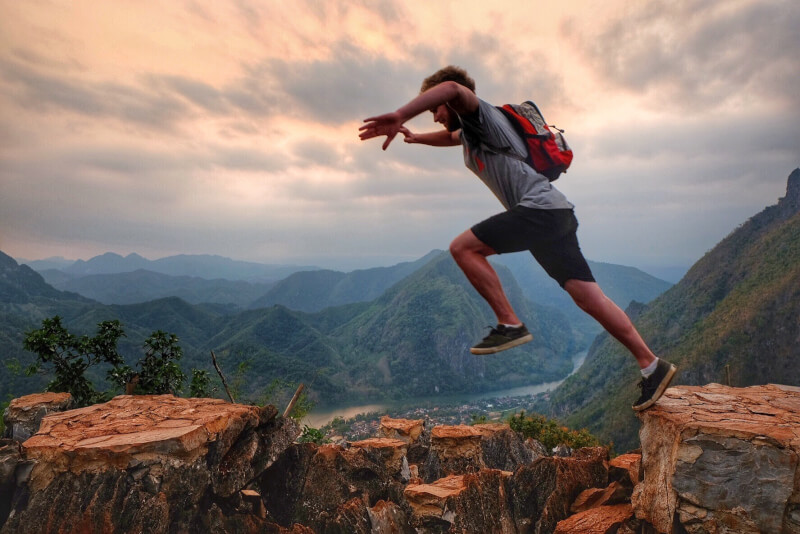 There are a few ways to manage your Shopify dropshipping business since there are different dropshipping store types. 
You can run a general store with products from various niches, a niche-driven store with products from within the same niche.
Or, run a one-to-two products store with one or two super hot products. Each one requires a different scaling method and strategy. 
Tom tried out different store types, learned more about marketing his Shopify store, and profited too. 
After establishing what worked best for him, he decided to take things to the next level. 
The Start Of BabyBamby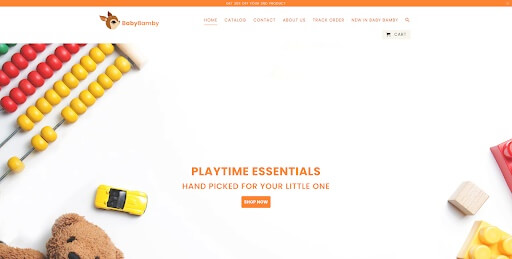 Many dropshippers begin with general stores or general and broad niche stores. That is the best way to test hundreds of products. 
When they find success with a specific product, they kick it up a notch and create a niche store with products related to it.
That is exactly what Tom did. 
He decided to open a new niche store around baby products. Niches can be a bit tricky. 
That is why he chose a broad niche that would allow him to test multiple categories of products within that niche and products within those categories. 
Eventually, he saw that children's toys are selling really well, especially plush toys. He gathered up a variety of plush toys and went on his way.
Tom's Winning Product
After gathering multiple adorable plush toys in his new Shopify store and launching Facebook ads, orders flew in, and his business started scaling faster. 
All of his various toys were selling but one in particular caught buyers' attention more than any other. 
His toy, "The Peek A Boo Bear," was a hit! Within just a few short months, he reached a peak. 
At its peak, his store was making an average of $7,000 a day. It proved as a great success, and Tom was very pleased. 
Tom's Favorite Dropshipping Tips & Tricks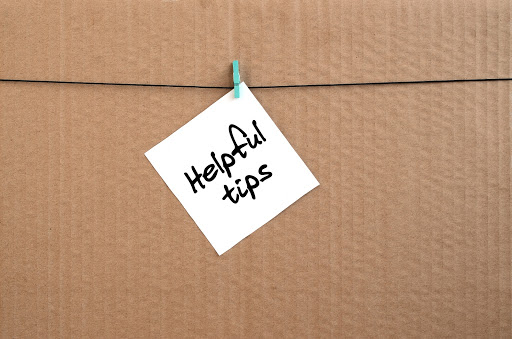 To wrap up this inspiring story, we have a few tips from Tom that he would like to share with dropshippers or anyone thinking of becoming a dropshipper. 
These were implemented by Tom and are proven to work if executed correctly. 
Hiring A VA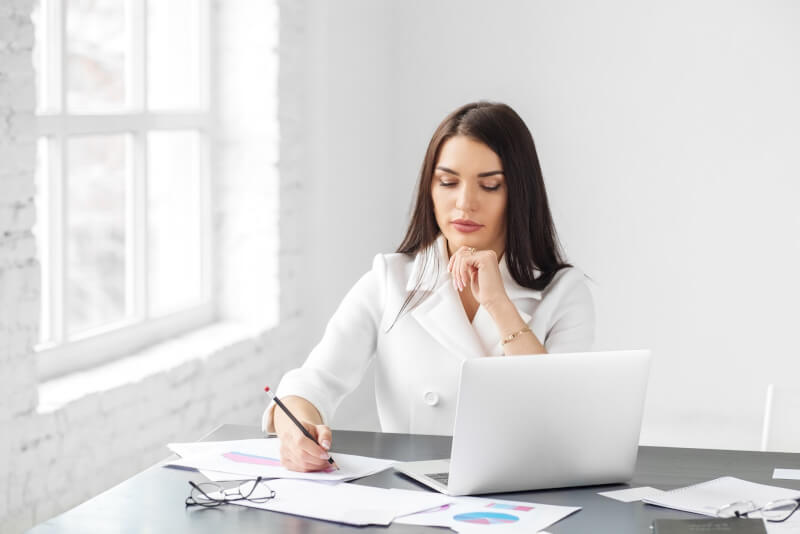 VA = Virtual Assistant. With great success comes great responsibility. 
There will come a time when you can no longer do everything on your own if you scale your business correctly. 
Between product finding, marketing, and orders, you will need help with the daily store tasks. Hiring a VA will save you so much time and help you scale even further!
Follow-Up With Your Buyers
When managing your Shopify store, you have your dashboard showing you your store metrics and analytics. 
It is crucial to look at what is called "Abandoned Carts." An abandoned cart means a buyer was on your site, selected an item, but never purchased it. Therefore it remained "in their cart." 
There are various ways to bring buyers back. 
Tom recommends email marketing, sending an SMS, but most of all, calling the potential buyer. Calling is a more personal approach that especially works on American customers. 
Using Multiple Payment Methods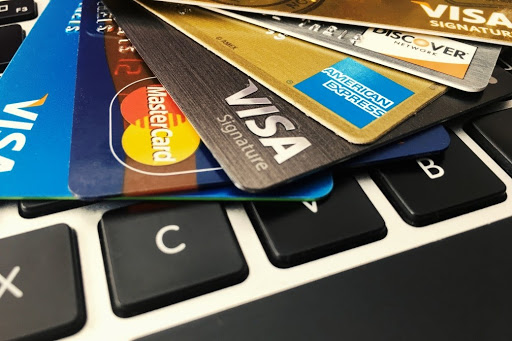 Just like using multiple suppliers keeps your business safe, numerous payment methods are a must. The most common payment method that beginners start with is Paypal. Paypal is great, but it shouldn't be your only option. 
What if something happens to your account and they decide to shut it off? 
Additionally, think of your buyers too. Not all of them will have a Paypal account. Not offering additional payment options could ruin a sale. 
When choosing a payment gateway to work with, make sure they have good integration with Shopify and don't redirect your buyers from your store. 
Redirecting them will reduce conversion rates. 
Furthermore, payment time is crucial. Be sure to choose one that offers quick payouts, and if not, that you have enough cash flow to wait for their payments.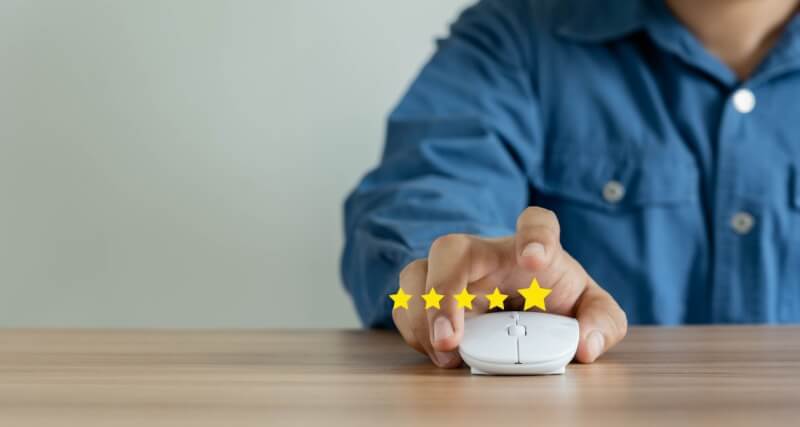 Reviews are essential. As a buyer, we are sure you have checked reviews on an item you were interested in before purchasing. 
This is great to have and helpful for both sales and social proof. 
When your Shopify store starts to grow, you'll want a Facebook business page, an Instagram account, and other social media presence. 
Social media and online presence are a big part of branding and scaling. If you can share reviews there, it will be killer for any potential buyers on those pages, as well as your online store. 
Furthermore, you need to know that what you're selling is good. 
If you keep getting bad reviews on a product, be quick and find something similar but better, or you will need to go in a different direction. 
Either way, make sure quality is on your list of priorities. 
Anyone Can Become A Shopify Dropshipping Entrepreneur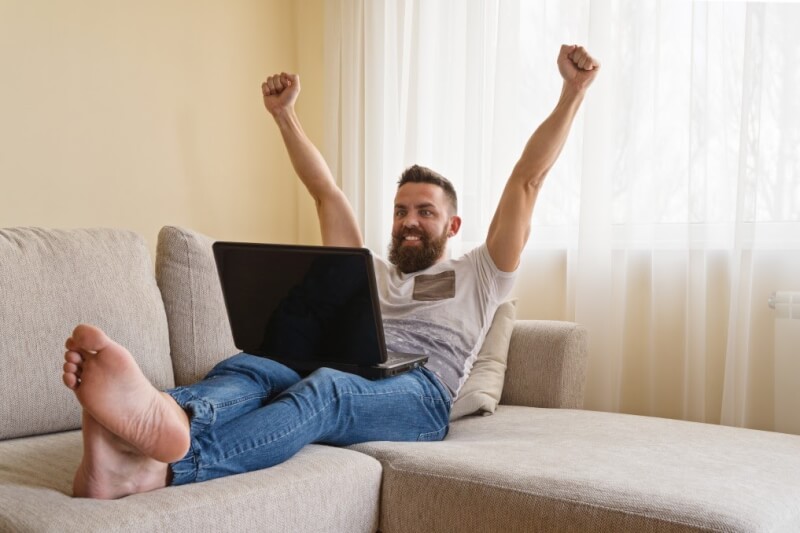 We hope this article has been helpful to you, whether you're a dropshipper or thinking of becoming one.
If there is one thing you take from this article, let it be this: No matter your age, background, current occupation, you too can become a Shopify dropshipping entrepreneur. 
Our goal here at AutoDS is not just to provide an all-in-one dropshipping tool and app. We thrive off teaching, guiding, and helping dropshippers succeed. 
No one is born a dropshipper. You don't wake up one morning with the knowledge required; it is all acquired. If you bring your motivation and determination, the AutoDS family will help with the rest. 
This low-risk business model has been changing people's life for close to a decade now and keeps proving how lucrative it can be with the right effort. Let us know your thoughts and opinions in the comments below. We'd love to get your feedback. 
Continue empowering your knowledge with these related articles: